Use your Aspire card to pay any business expense
Say goodbye to traditional payment methods — pay your recipient using your credit card and they will receive it via bank transfer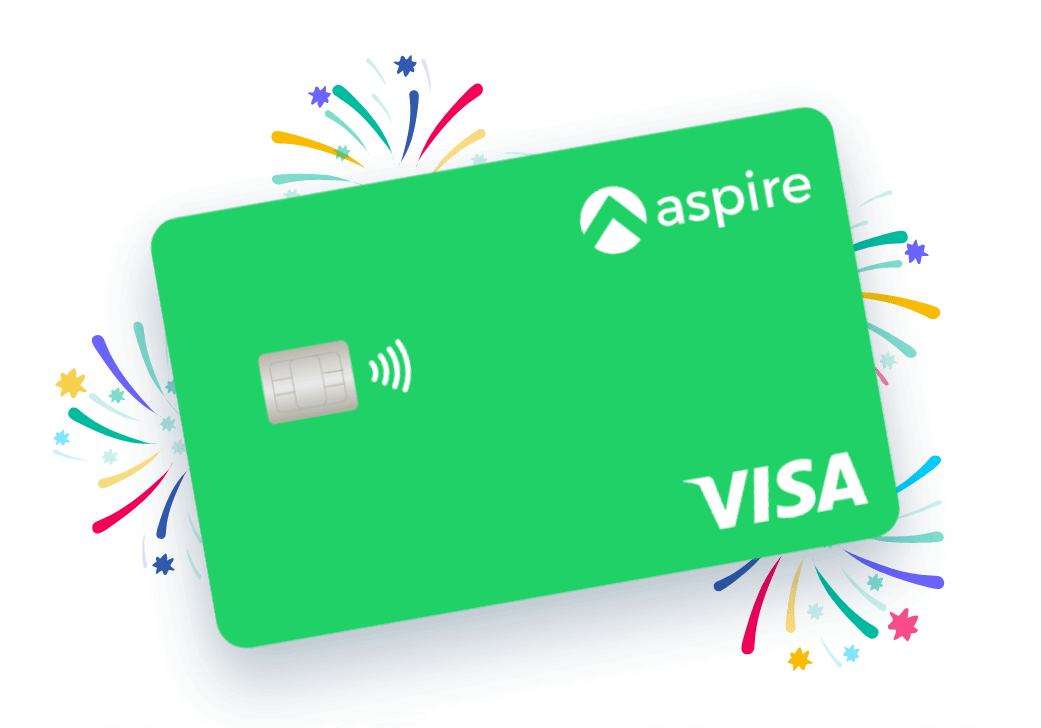 Transform the way you pay
Pay any of these payment types with your Aspire card










Why use CardUp for your business payments?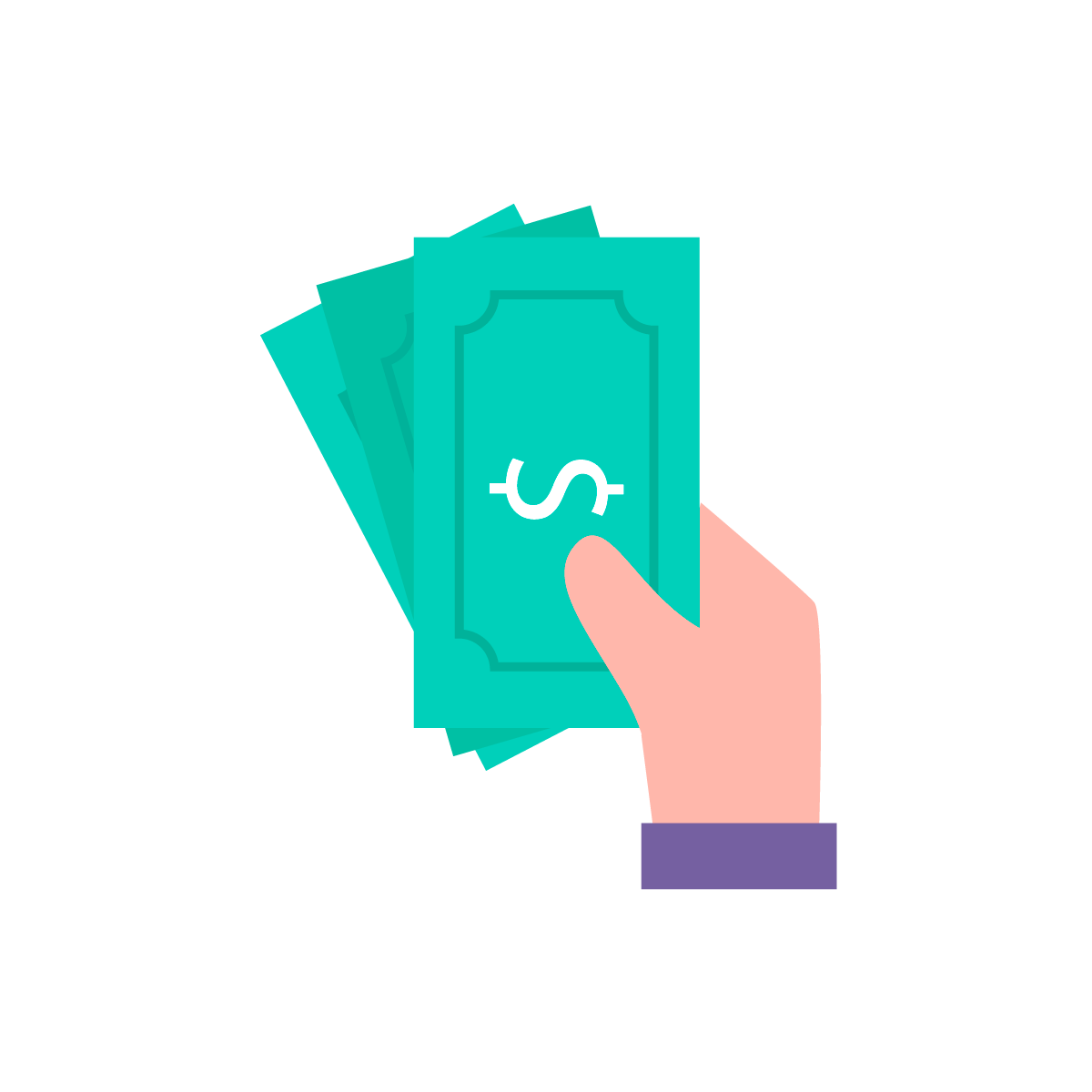 Keep more cash on hand
Use your credit card to access interest-free capital that's 68% cheaper than loans and defer payments for up to 2 months.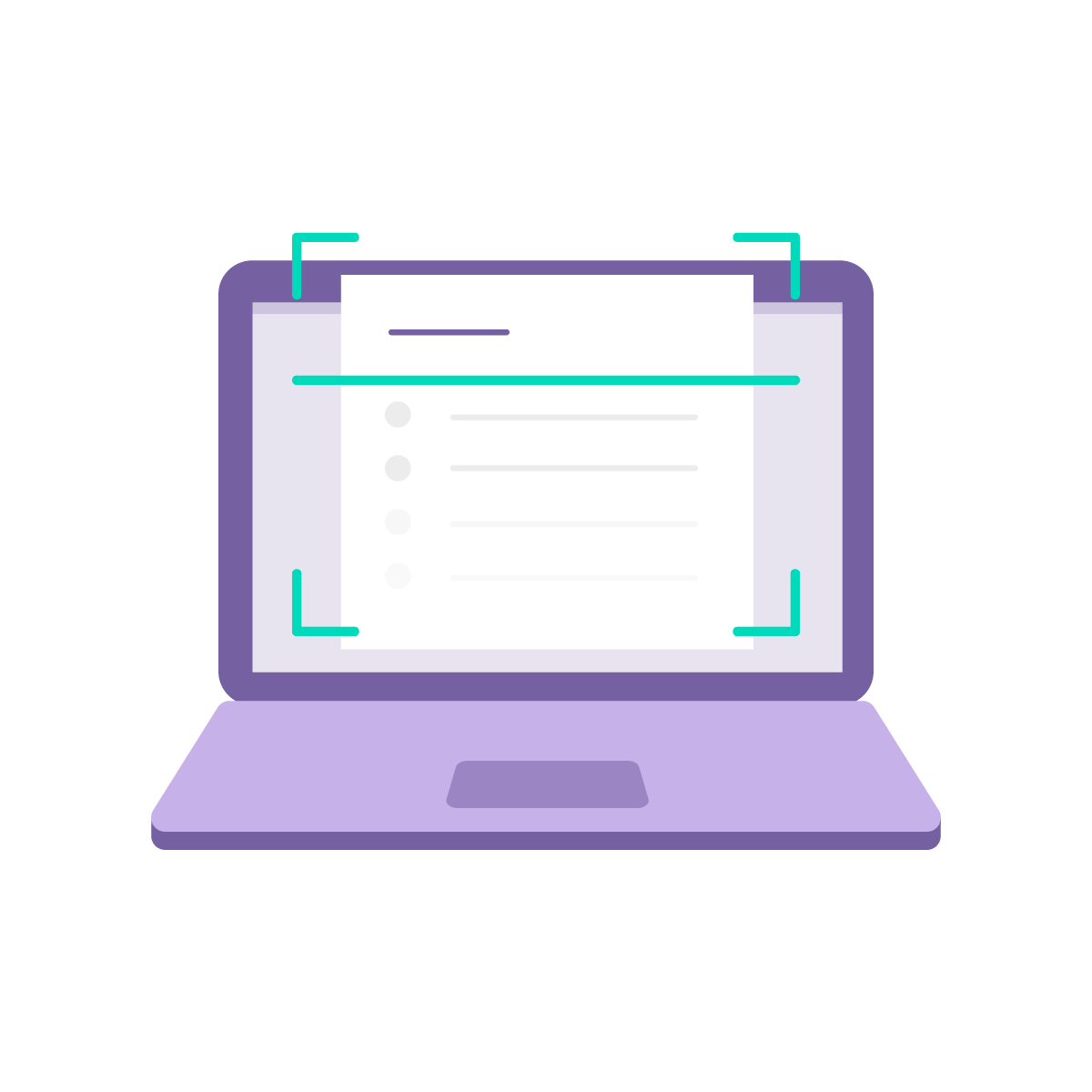 Digitise and automate
Save up to 50% of your time by easily automating your payables with our invoice tools. No training or tech skills required.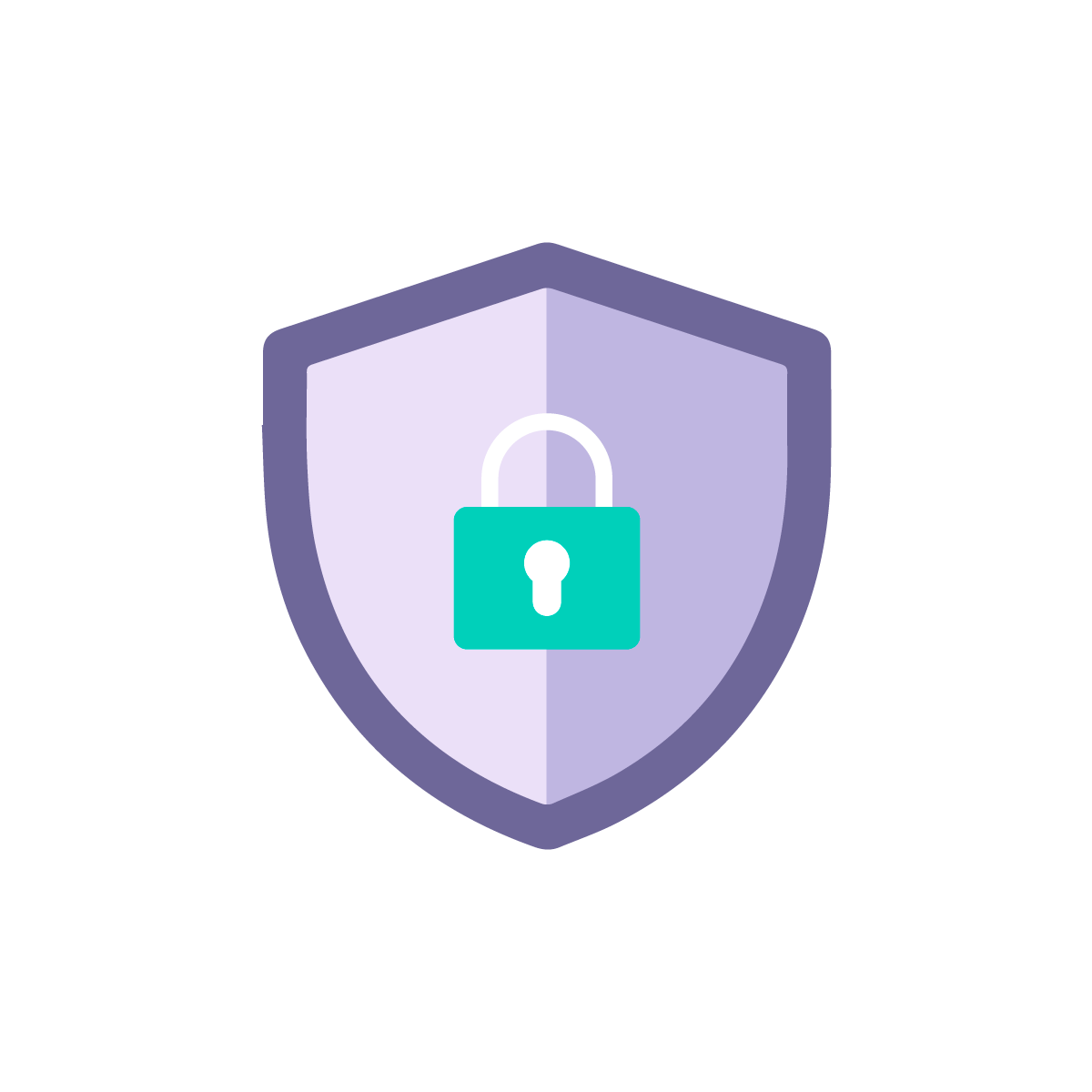 Ensure secure transactions
All payments adhere to the highest security standards. CardUp is licensed by the MAS and is PCI-DSS compliant.
Get started in less than 10 minutes
1. Create your account
Sign up for an account and upload your personal and company details.
View full instructions here
2. Setup your payment
Input your recipient's payment information and enter your card details.
View full instructions here.
3. Enjoy the convenience
Your card will be charged and your recipient will receive the payment via bank transfer
See FAQs here.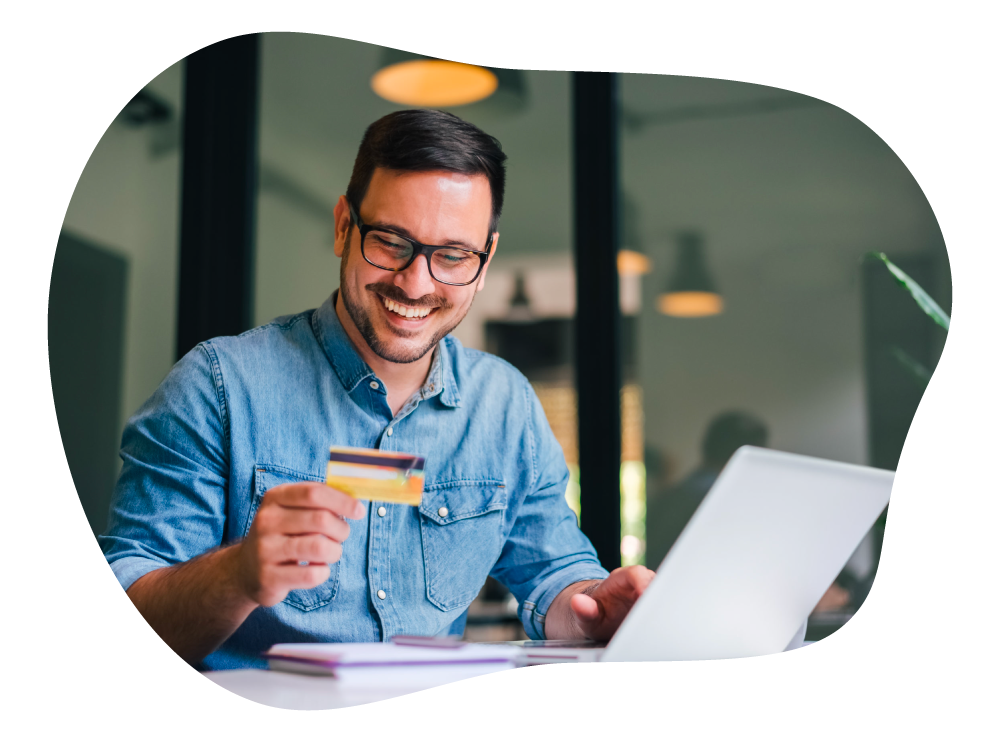 Simple, transparent pricing
Head over to our pricing page to see our latest offers and promotions.
All payments are processed within three business days. Next day payments can be processed at an additional 0.3% fee.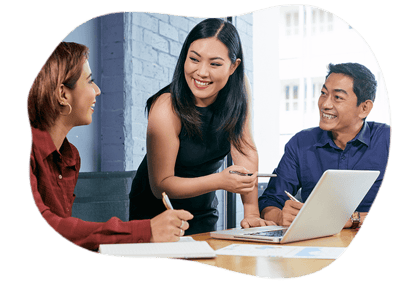 Start using CardUp today
Join thousands of other businesses already saving time and money with CardUp.