Pay virtually any business expense with your Flex Card
Use your approved credit line to pay anyone with a bank account, even where cards are not accepted.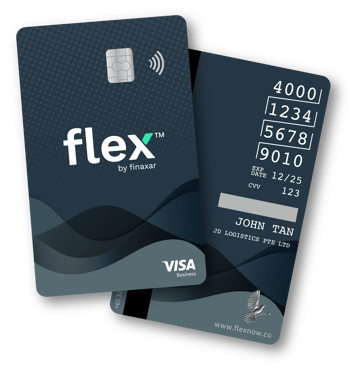 Pay your business expenses with CardUp










Why use CardUp for your business expenses?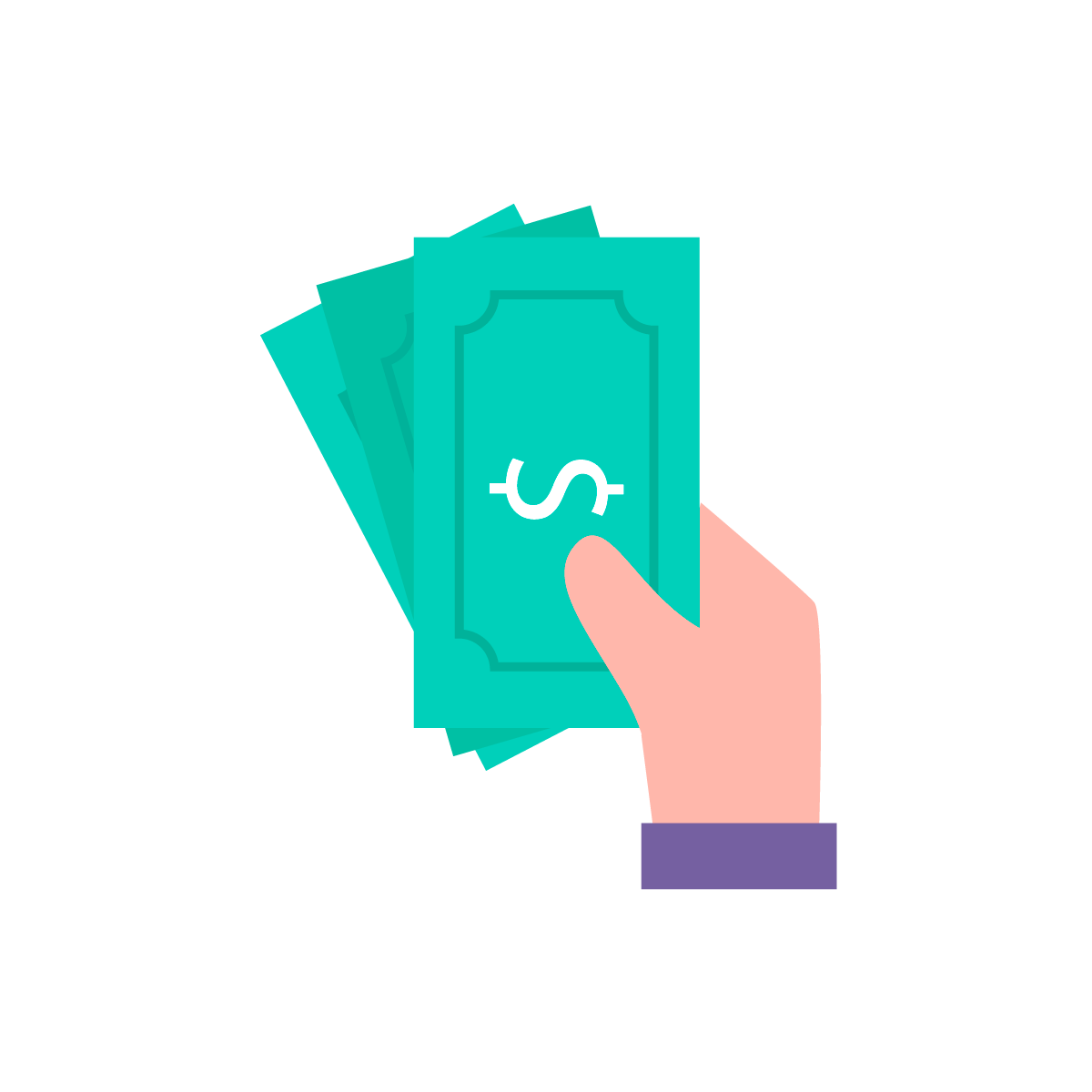 Optimise cash on hand
Free up more cash on hand to better manage your working capital. Extend your payables by up to 35 days when you use your credit limit to pay all your expenses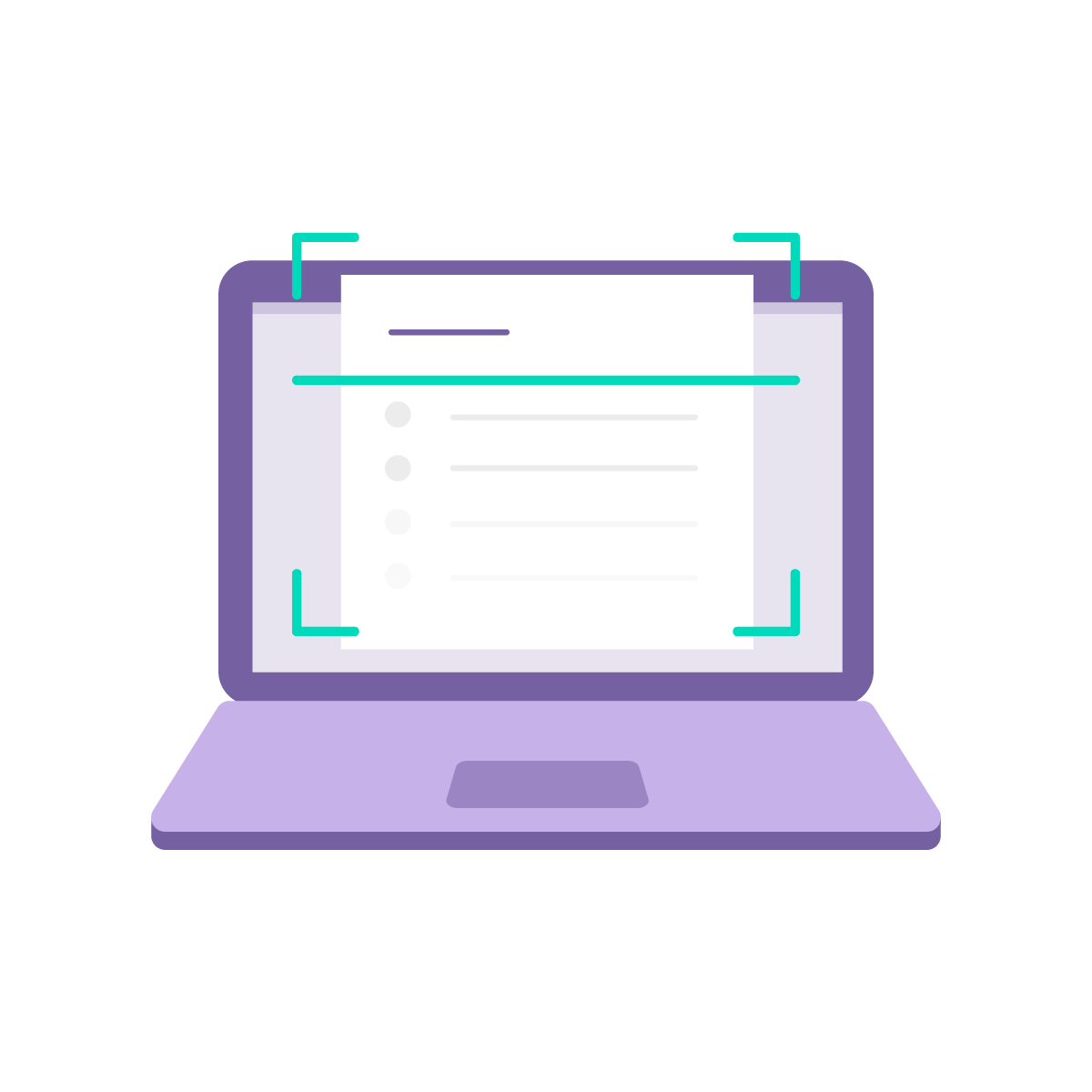 Digitise and automate
Save up to 50% of your time by easily automating your payables with our invoice tools. No training or tech skills required.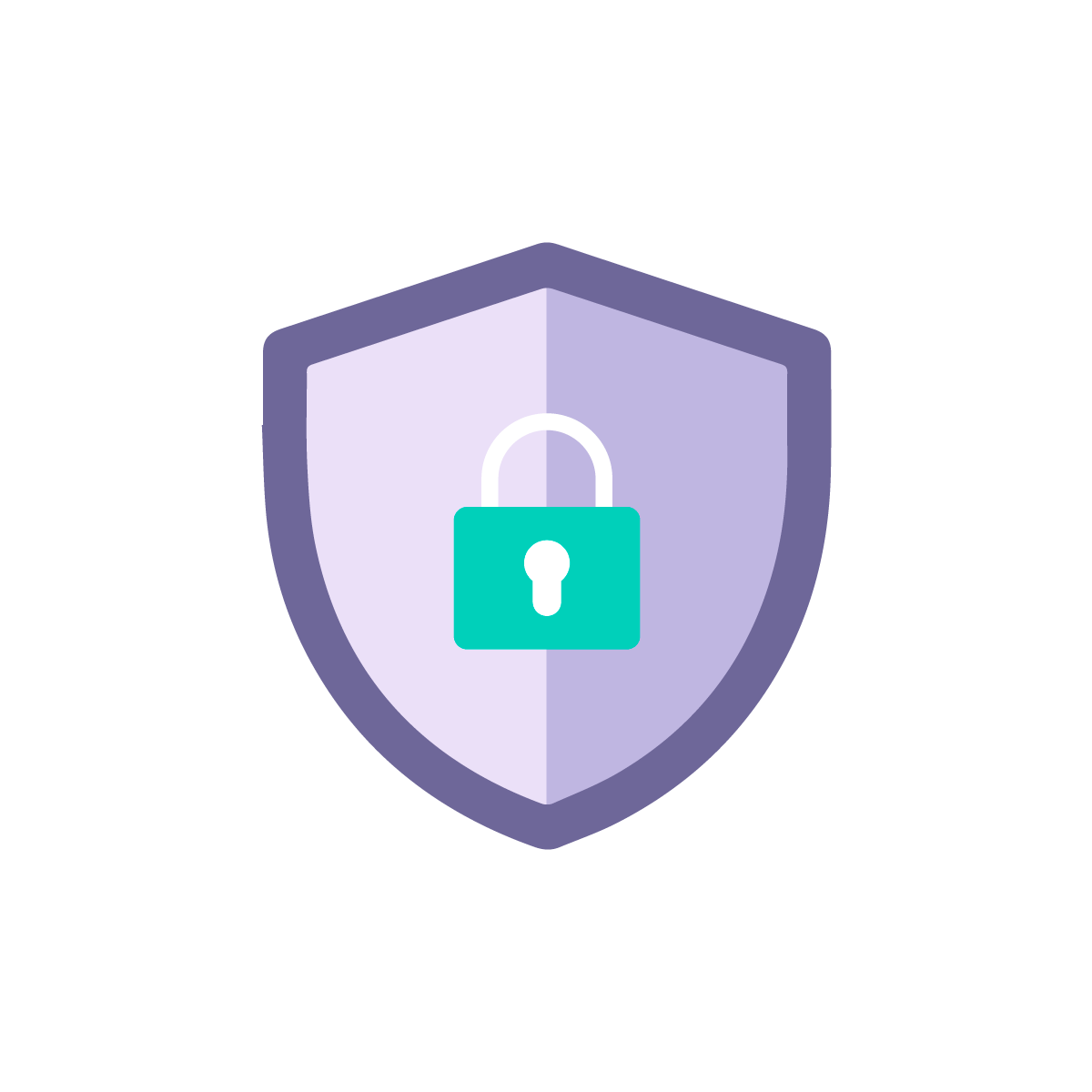 Ensure secure transactions
All payments adhere to the highest security standards. CardUp is licensed by the MAS and is PCI-DSS compliant.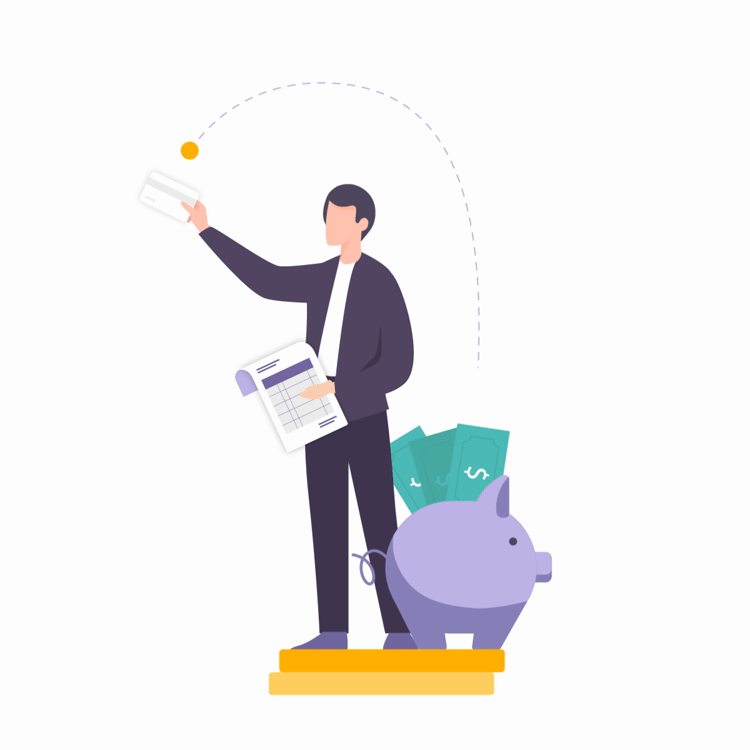 How does using your Flex card free up cash on hand?
Sam receives an invoice from his supplier
He charges the invoice amount to his Flex card via CardUp, and his supplier receives the payment on time via a bank transfer
His credit card statement arrives at the start of the next month. Sam pays off his statement when it is due, extending his invoice payment terms by up to 35 days, interest-free!
Get started in less than 10 minutes
1. Create your account
Sign up for an account and upload your personal and company details.
View full instructions here
2. Setup your payment
Input your recipient's payment information and enter your Flex card details.
View full instructions here.
3. Enjoy the convenience
Your card will be charged and your recipient will receive the payment via bank transfer within 3 business days.
See FAQs here.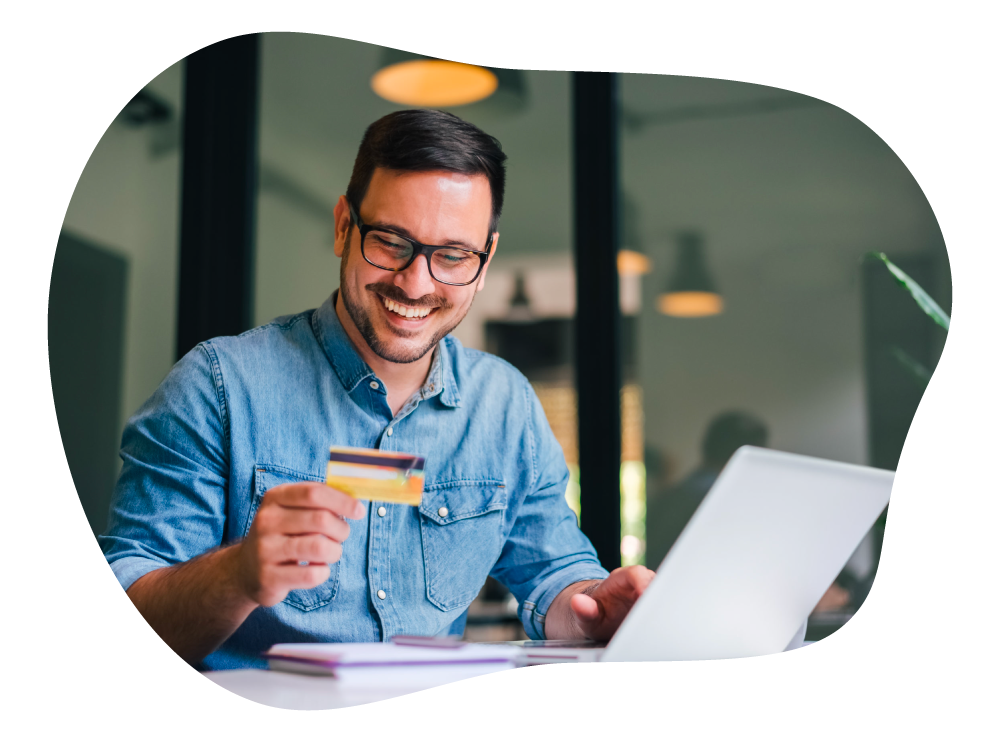 Simple, transparent pricing
Pay only 1.8% fee per transaction for any local or international payment. Next day payments can be processed at an additional 0.3% fee.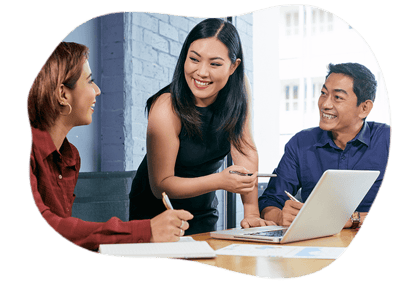 Start using CardUp today
Join thousands of other businesses already saving time and money with CardUp.