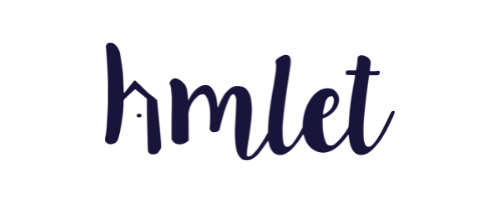 Hmlet
S$100 off rental fees across all Hmlet Homes and Hmlet Nest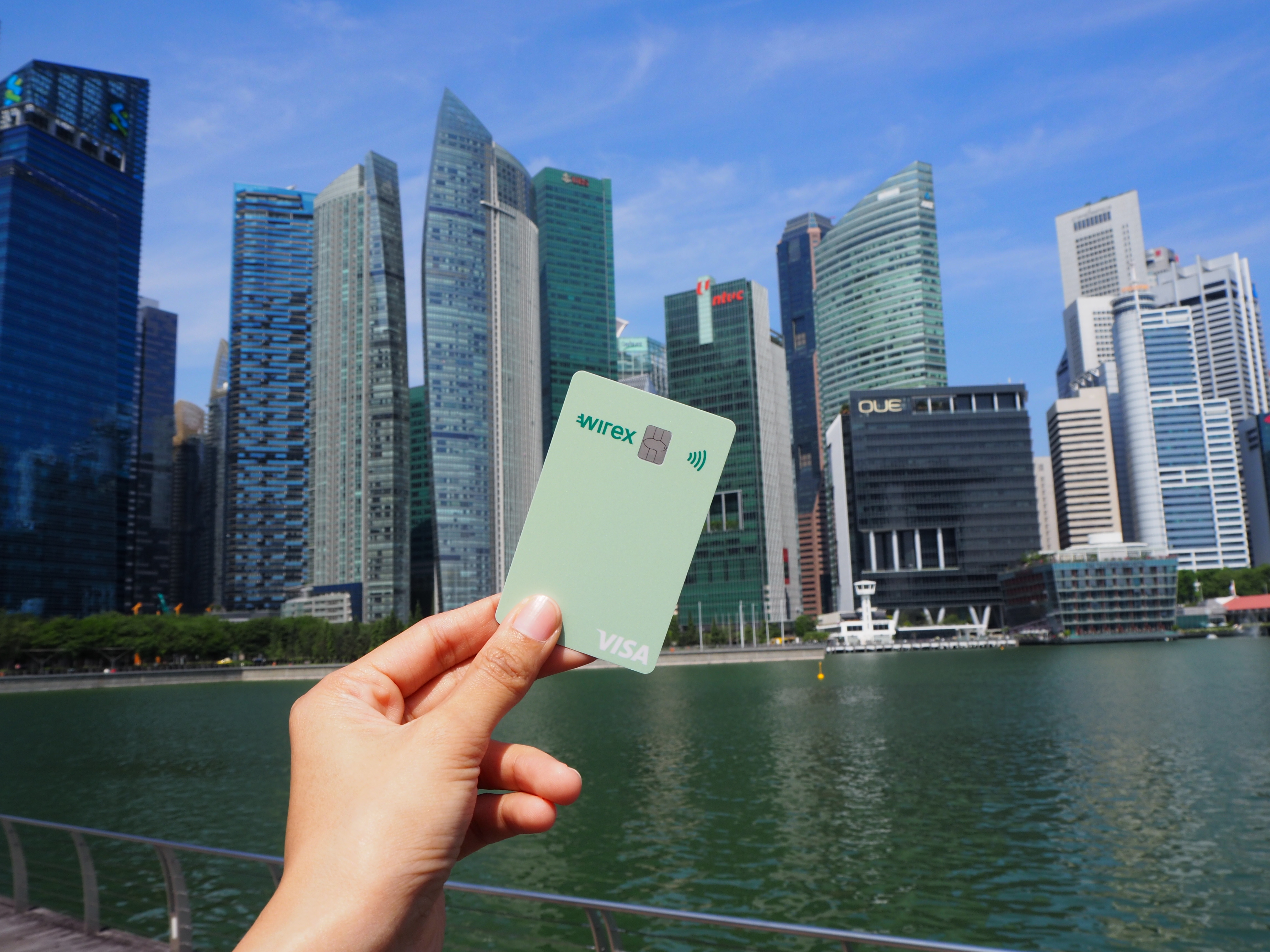 Want to earn up to 8% Cryptoback™ rewards with Wirex and enjoy discounted fees on CardUp?
Wirex cardholders can now enjoy discounted CardUp fees from just 1.75% (u.p. 2.6%). Simply use the following promo codes when setting up your payments.
WIREX175 - for any one-off personal payment until June 30th, 2022.
*Tip: why not take advantage of this offer on your income tax payment?
WIREXRENT - for unlimited rent and MCST payments until December 31st, 2022.
Wirex is a digital payment platform with a mission - to make crypto and traditional currency equal and accessible to everyone. The innovative Wirex app and card lets you securely buy, store, exchange and spend 20+ currencies with no hidden fees and zero fuss.
Want to partner with us?
Whether you're keen to get started on a strategic partnership, cross-promotional marketing efforts, or if you're a content site keen to write about our platform — simply get in touch with us below to get started.