Simple and flexible pricing
✔️ No platform or setup fees ✔️ Get started completely free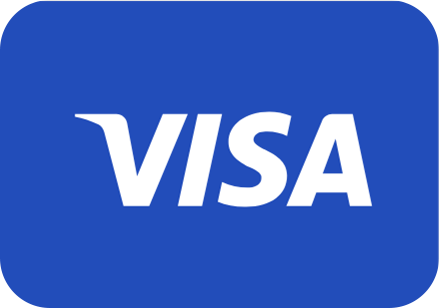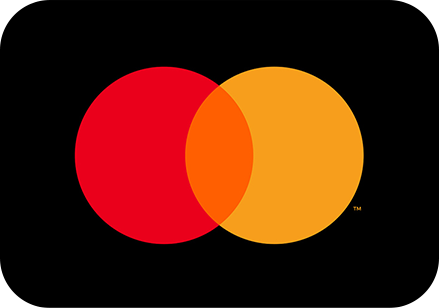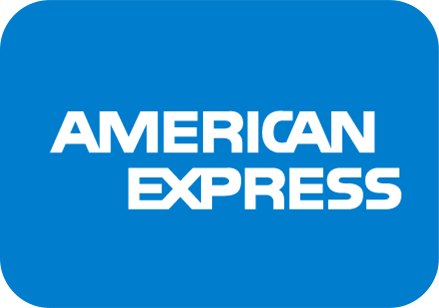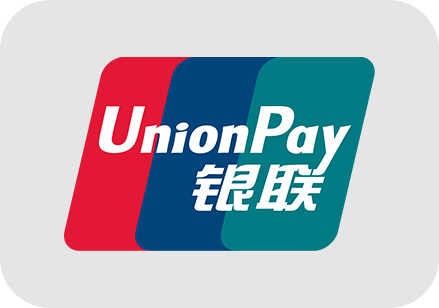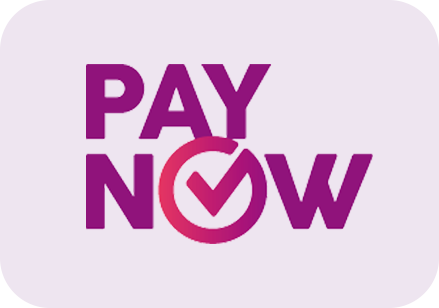 Domestic cards
fee per transaction*
PayNow
Free
No fee per transaction
For card payment collection, the 0% fee offer is valid for new collectors from now till 30 June 2022. Offer redemption must occur within 45 days from date of Collect setup account verification. See full terms and conditions here.
*For credit card payments below S$130, a minimum fee of S$3.40 applies; for payments above S$5,000, standard fees apply.
Start collecting with CardUp for free
Redeem your 0% fee offer by providing us with your details. Our team will help get you started shortly.
No platform or setup fee

No technical integration

No strings attached
You may decide if you or your customers will pay.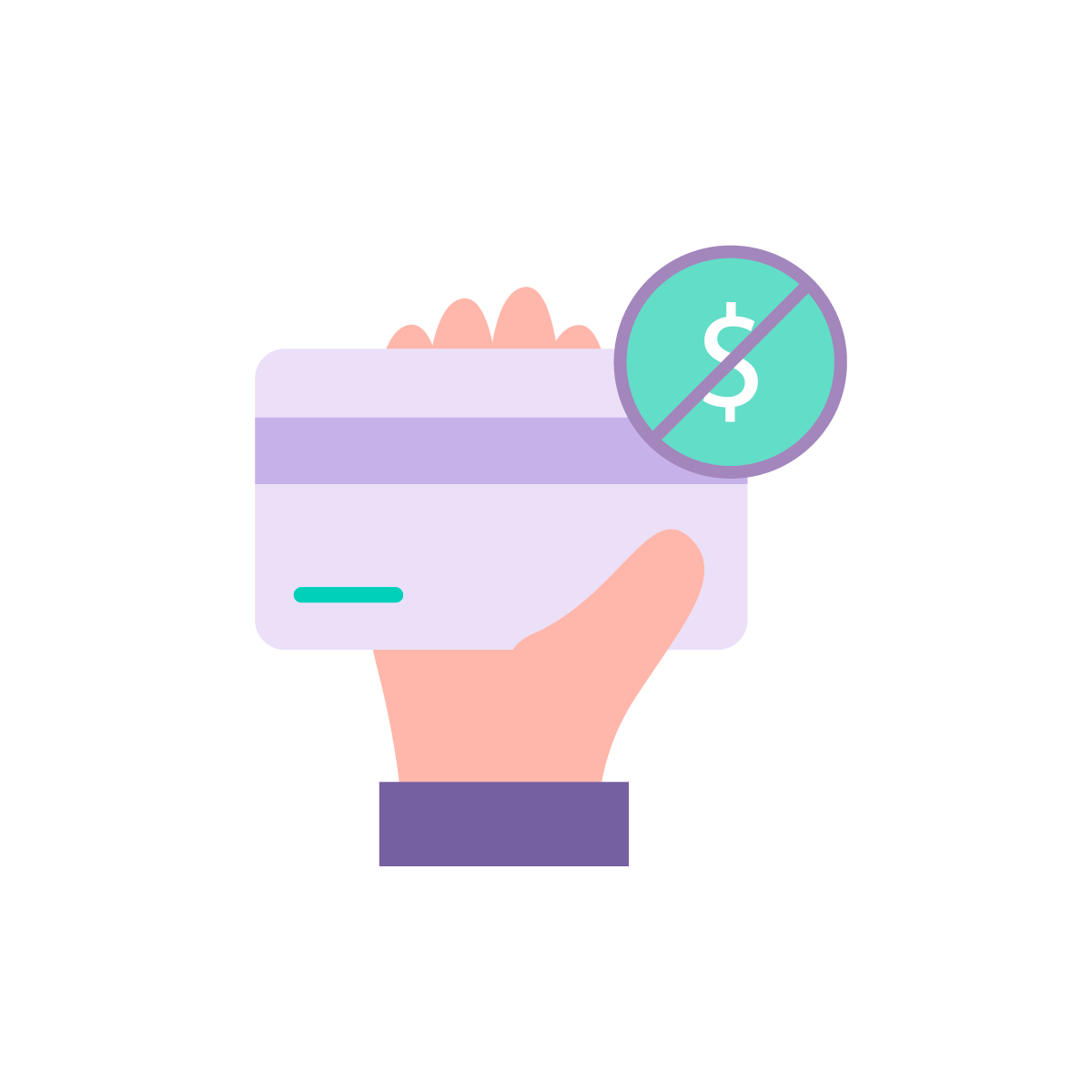 Your business pays the fee
Your business pays for credit card acceptance and reconciliation. Your customers enjoy a free and rewarding payment option.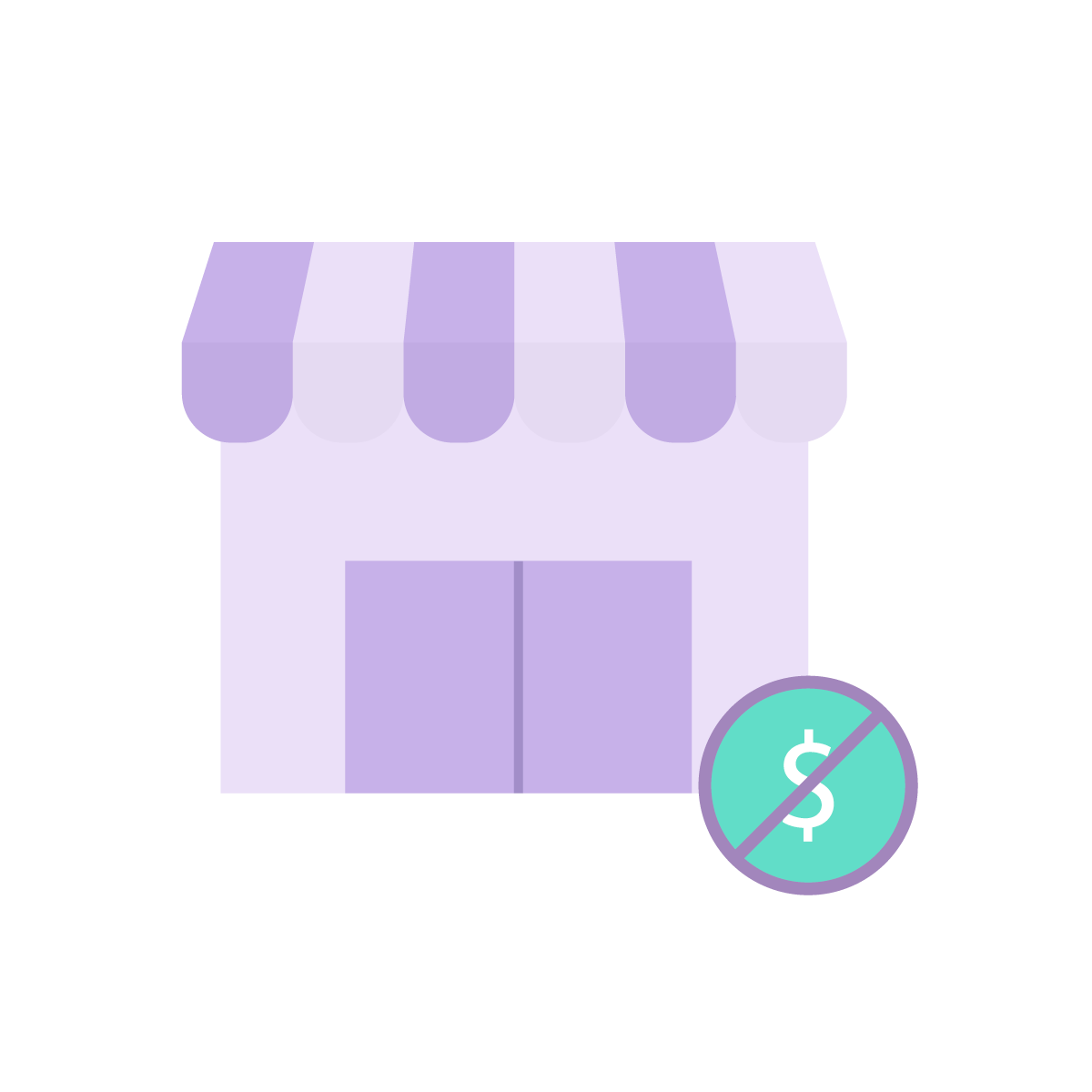 Your customer pays the fee
Your customers pay for the convenience and benefits of paying with their credit cards. Your business collect payments for free.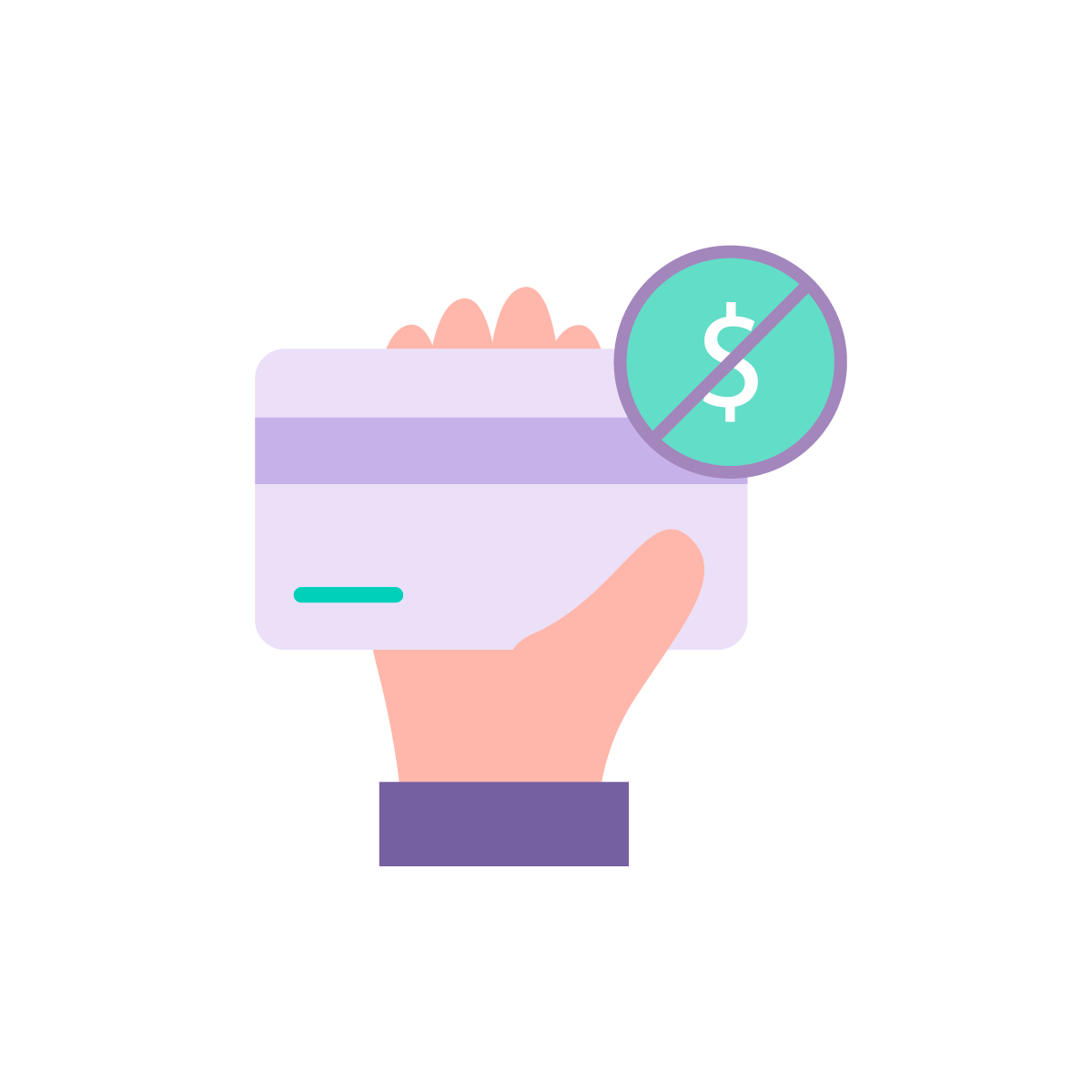 No fees for anyone
Your business gets to enjoy automatic reconciliation of all payments and your customers get to enjoy the convenience at no cost.
Your business pays the fee
Your business pays for automatic reconciliation of all payments. Suitable for small transactions and instant payment collection.
Start collecting payments with CardUp today.
Frequently Asked Questions
Can my business use CardUp Collect?
How can collecting payments be free for my business?
Do I need a registered PayNow account to start collecting PayNow payments?