Accept credit card and PayNow on your Xero invoices
Get paid faster. Simplify collections. No technical setup.
Enable CardUp-Xero integration for free
Integrate in less than 5 minutes
Get funds deposited directly in your bank account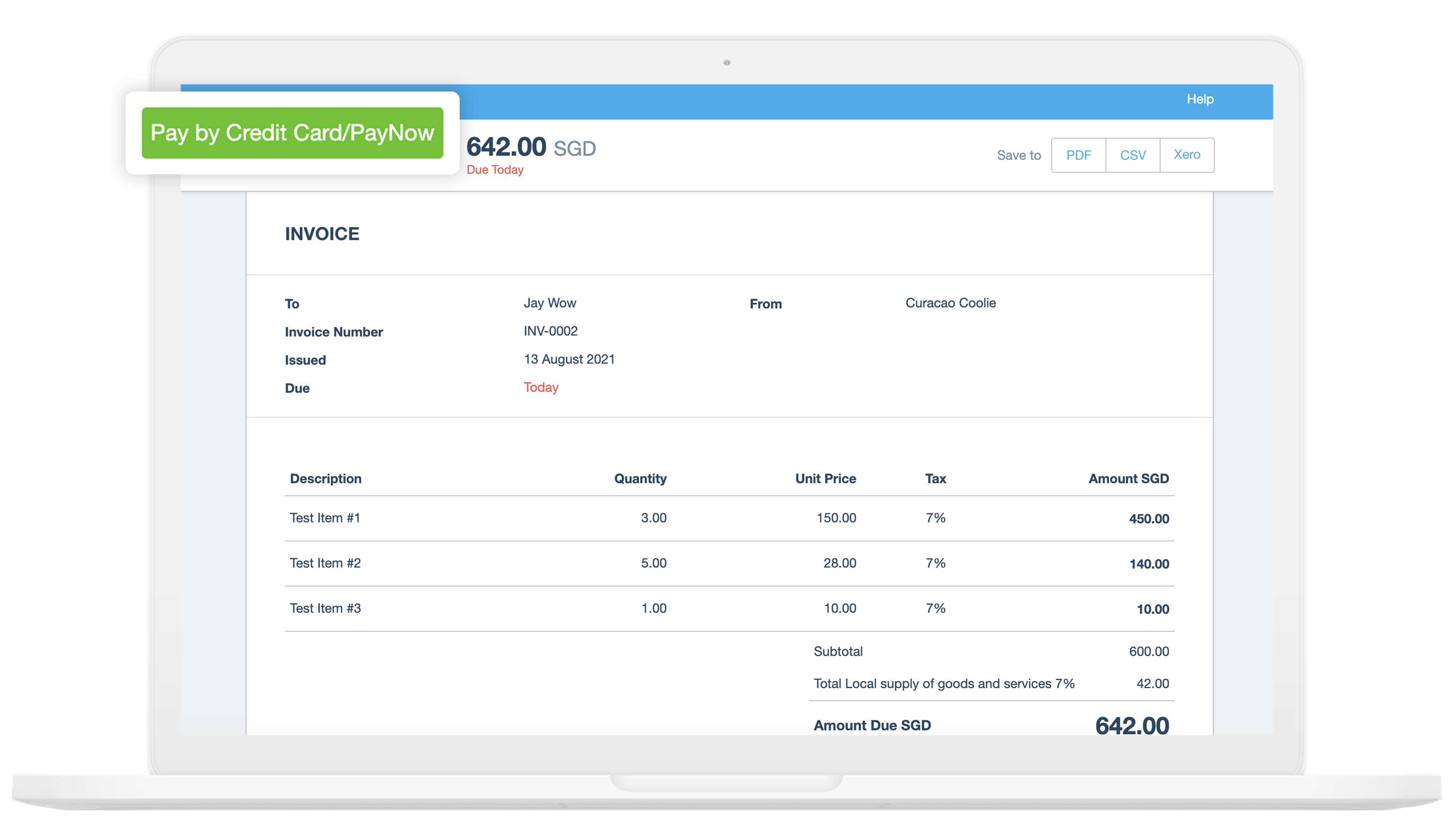 Secure connection
between CardUp and Xero

Auto reconciliation
for both accounts

Track payment status
on a single dashboard
Simple integration that gets you paid fast
1.

Sign up with CardUp
Sign up for a free CardUp account in less than 5 minutes and enable payment collection.
2.

Integrate with Xero
Connect your Xero and CardUp account to enable credit card or PayNow payment options.
3. Start issuing invoices
Your customers can now pay you easily anytime, anywhere via credit card or PayNow.
4. Auto-reconciliation
CardUp automatically reconciles payment made and invoices will be mark as paid on Xero.
For more details on how the integration works and how you can connect your CardUp and Xero accounts, refer to our integration guide here.
CardUp charges a 2.6% fee per transaction with no monthly subscription costs.
The fee can be split any way you like between your business and your customers. You decide!

Your business pays the fee

Split the fee anyway you like

Your customer pays the fee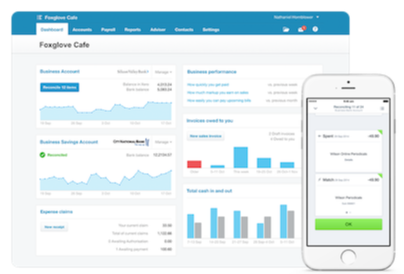 Benefits for your
business
No fees or setup required
Reduce late or missed payments
Payments deposited directly into bank account
Automatic reconciliation on Xero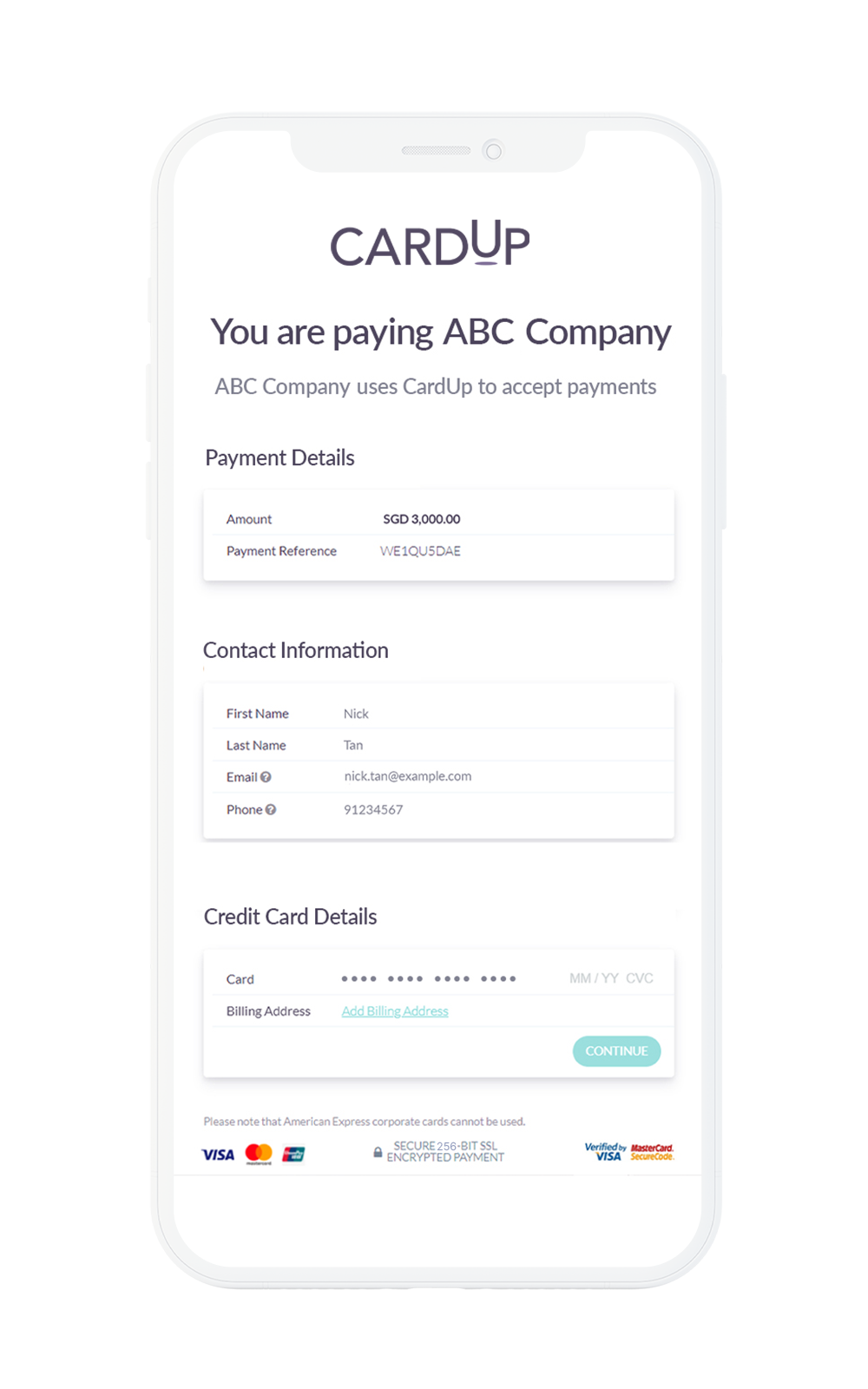 Benefits for your
customers
Access up to 2 months of interest-free working capital on their credit cards
Pay conveniently anytime, anywhere
Enjoy credit card rewards on their payments
Get in touch with us to start collecting credit card payments
About CardUp
CardUp is on a mission to provide individuals and businesses with a better way to pay and get paid.
Our payment platform simplifies the lives of business owners, bringing both payments and collections into one easy-to-use digital platform. These no-code solutions improve cash flow management, unlock rewards on existing cards and save time through automation, all with no software implementation or setup time.
CardUp is licensed by the Monetary Authority of Singapore (MAS) as a Major Payment Institution under the Payment Services Act.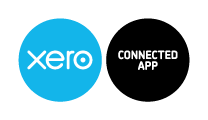 About Xero
Xero is a world-leading online accounting software built for small businesses.
Get a real-time view of your cashflow. Log in anytime, anywhere on your Mac, PC, tablet or phone to get a real-time view of your cashflow. It is a small business accounting software that is simple, smart and occasionally magical.

Run your business on the go. Use the Xero mobile app to reconcile, send invoices, or create expense claims - from anywhere

Get paid faster with online invoicing. Send online invoices to your customers - and get updated when they're opened.

Reconcile in seconds. Xero imports and categorises your latest bank transactions. Just click 'ok' to reconcile.
Frequently Asked Questions
How do I set up and collect payments via my Xero invoices?
How do I enable PayNow for my Xero invoices?
Will my spend on CardUp earn rewards on my credit card?