Turn life's
expenses


into life

experiences
Earn miles, points & cashback on local & overseas payments currently made by cash, cheque or bank transfers, even where credit cards are not accepted.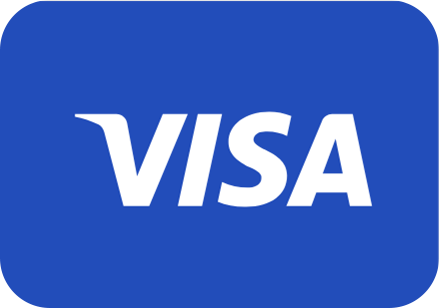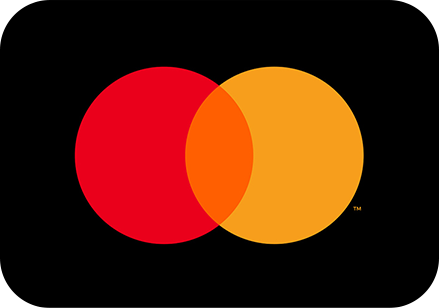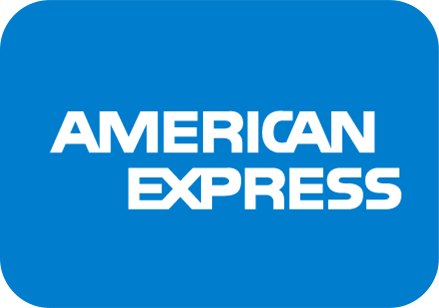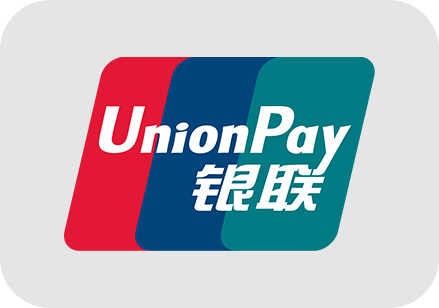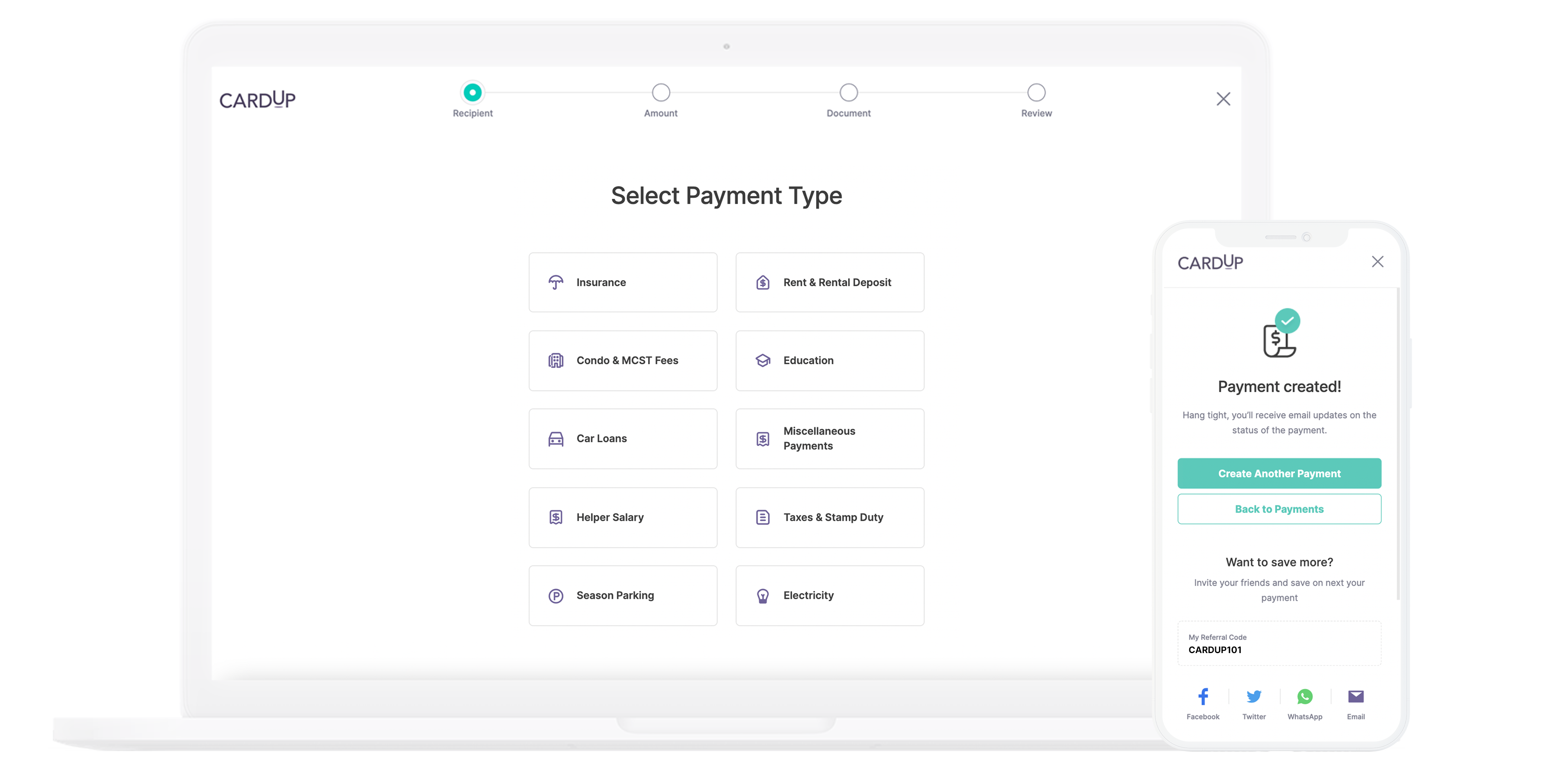 Pay virtually any of life's expenses by card
Earn miles, points and cashback on these payment types traditionally not payable by card.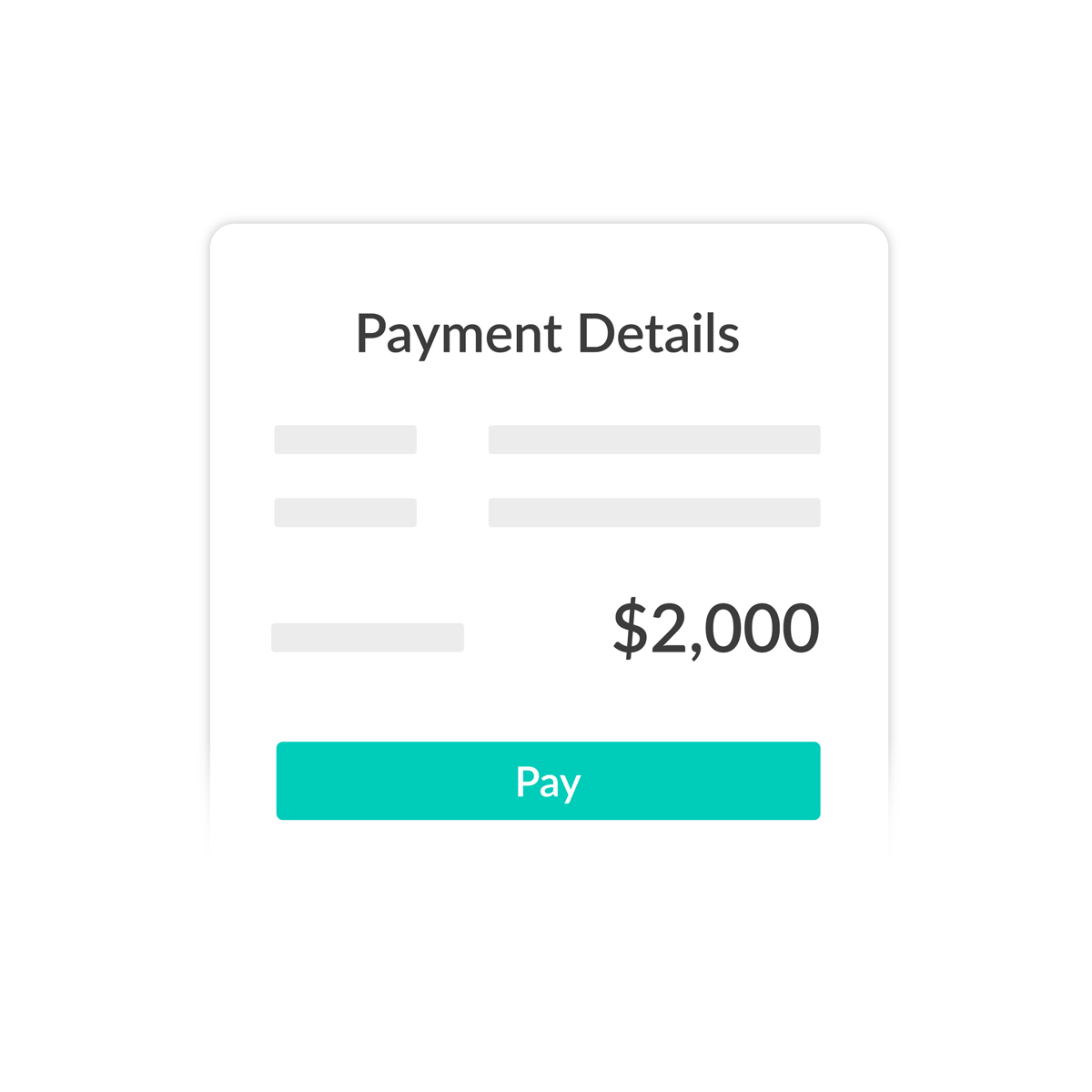 1. Set up your payment
Sign up for free. Enter the payment details. The payment is charged to your card with a small fee. You can pay anyone, even if they don't use CardUp.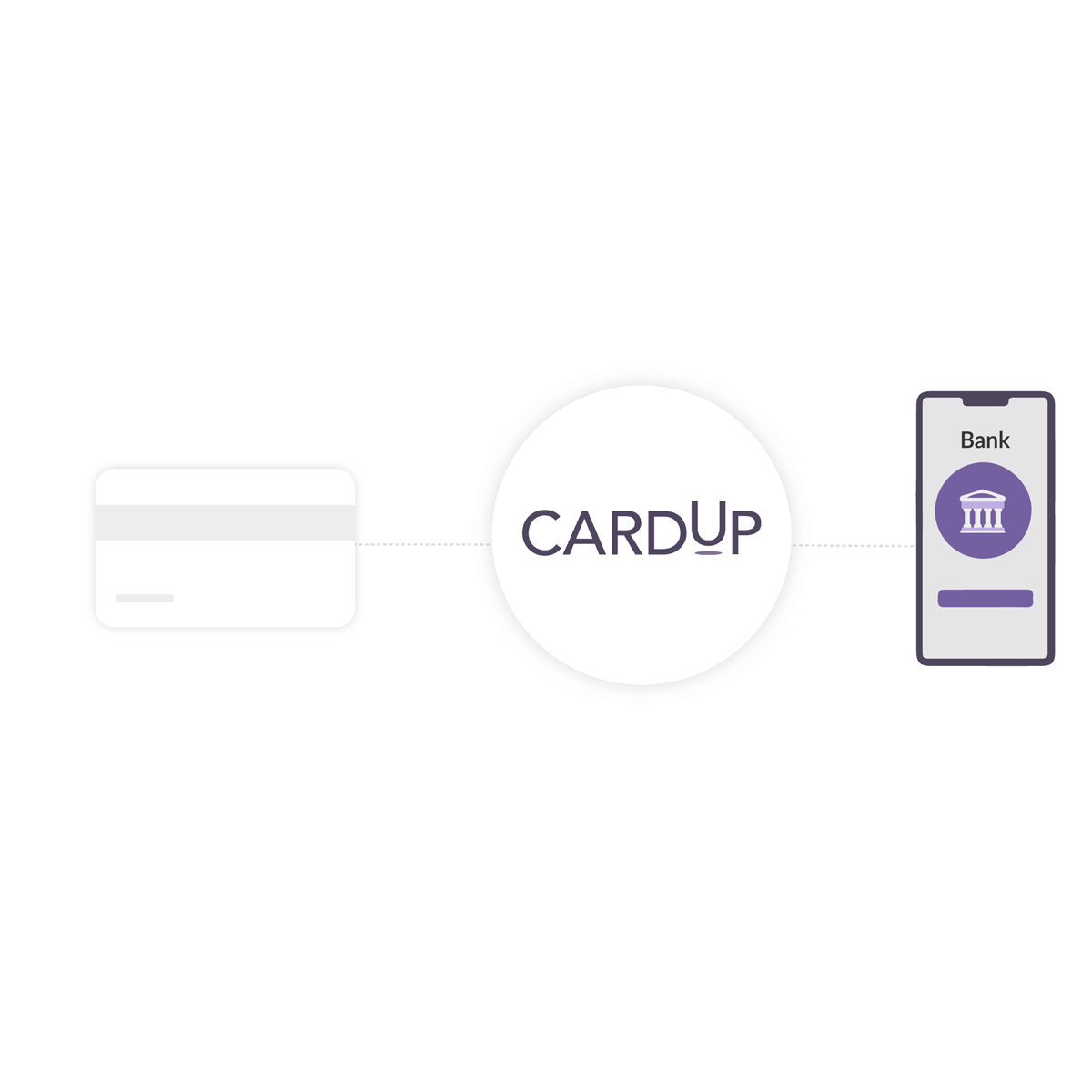 2. Your recipient gets paid
Once your payment is scheduled, your recipient receives the funds via bank transfer in as quickly as one business day.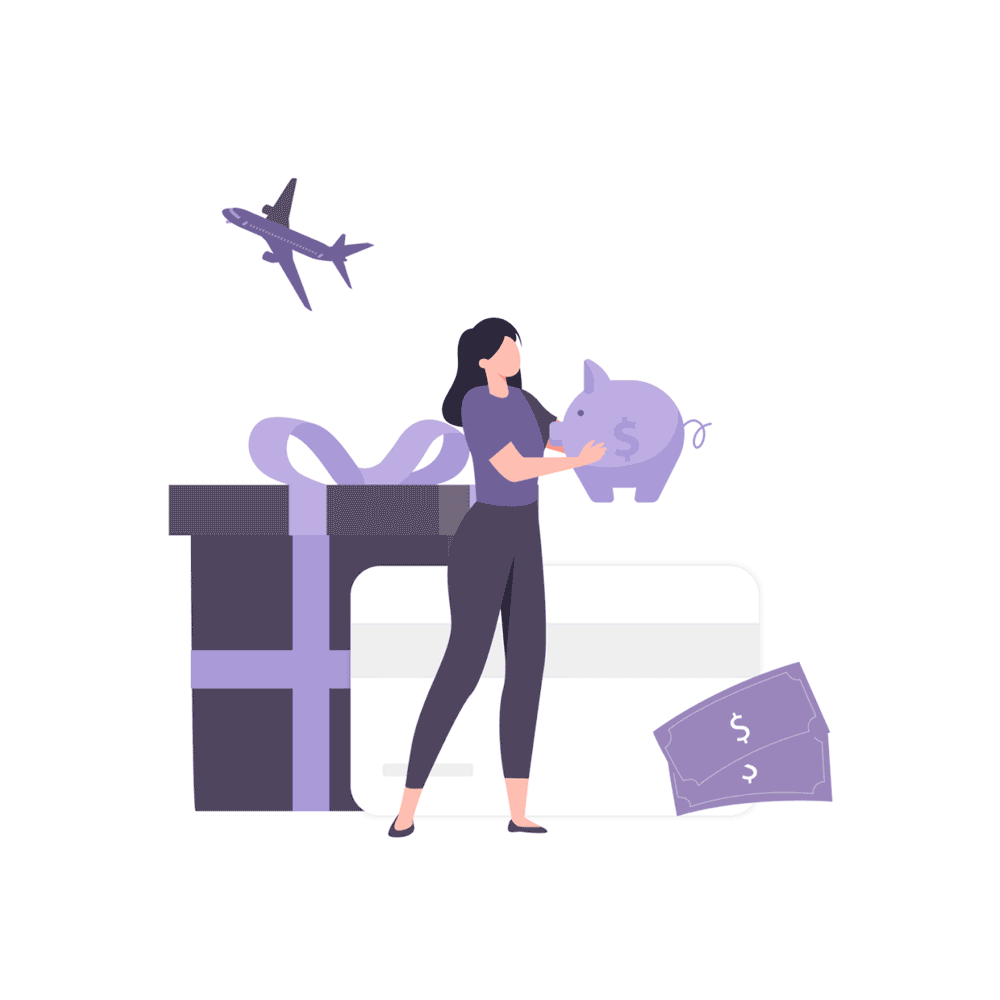 3. Sit back and earn rewards
Sit back, relax and earn the rewards on your favourite credit cards from these payments. Here's to more miles, points and cashback!
Want to use CardUp for your business expenses?
We've got your payroll, supplier invoices and more covered. Let's get down to business.
CardUp supports cards from all major banks and issuers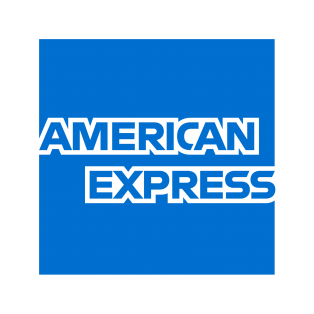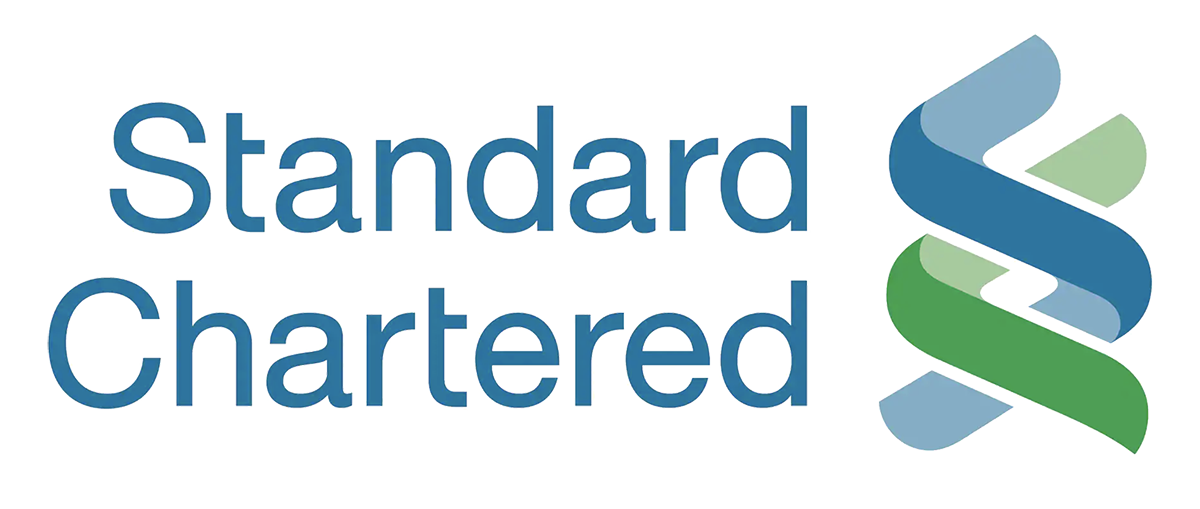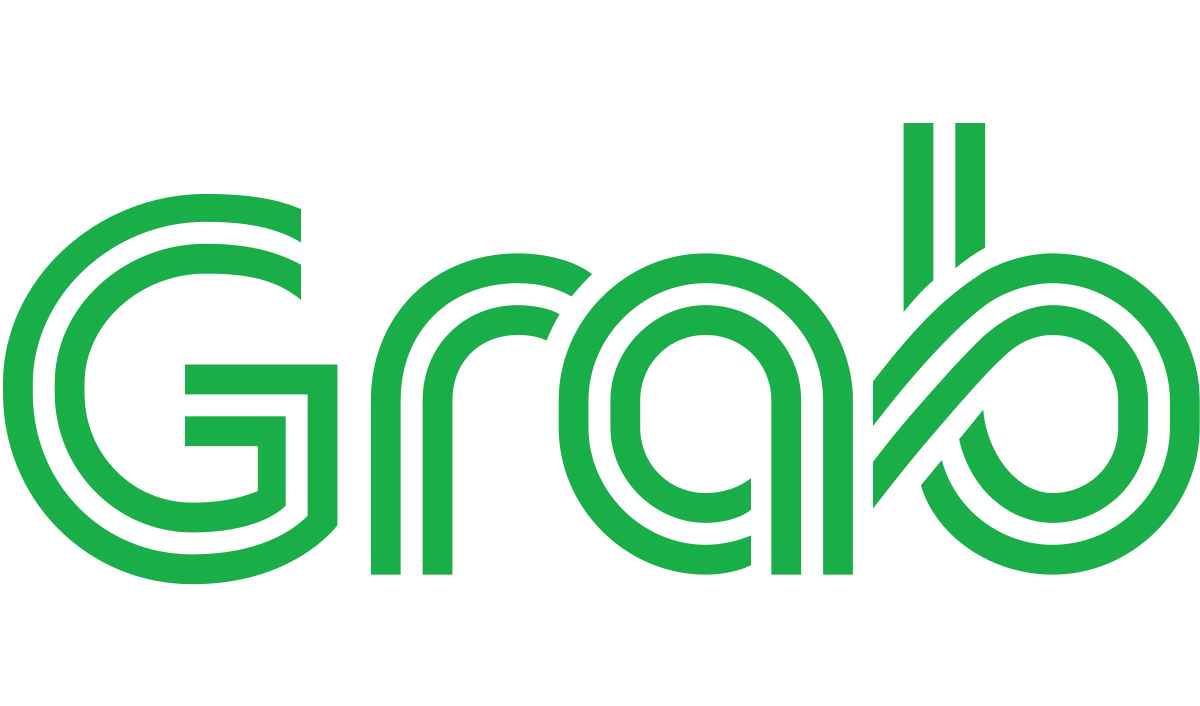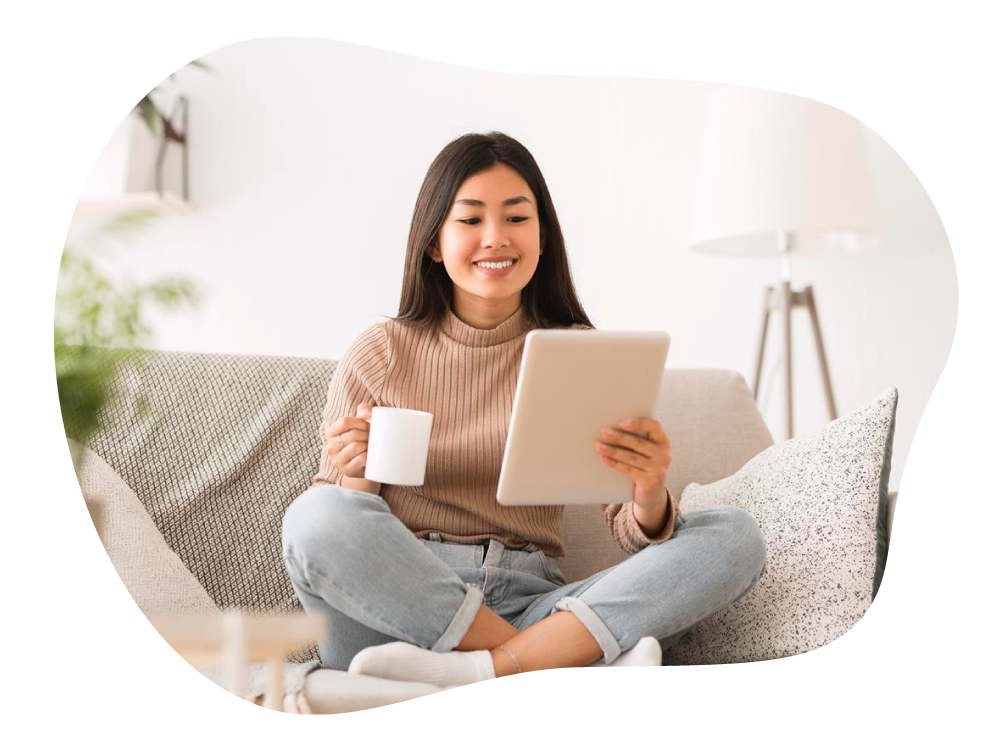 To enable card payments in areas where cards are traditionally not accepted, CardUp charges a small fee per transaction that can be easily outweighed by your card rewards earned.
The smartest way to earn more rewards
Set up once, earn on repeat
Weekly, monthly or even fortnightly payments? Easily schedule a year's worth of payments in minutes and never worry about late payment fees again. Sit back, relax and watch your rewards roll in.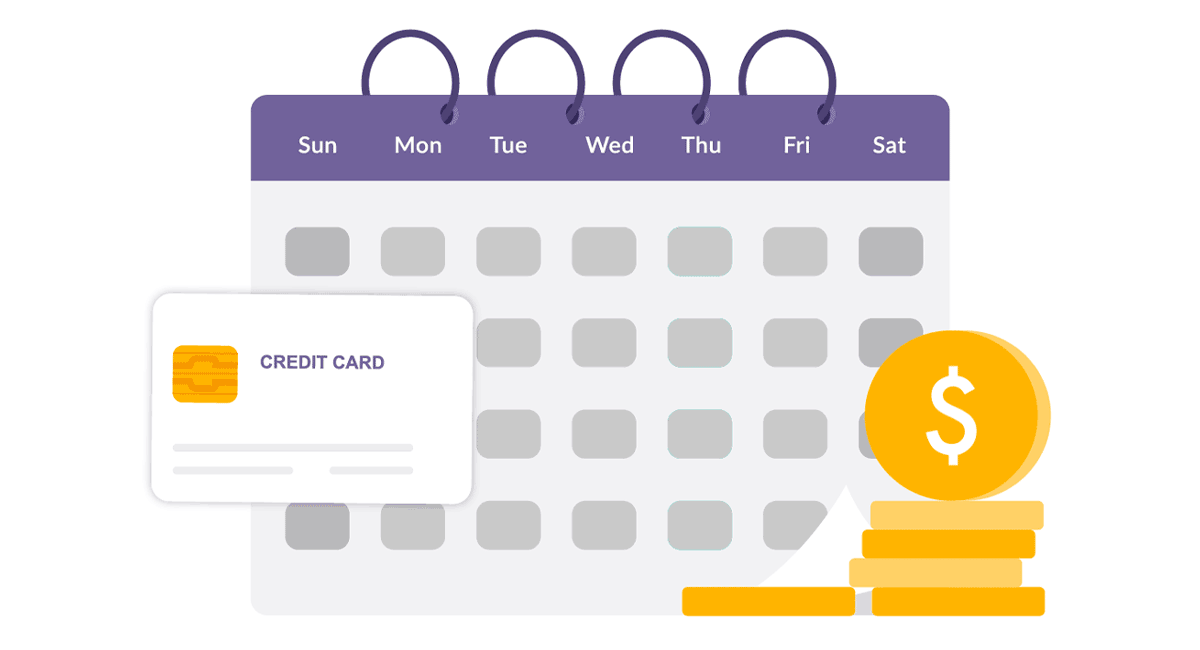 Even more features to transform the way you pay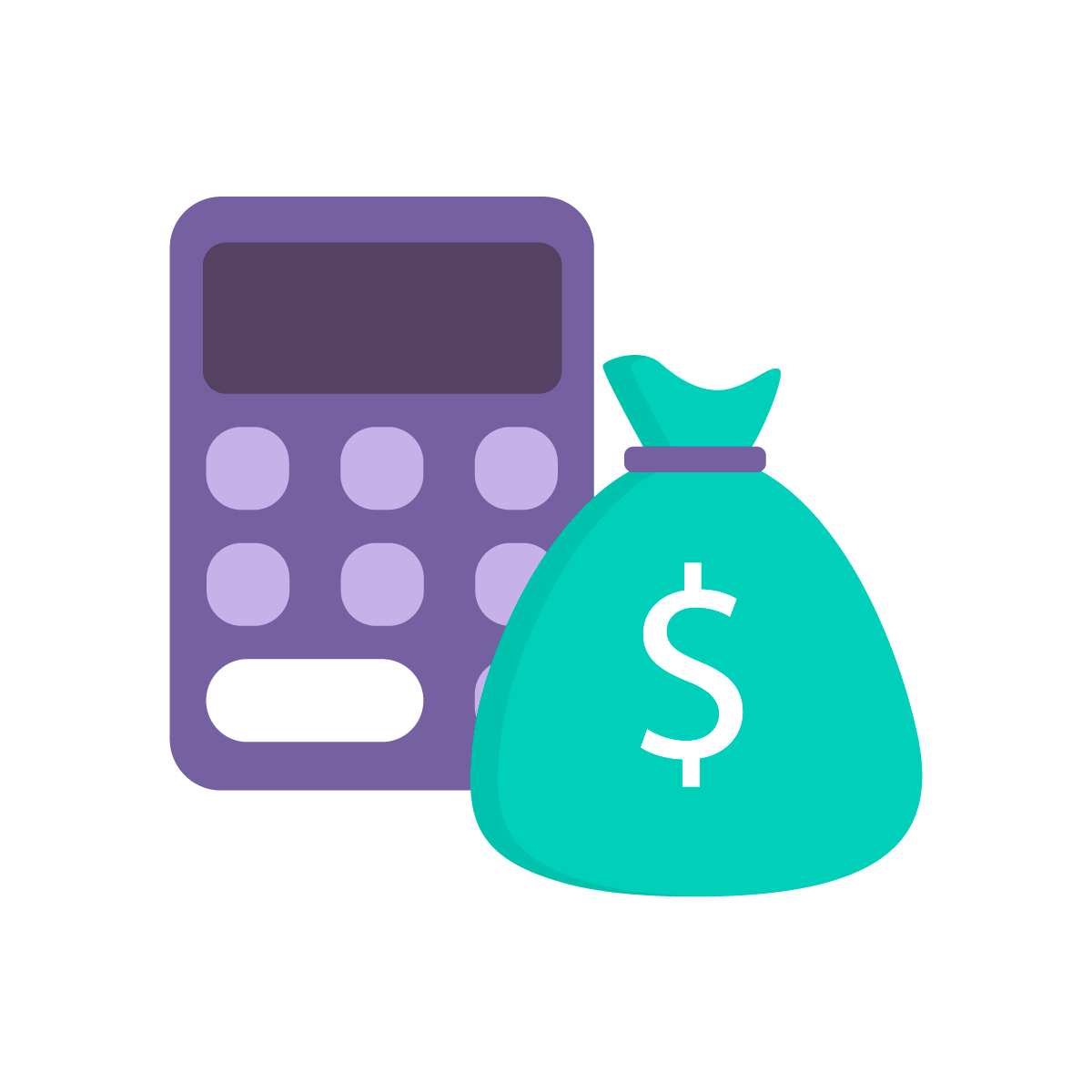 Rewards calculator
Calculate the rewards you can earn for different card types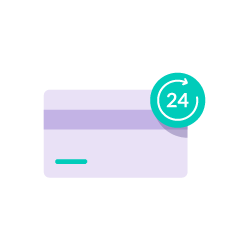 Next Day payment
Make urgent payments in as quickly as one business day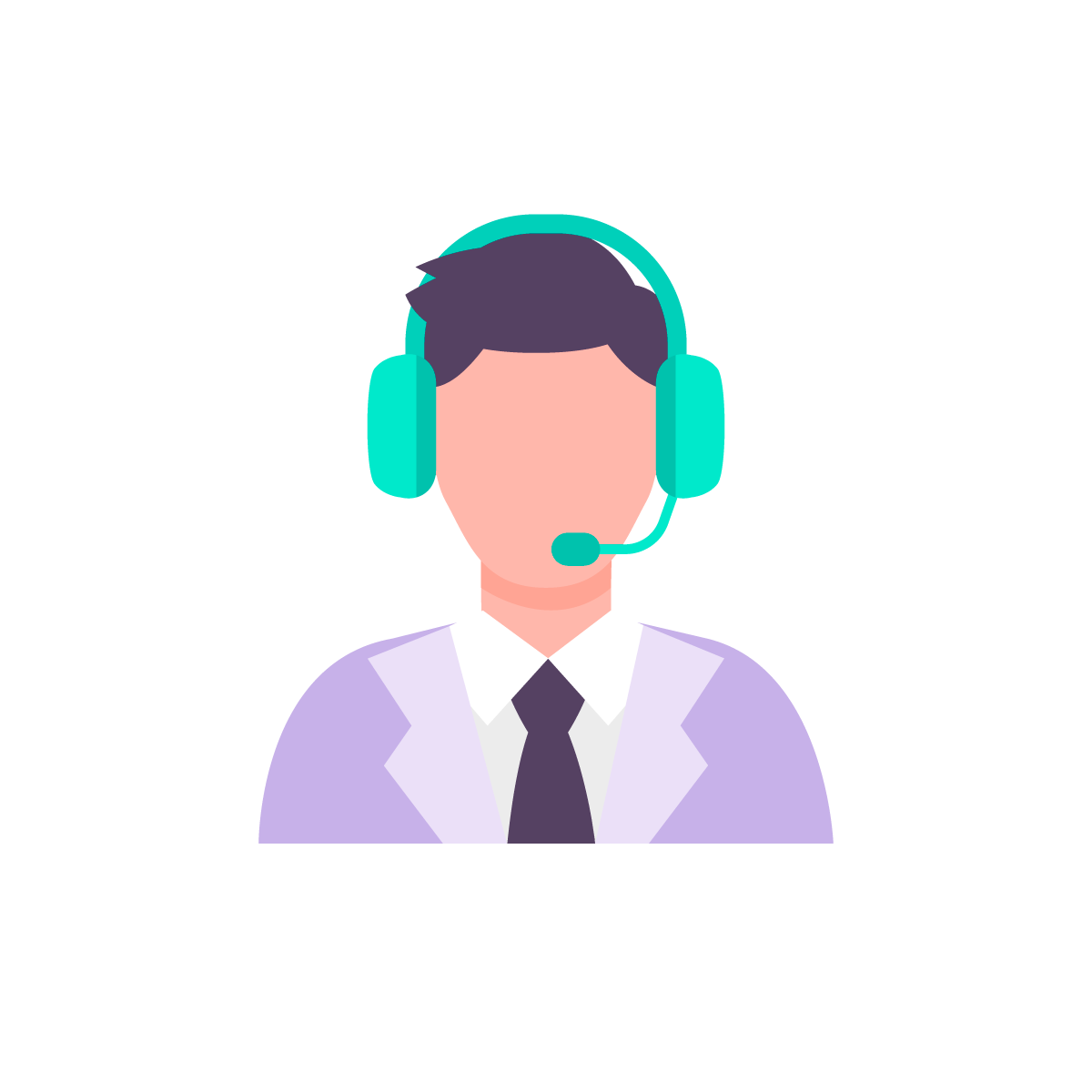 Reliable support
Get friendly support from our team every step of the way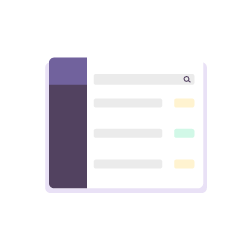 Dashboard monitoring
See all past and upcoming scheduled payments on one page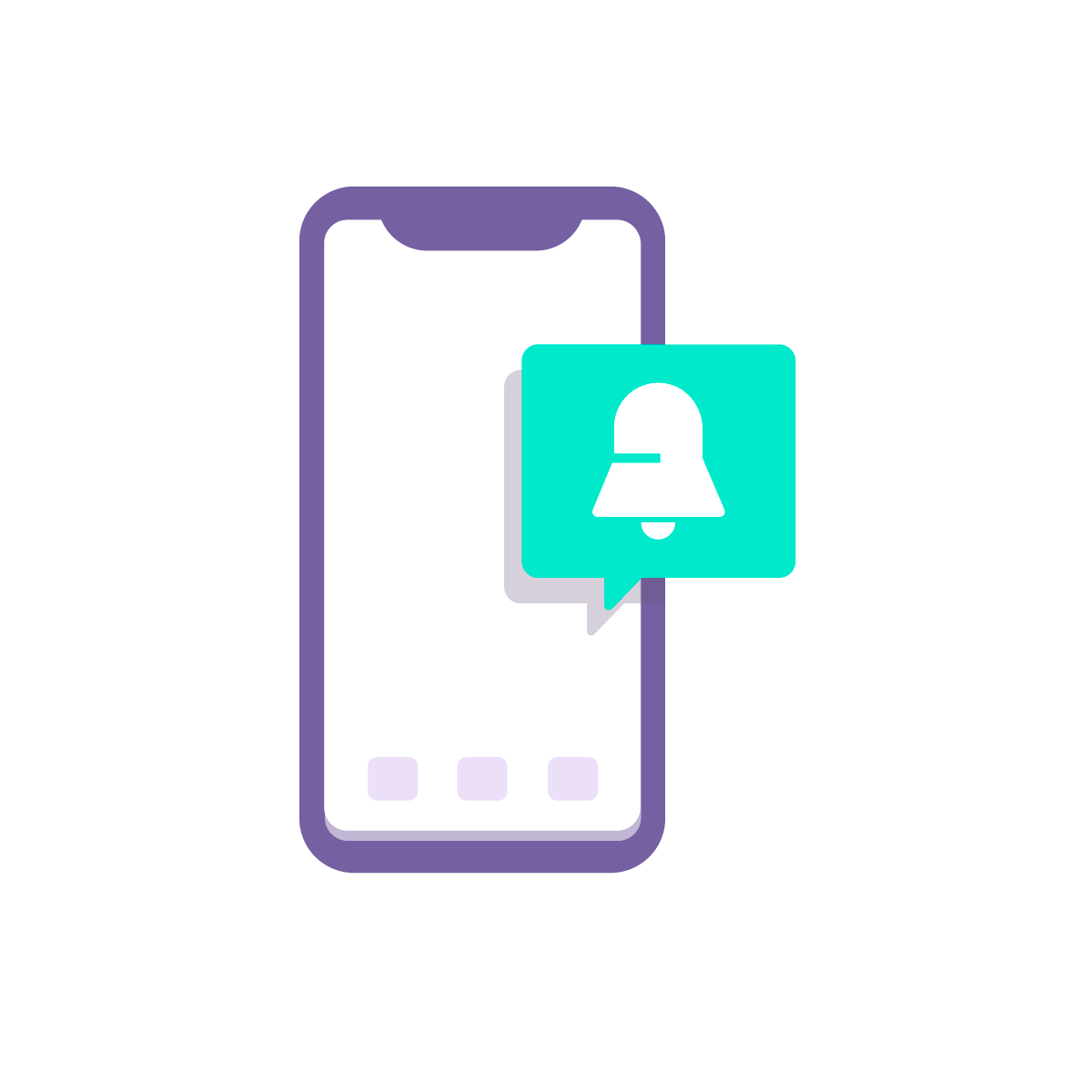 Real-time updates
Receive payment status updates and alerts via email and SMS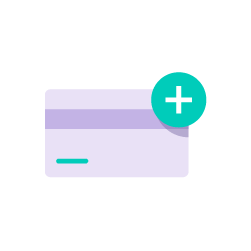 Manage multiple cards
Add multiple cards and choose the right card for each payment type
Security is at the core of our platform

We are licensed by the Monetary Authority of Singapore (MAS) and keep your data safe with our PCI-DSS compliant and 256-bit encrypted platform. This means that our platform meets the highest security standards to ensure that your payments are safe.
Join the tens of thousands of customers already earning rewards

"We pay our rent, taxes and everything we can through CardUp, which maximises our credit card miles, and even for us to go Iceland and back on points this summer."

Barry and Laura
Pays rent, insurance and taxes
"Skiing with our kids was the highlight of our year. We used the reward miles earned to fly to Switzerland, all thanks to CardUp!"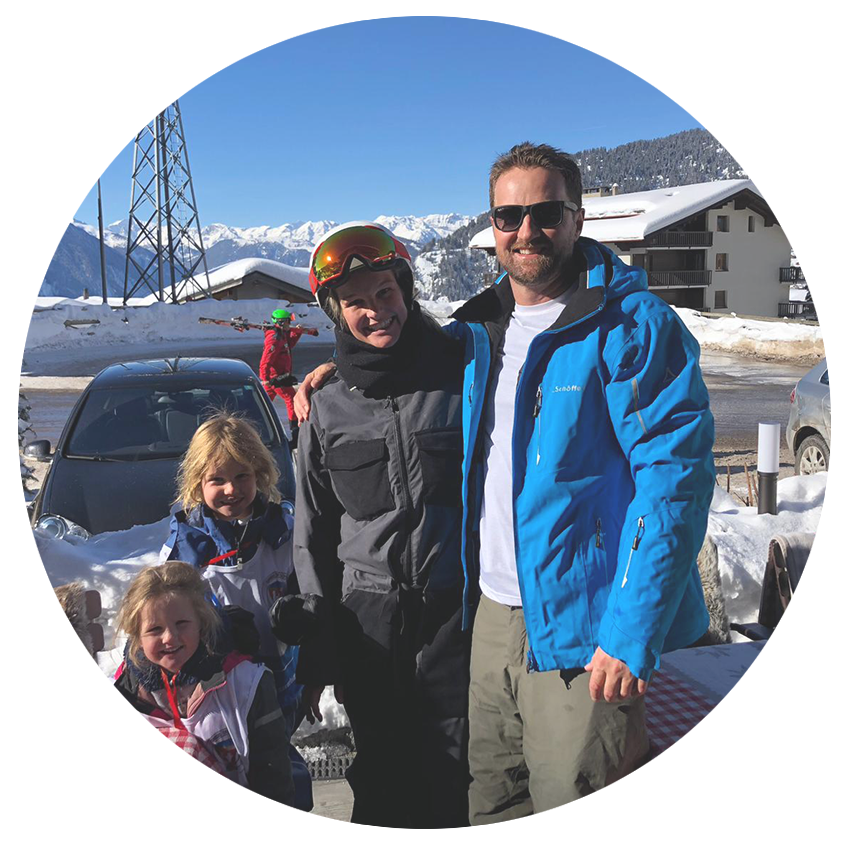 The O'Reilly Family
Pays rent and taxes
"Using CardUp let me enjoy direct savings on my payments through the cashback earned. By setting them up on repeat, I'm essentially getting a discount on my payments!"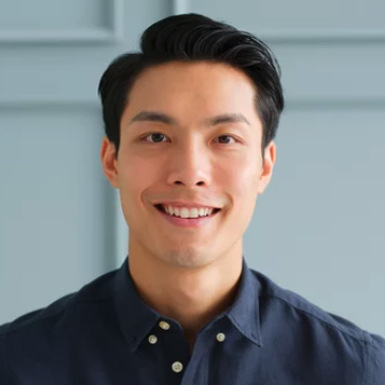 Jonathan Tan
Pays car loan, insurance and helper salary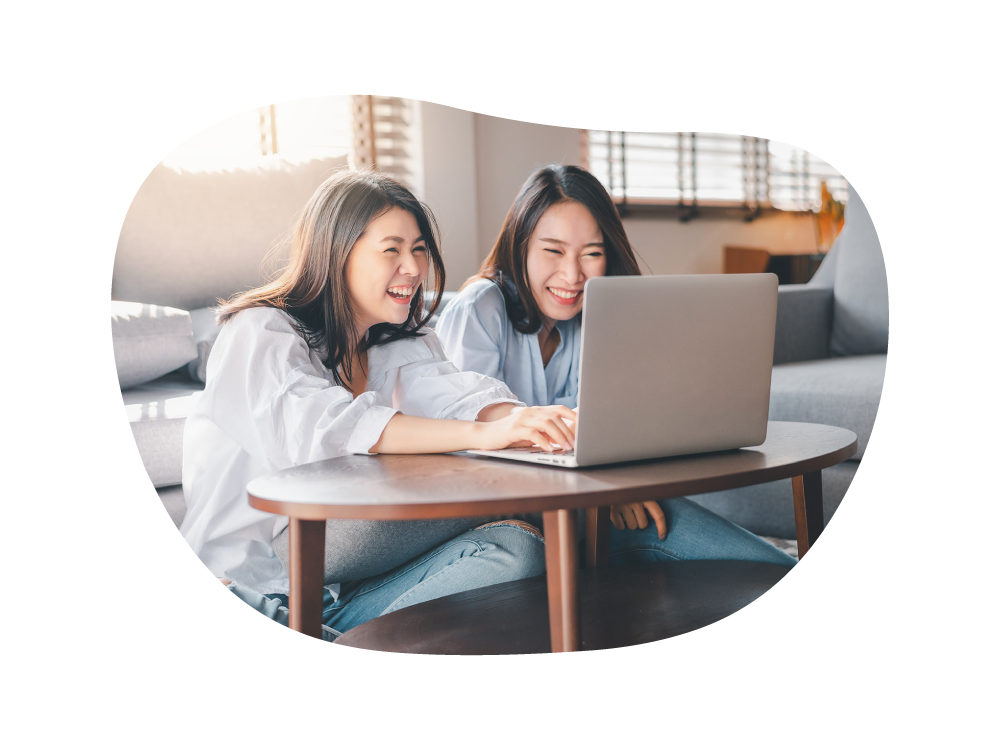 Have questions about using our platform?
What payments can I make with CardUp?
Will I earn rewards on my credit card for payments made through CardUp?
How will the rewards earned outweigh the CardUp fee?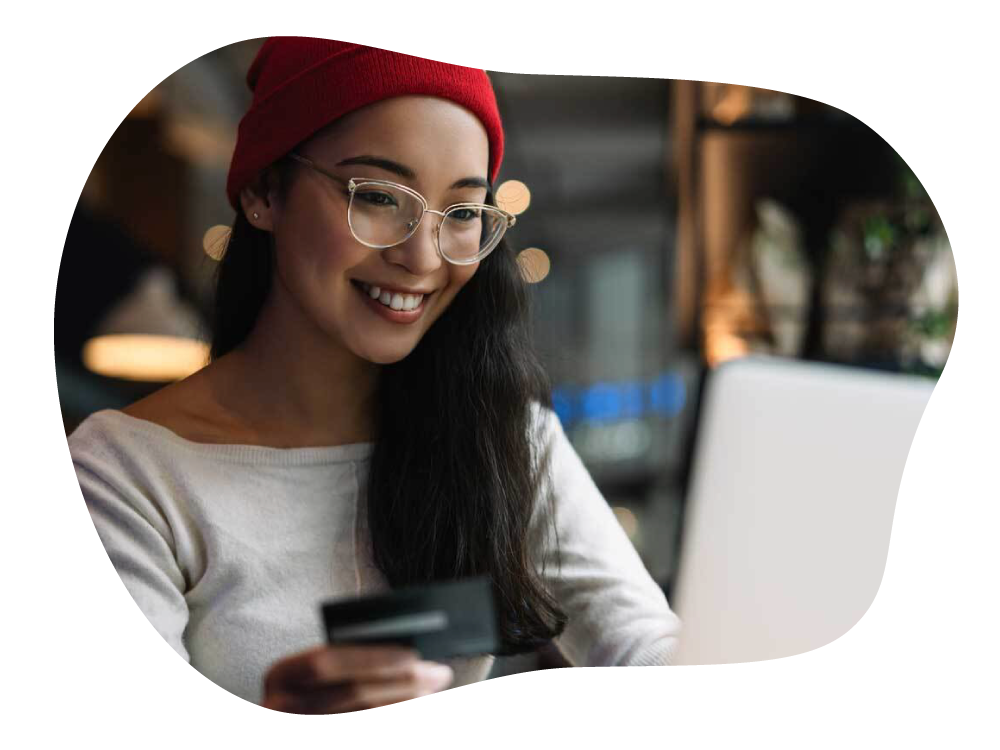 Maximise your credit card rewards today
Join the tens of thousands of customers who have already earned millions of air miles with CardUp