Best exchange rates and transfer fees to pay overseas
Why pay more when you can pay less? Enjoy real market exchange rates with no hidden markup and lower transfer fees
🎁 Calculate your rewards - The total amount payable is eligible for card rewards (i.e. miles, cashback, or points)
💳 Low card fee from 1.3% (much lower than other remittance providers)
🏦 Zero processing fee for bank transfer option
Enjoy
over 76% lower cost

compared to others
Here's how much it costs to pay a 50,000 USD invoice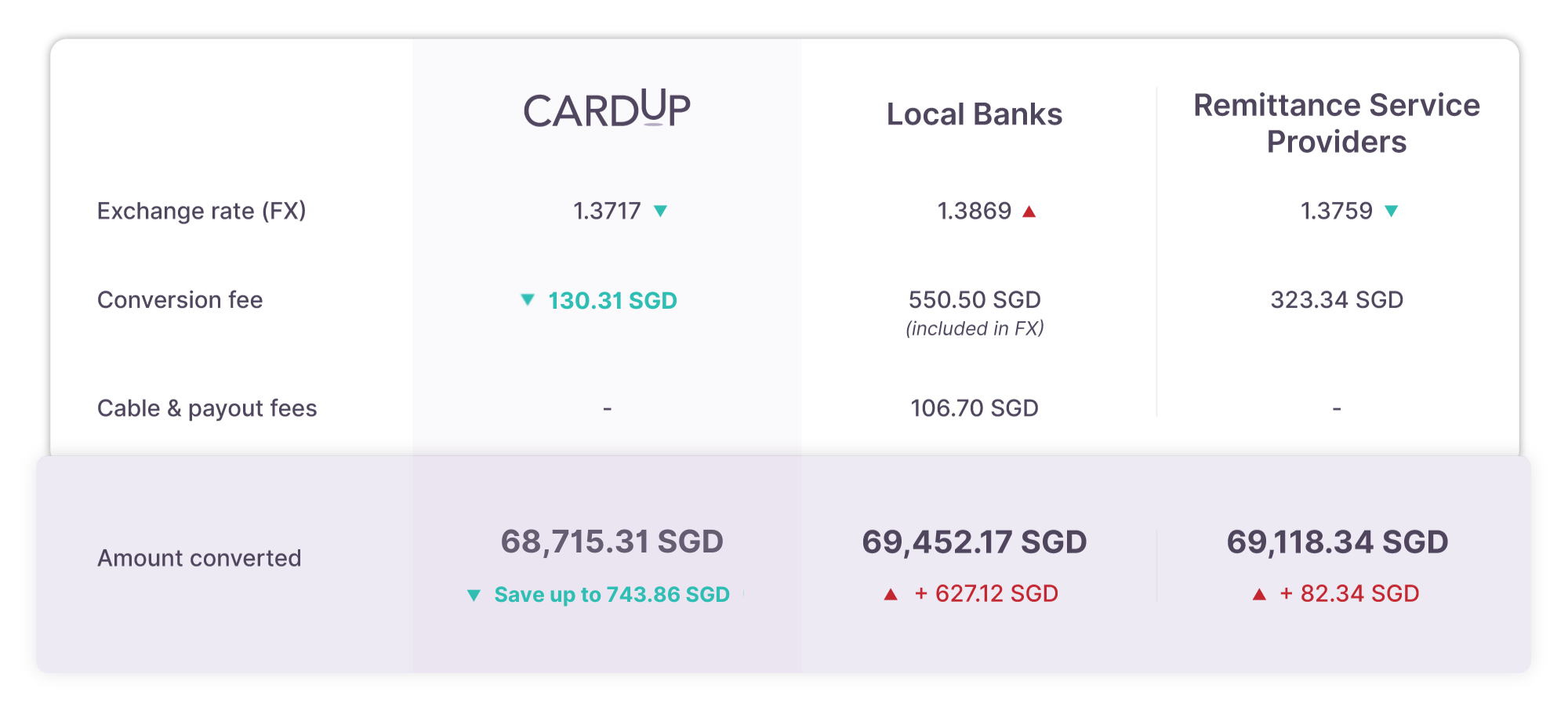 Exchange rates as of 11 August 2022. View the updated rates on our calculator above.

The credit card above earns miles at 1.5 miles per dollar. Rewards are also earned on the CardUp fee.

The reduced conversion fee offer for bank transfers is valid until 31 December 2023

We ensure that all associated fees are presented upfront to you - no hidden markups or fees.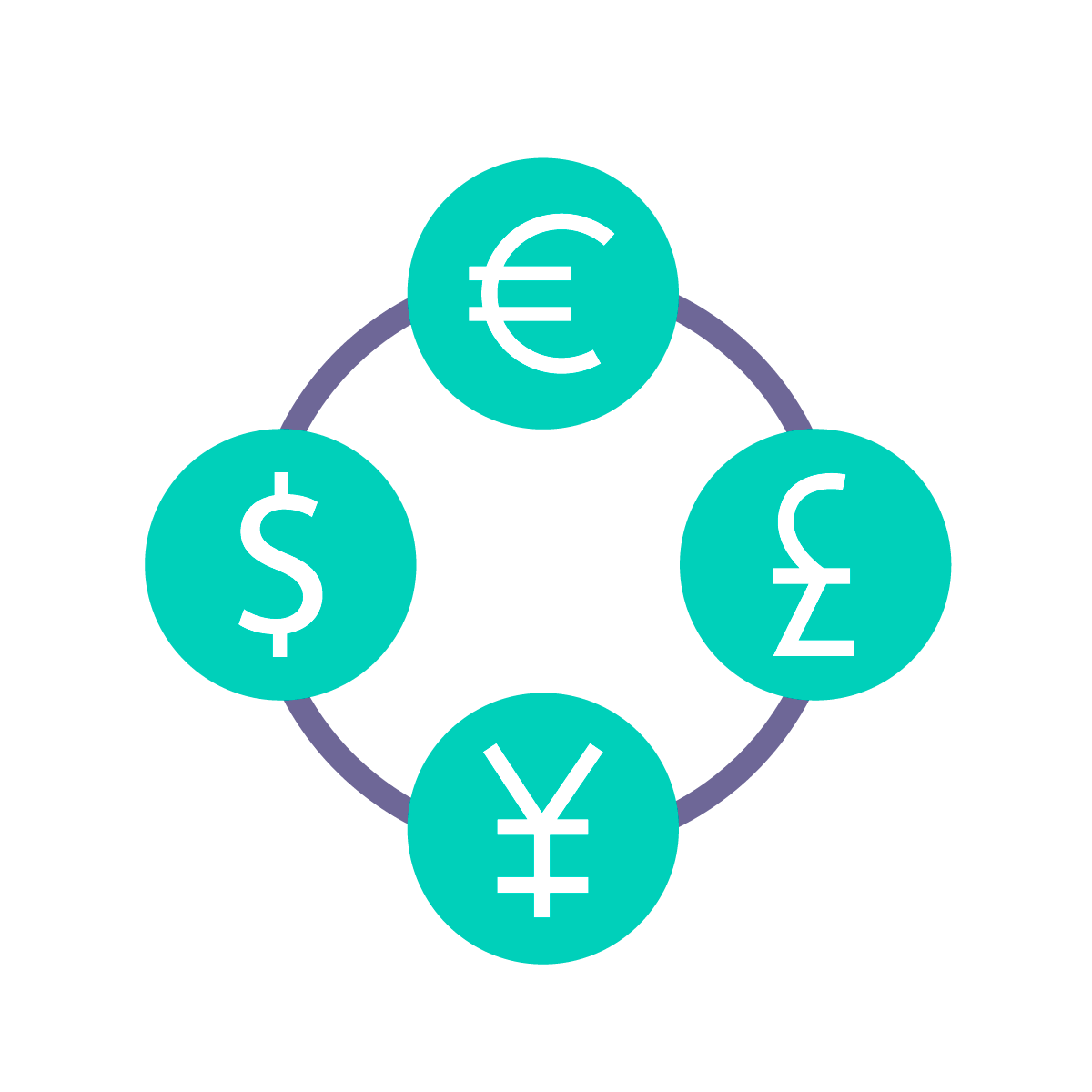 Low rates and fees
Best exchange rates for USD, EUR, GBP & more. Plus, no fees by bank transfer or extra low fees by card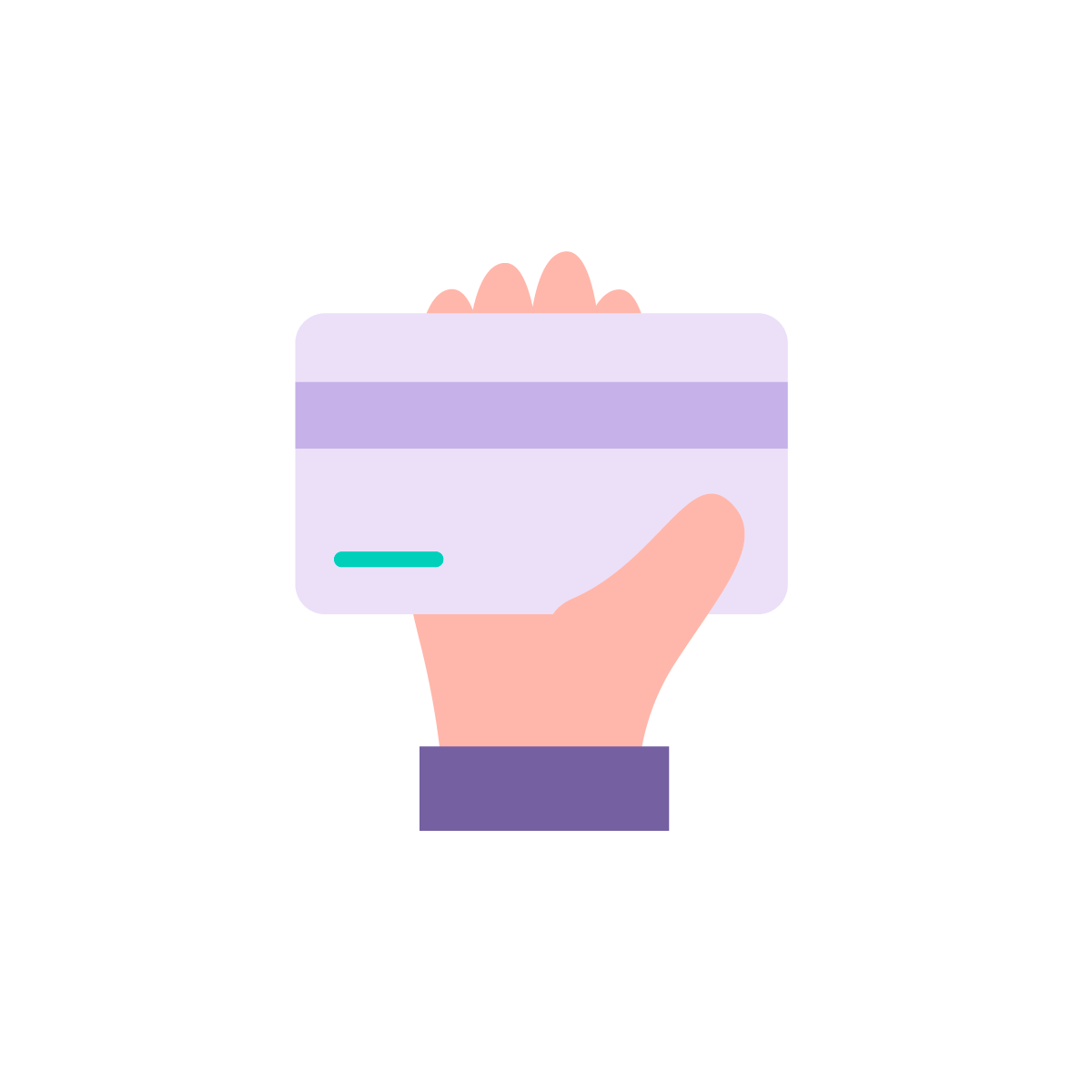 Transparent and secure
See breakdown costs presented upfront - no hidden markup. Platform has bank-standard security.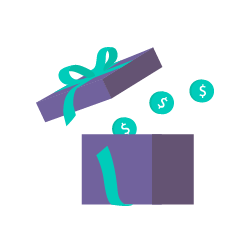 Limitless card benefits
Fly beyond with earned miles or get cashback savings with your credit card. Plus, pay only when your card bill is due almost 2 months later.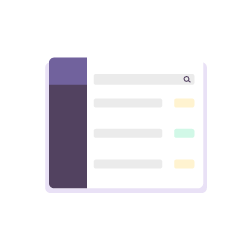 Track all at one place
Never lose sight of your payments, no matter how far. View all past and upcoming local and overseas payments in one dashboard.
Best exchange rate and much lower transfer cost
Why pay more when you can pay less?
Pay with real market exchange rates (no hidden markup) and fees that are over 76% cheaper than banks and other remittance providers.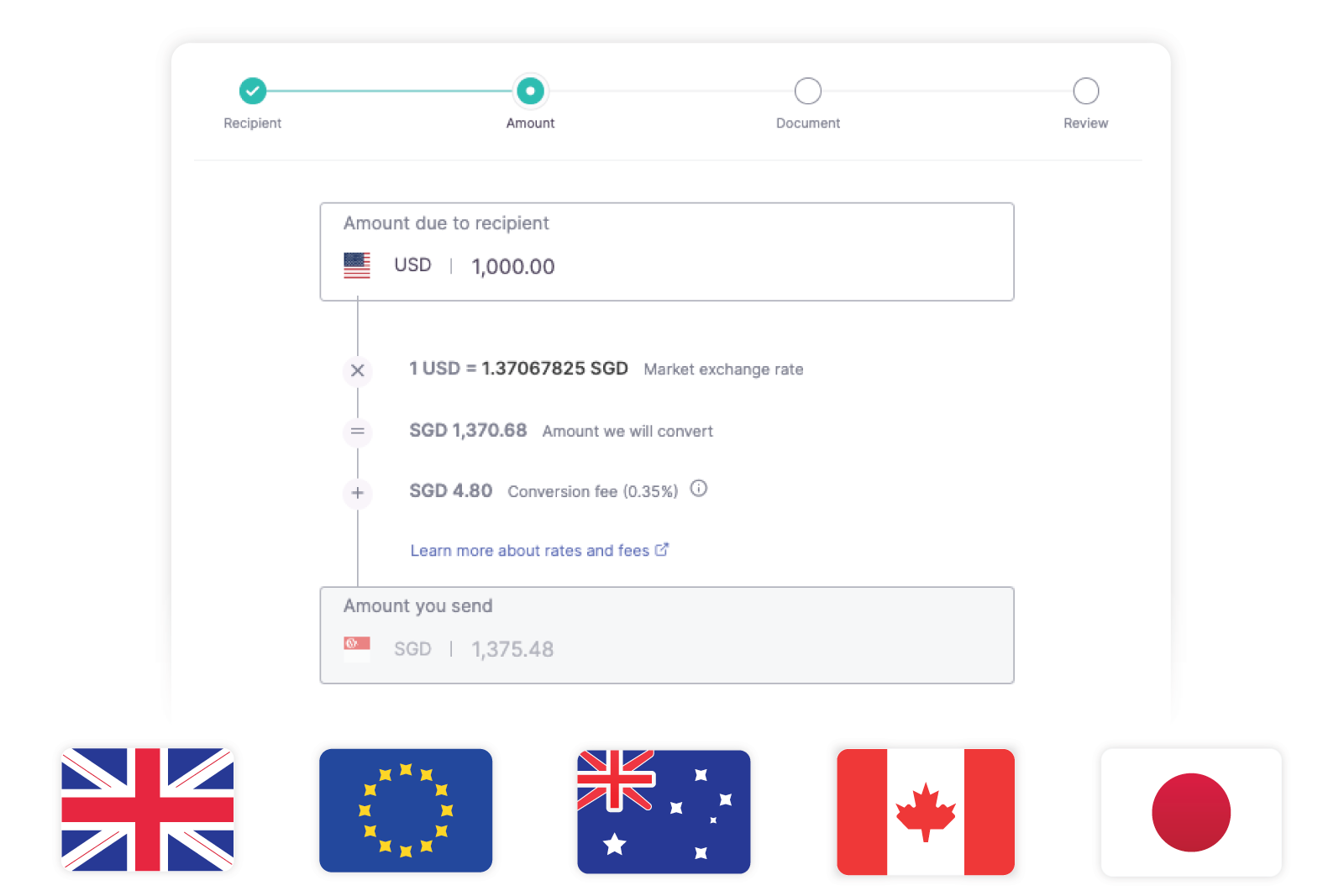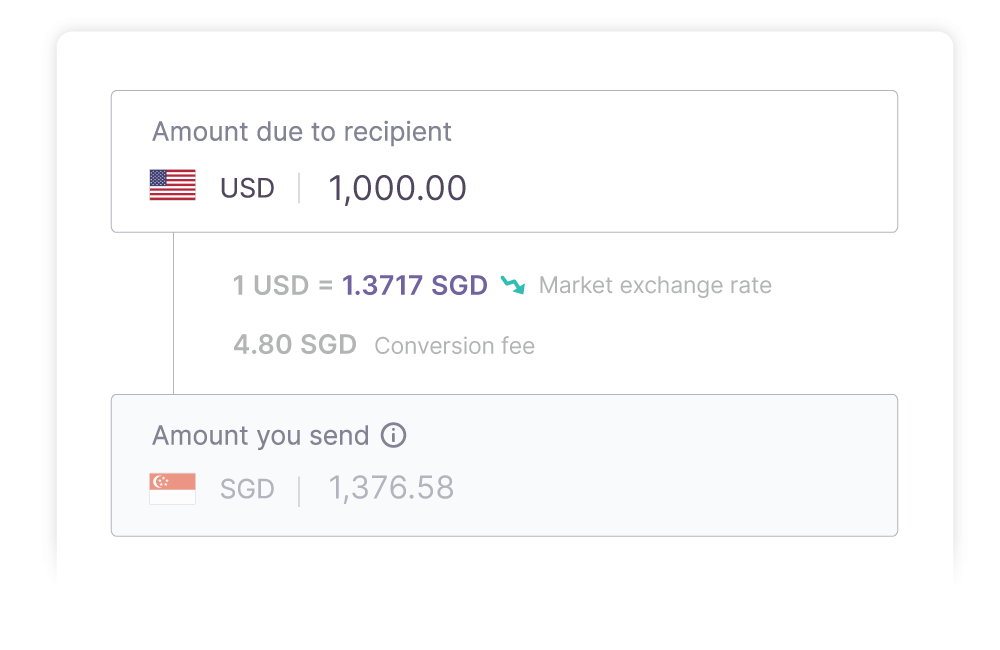 Complete transparency to save your time and money
No hidden markup or fees. All charges are presented upfront so you will know exactly what you are paying for.
Pay by credit card at the lowest card fee
Unlock the full benefits of your credit card – whether it is to rack up air miles for your next trip or earn cashback savings. You'll also get to defer payments by up to 2 months for better cash flow.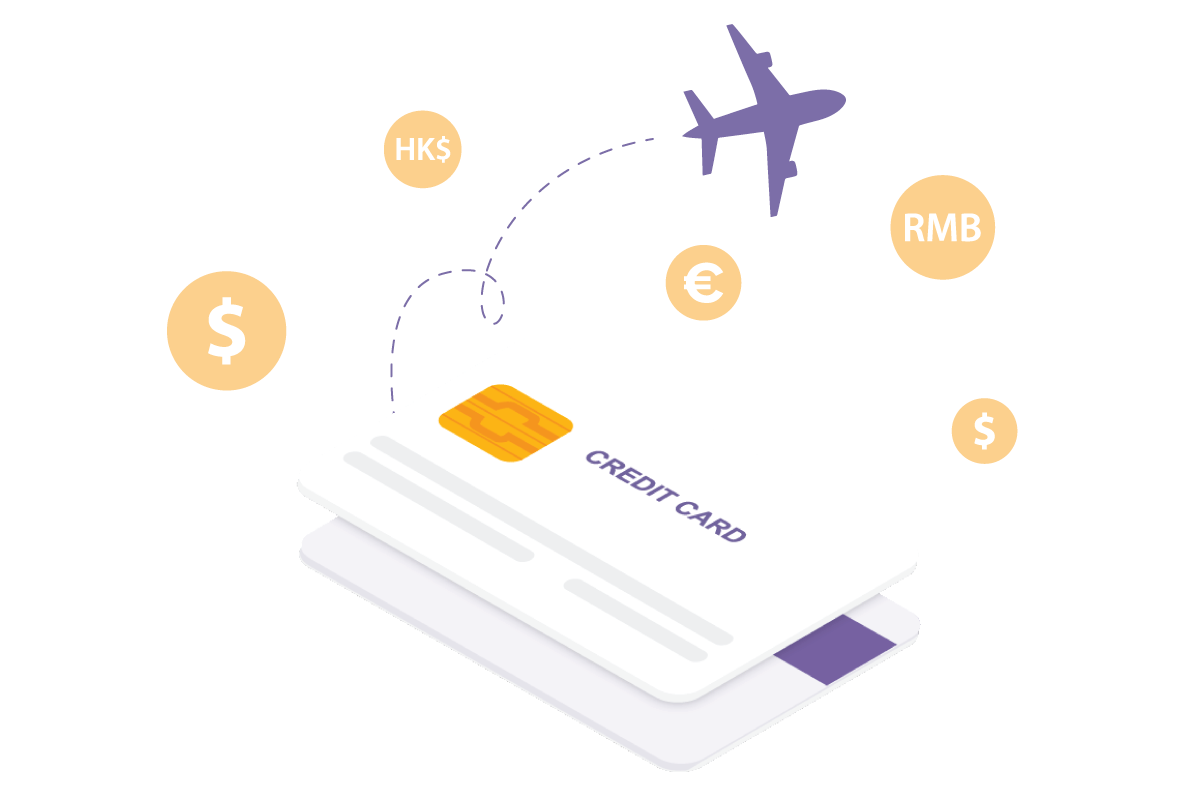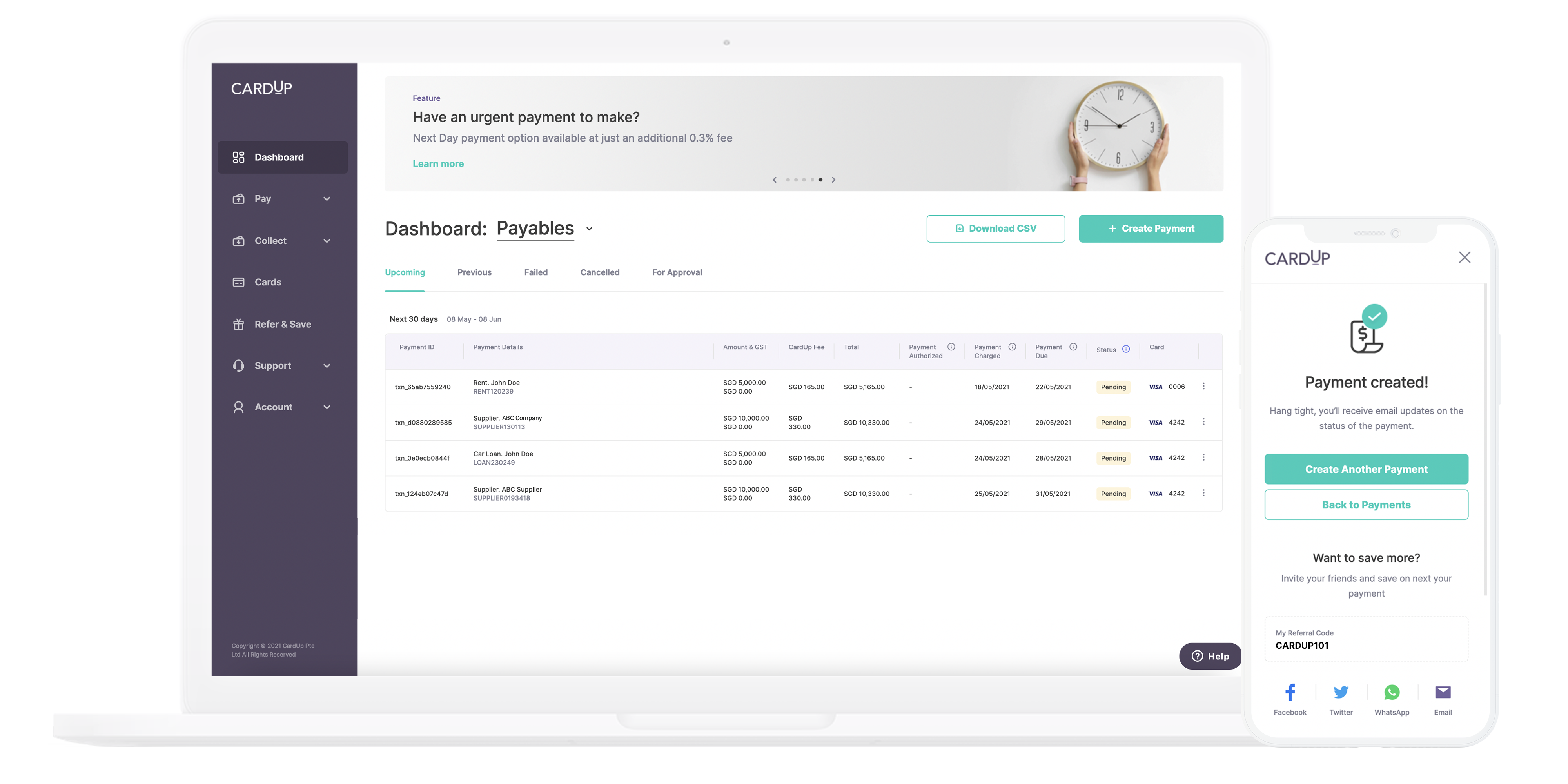 Save more with our limited-time offers
New users: 1.3% (

2.6%

) CardUp fee for credit card payments

All users: 0% CardUp fees and reduced conversion fee for bank transfer
By submitting this form, you agree to receive promotional emails from CardUp. You have the option to opt-out at any time. For more details refer to our Privacy Policy
Get started and pay abroad
in less than 10 minutes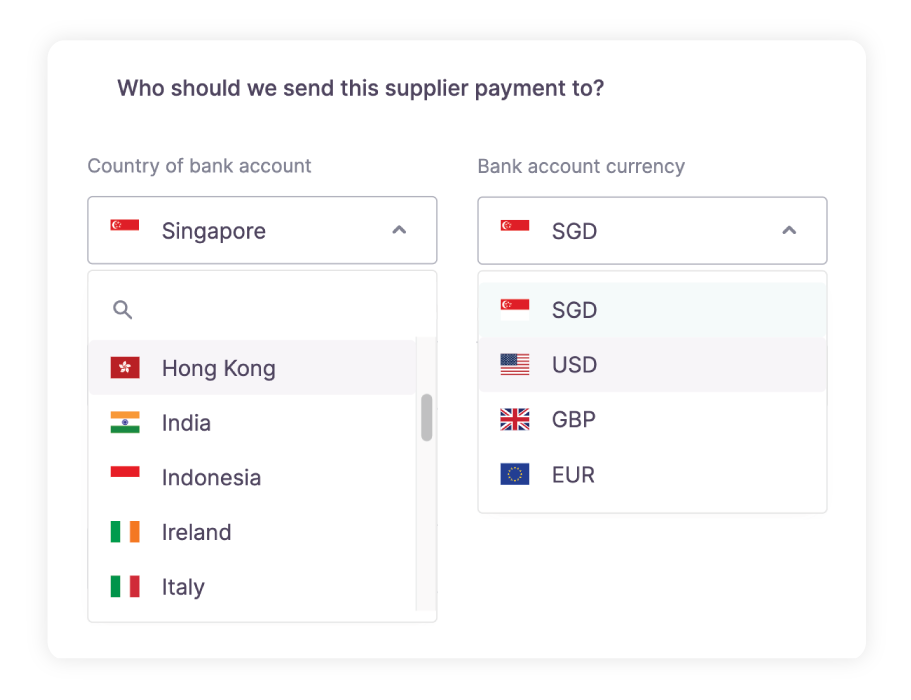 Sign up for a free account and verify your identity in less than 3 minutes with CorpPass.
Create a Supplier payment, enter the payment amount and recipient's bank details, and attach your invoice.
Choose credit card or bank transfer and hit "Create Payment". It is really that simple!
Start paying around the world by credit card
at low rates, even where cards are not accepted
Make payments to 70+ countries...

Algeria
Andorra
Angola
Anguilla
Argentina
Armenia
Aruba

Australia

Austria
Azerbaijan

Bahrain

Bangladesh

Belgium
Bolivia
Bosnia and Herzegovina

Brazil
British Virgin Islands
Bulgaria

Cambodia

Canada
Chile

China
Colombia
Costa Rica
Croatia
Cyprus

Czech Republic

Denmark
Dominica

Dominican Republic
East Timor

Ecuador

Egypt
Estonia
Faroe Islands
Fiji
Finland

France

French Guiana
French Polynesia
French Southern Territories

Georgia

Germany
Greece
Greenland
Grenada
Guernsey
Guyana
Honduras

Hong Kong

Hungary
Iceland

India

Indonesia

Ireland
Isle of Man

Israel

Italy

Japan
Jersey
Kazakhstan
Kosovo

Kuwait
Kyrgyzstan
Latvia
Liechtenstein
Lithuania
Luxembourg
Macedonia

Malaysia

Maldives

Malta

Martinique
Mauritius
Mayotte

Mexico
Monaco
Montenegro
Namibia
Nepal

Netherlands
New Caledonia
New Zealand
Nigeria

Norway

Oman
Paraguay
Peru

Philippines

Poland

Portugal
Puerto Rico

Qatar

Reunion

Romania

Saint Barthelemy
Saint Lucia

Saint Martin

Saint Pierre and Miquelon
San Marino

Saudi Arabia

Serbia
Seychelles

Singapore
Slovakia
Slovenia
South Africa

South Korea

Spain
Sri Lanka

Sweden

Switzerland

Taiwan
Tajikistan

Thailand

Tunisia

Turkey

United Arab Emirates

United Kingdom

United States
Uruguay

Vietnam
Wallis and Futuna
Zambia

Australian dollar

Bangladeshi taka

British pound

Canadian dollar

Chinese yuan

Euro

Hong Kong

Indian rupee

Indonesian rupiah

Israeli new shekel

Japanese yen

Malaysian ringgit

Mexican peso

Napalese rupee
New Zealand dollar

Norwegian krone

Philippine peso

South Korean won

Swedish krona

Swiss franc

Thai baht

Turkish lira

US dollar

Vietnamese dong
Have questions about making international payments?
Whom can I pay internationally?
Currently, we support several types of overseas invoices like goods purchased, professional services, business expenses, technical services, consulting services etc.
All overseas invoices need to be paid for via the 'Supplier Payments' payment category in your CardUp account.
What credit cards are accepted?
How does using my credit card free up my cash flow for 2 months?
Will I earn rewards on my credit card for payments made through CardUp?