Unlock more value from your invoices
Integrate CardUp with Concur Invoice to simplify your accounts payable processes, pay invoices via card and optimise cash flow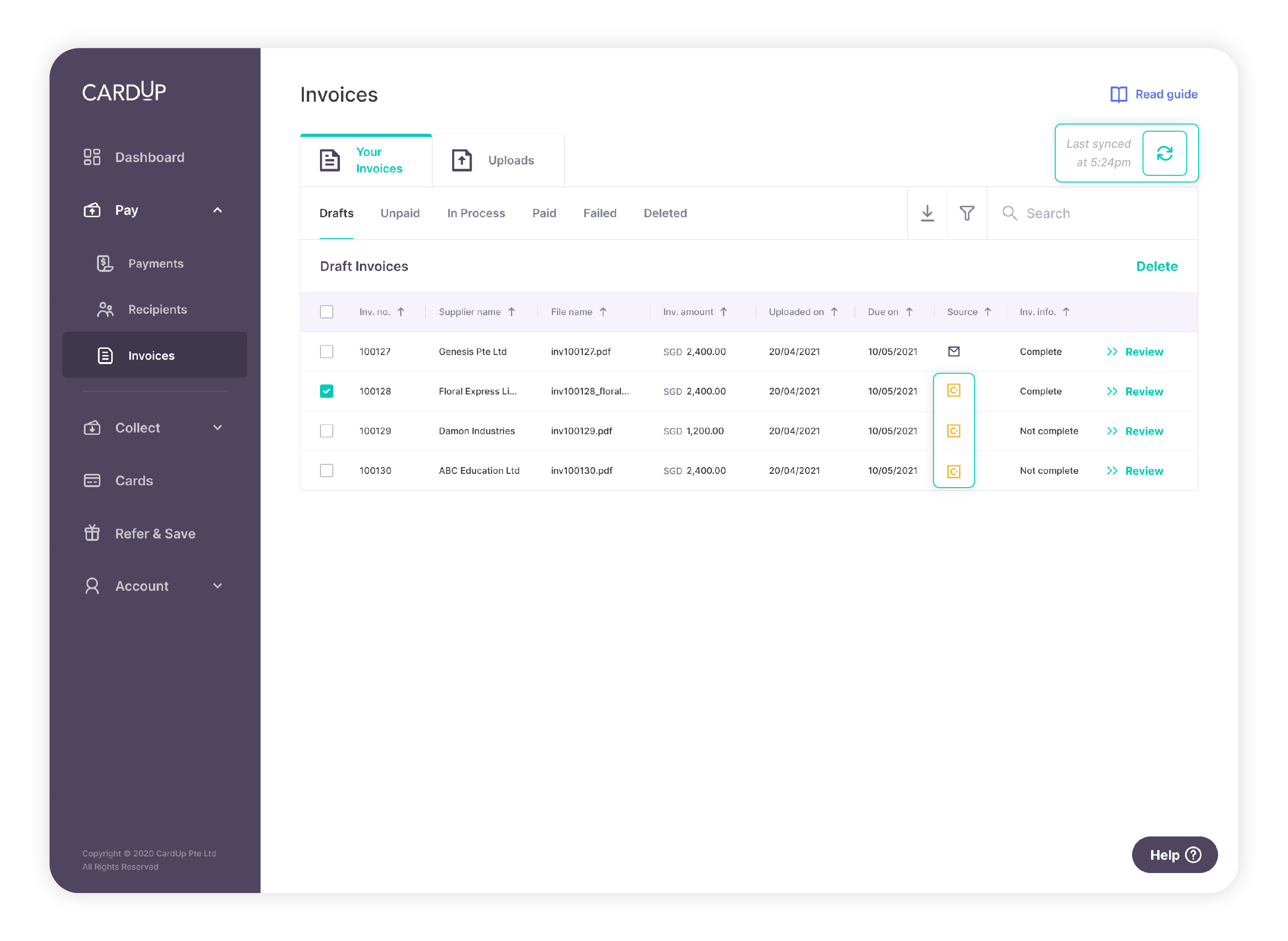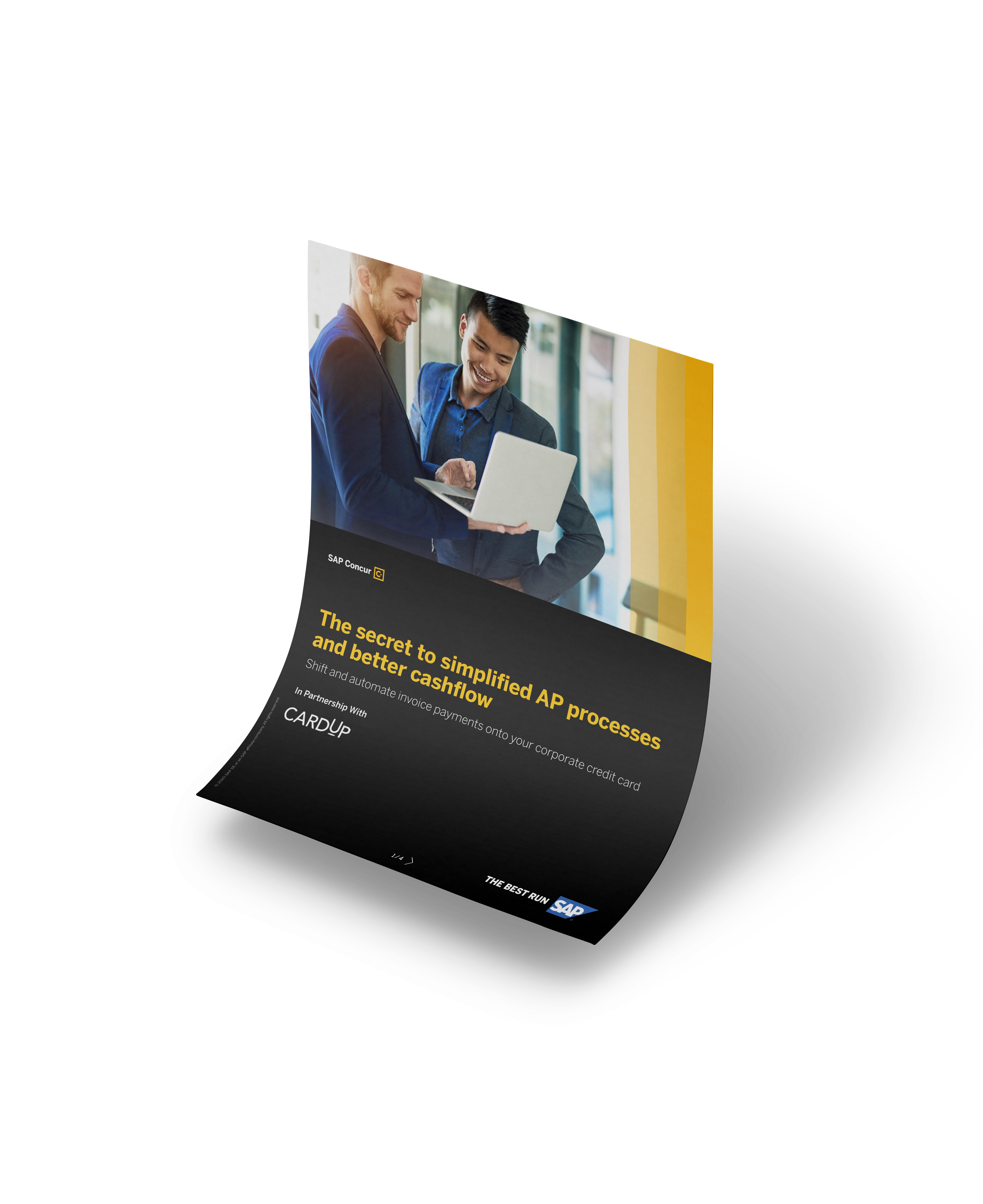 One solution for all your payment needs
Accounts payable is a complicated process - the managing of different payment requirements, navigating between different platforms and ensuring reconciliation between them.
SAP Concur and CardUp offer a more efficient way of doing things via our modernised procure-to-pay solution to help you make prompt invoice payments via your corporate credit card.
Download full brochure here to learn more: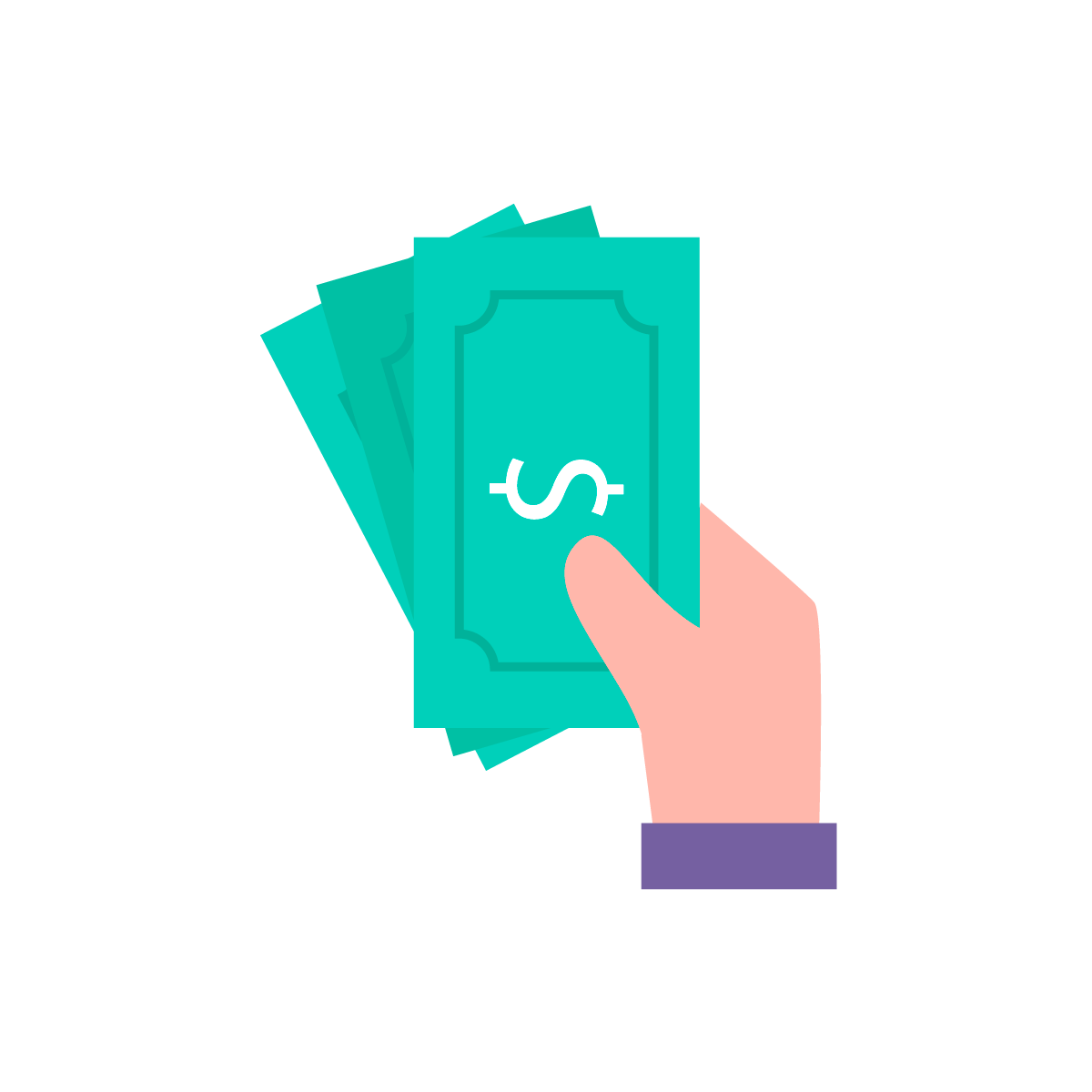 Optimise cash flow centrally and automatically
Shift invoices onto credit cards to enjoy up to 2 months of deferred payments, interest-free.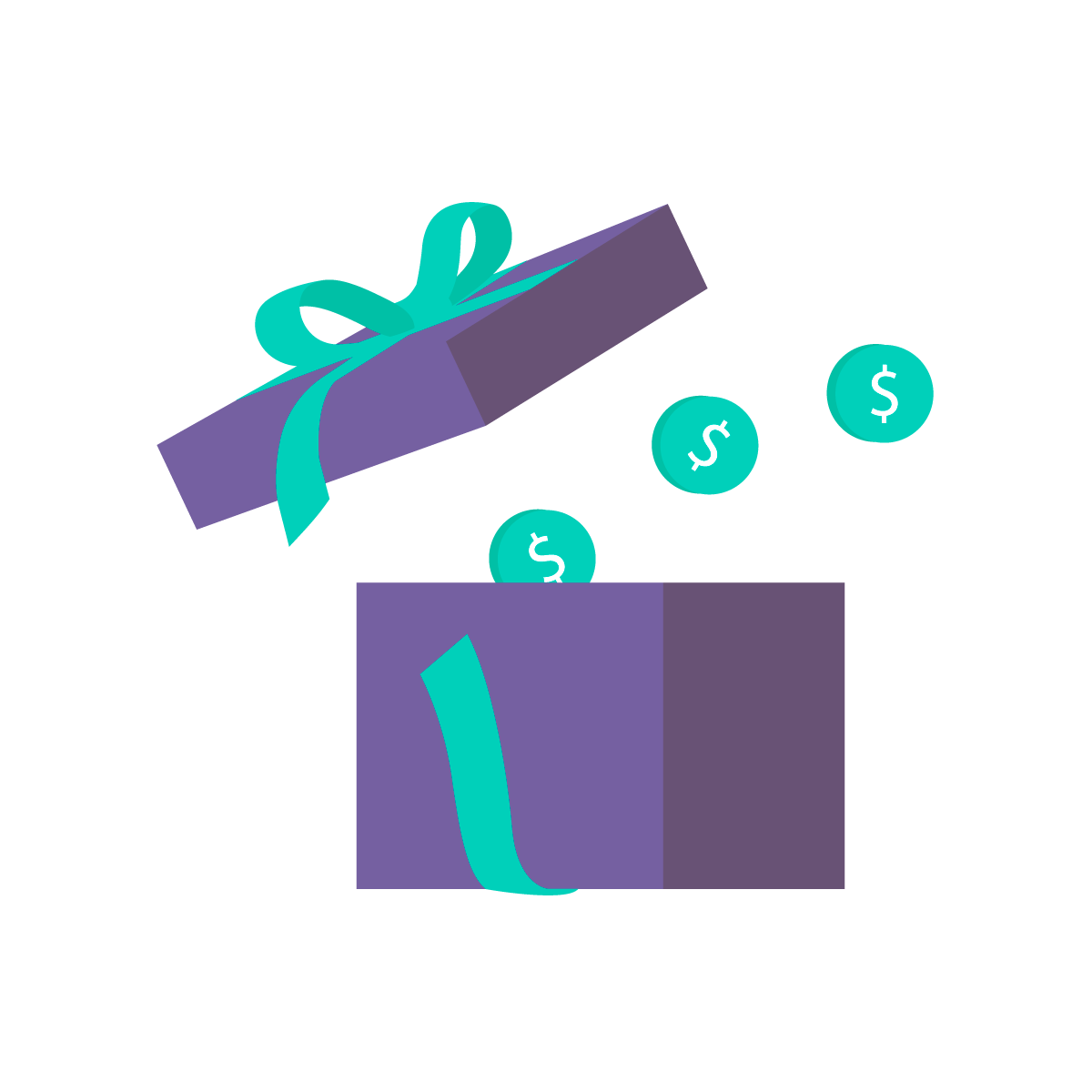 Maximise and earn more credit card rewards
Get additional savings on existing cards, without changing up your vendors' payment collection methods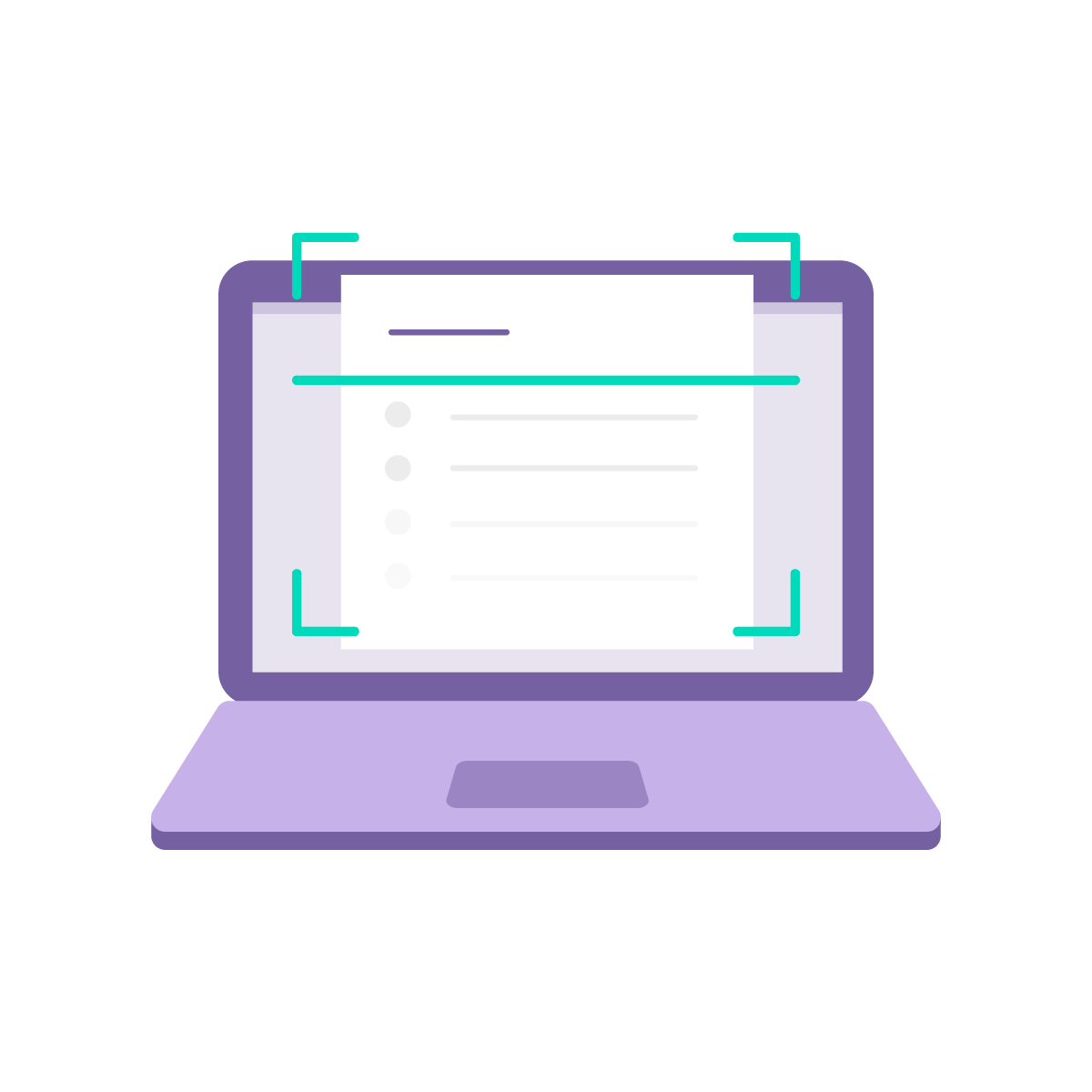 Automate two-way reconciliation sync
Both platforms are updated automatically so you have real-time payment status visibility from both dashboards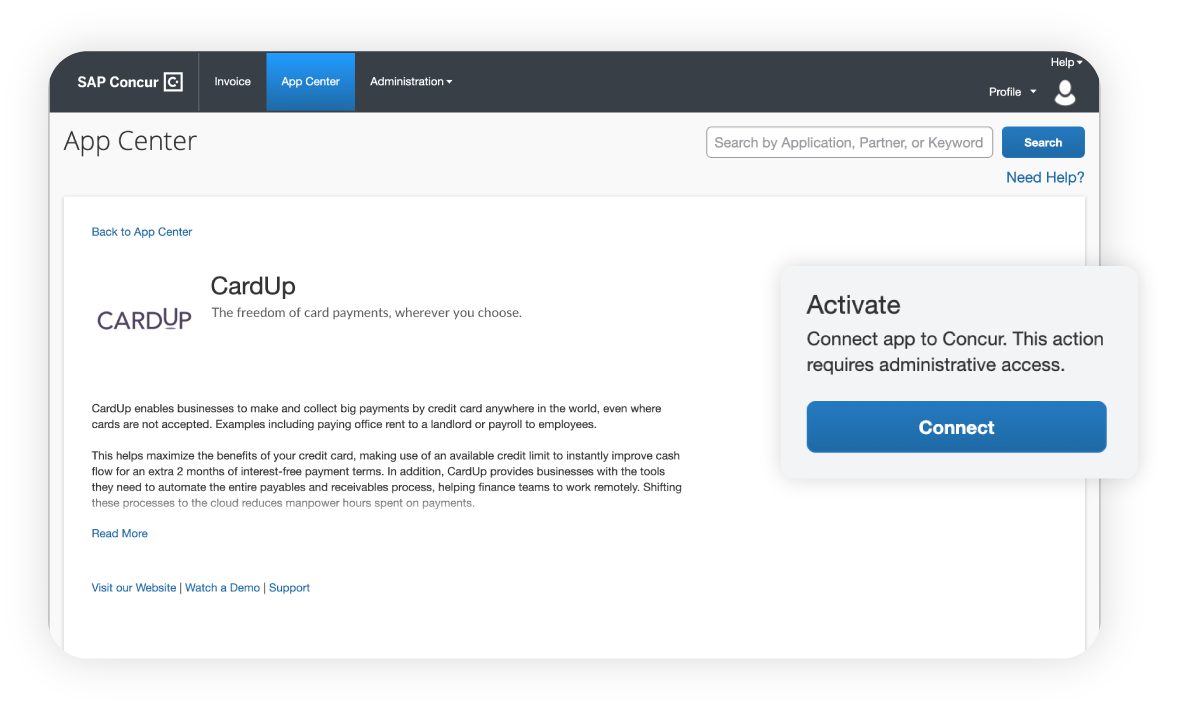 Connect CardUp to Concur Invoice from the SAP Concur App Center
Automatically sync invoices from Concur Invoice to CardUp's platform
Review and pay multiple payments at one go with your card, even where suppliers do not traditionally accept cards
Payment statuses are automatically reflected on both Concur Invoice and CardUp
Speak with us to get started
Want to integrate Concur Invoice with CardUp for free? Fill in the form below and we will get back to you as soon as possible!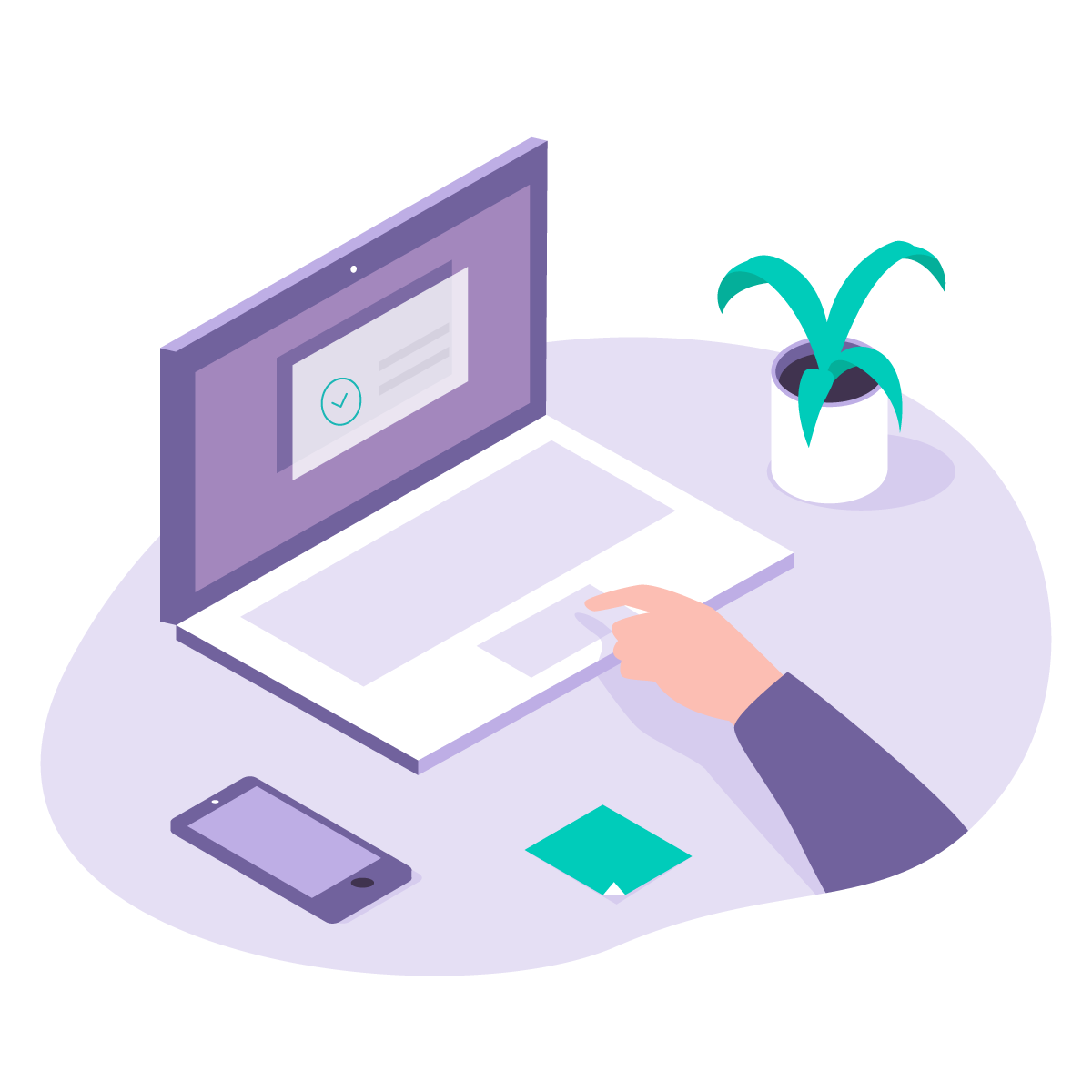 Join the thousands of businesses who already trust CardUp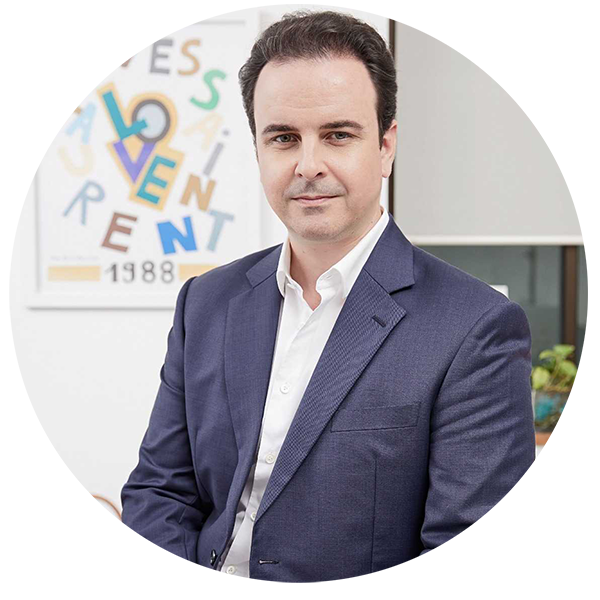 "With CardUp, we've been able to capture the miles on our business payments to reduce overall travel expenses for our business."
Michael Finn
Director | The Fifth Collection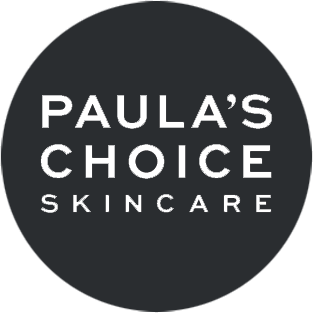 "CardUp's unique platform helps optimise cash flow, especially in a small team to keep operations going smoothly."
Jeremy Tan
Team Lead | Paula's Choice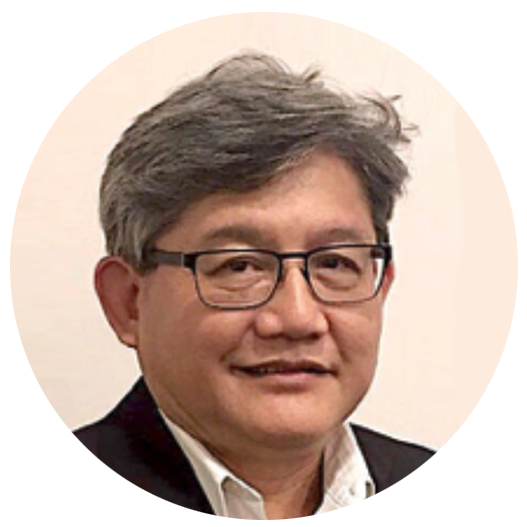 "With CardUp, I'm able to minimise cash flow gaps and keep my business running without disruption.'
Dr Chong
Managing Director | Aviation Virtual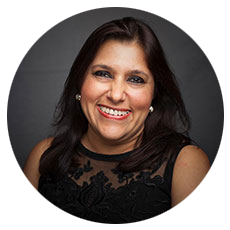 "I'm now able to optimise working capital for my business at a flexible and affordable rate. It also helps us process our payments timely."
Nina Alag Sure
CEO | X0PA AI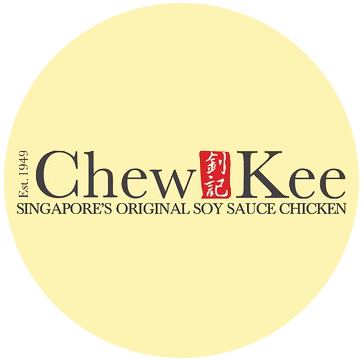 "With CardUp, my team is now able to collaborate and get a consolidated view of our business spend each month."
Chew Kee Pte Ltd
Finance Lead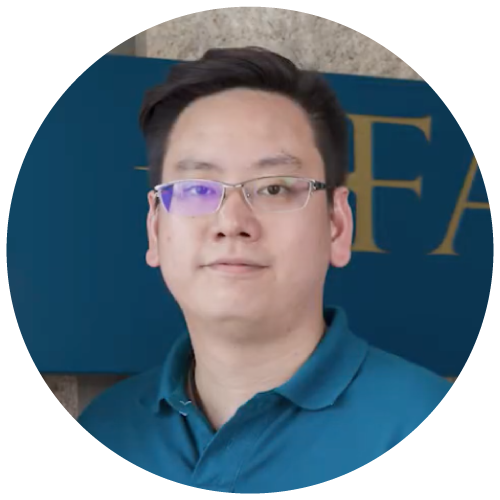 "A clear value-add is the ability to access interest-free credit to help drive working capital needs for large recurring business. This has been pivotal in helping drive healthy working capital ratios."
Jerrold Quek
Chief Operating Officer | Far Ocean Group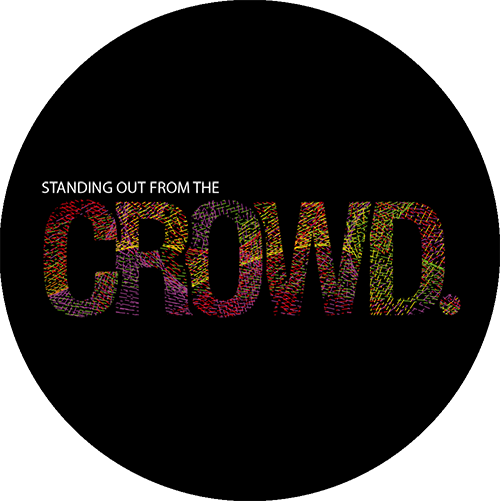 "CardUp is a good platform for me to utilise my credit limit to ease my cashflow, earn reward points and get additional timeline for my supplier payments."
Lenny Lim
Director | Crowd Pte Ltd

Have questions about using CardUp for your payments?
What business payments can I make with CardUp?
How does using my credit card free up my cash flow for 2 months?
Will I earn rewards on my credit card for payments made through CardUp?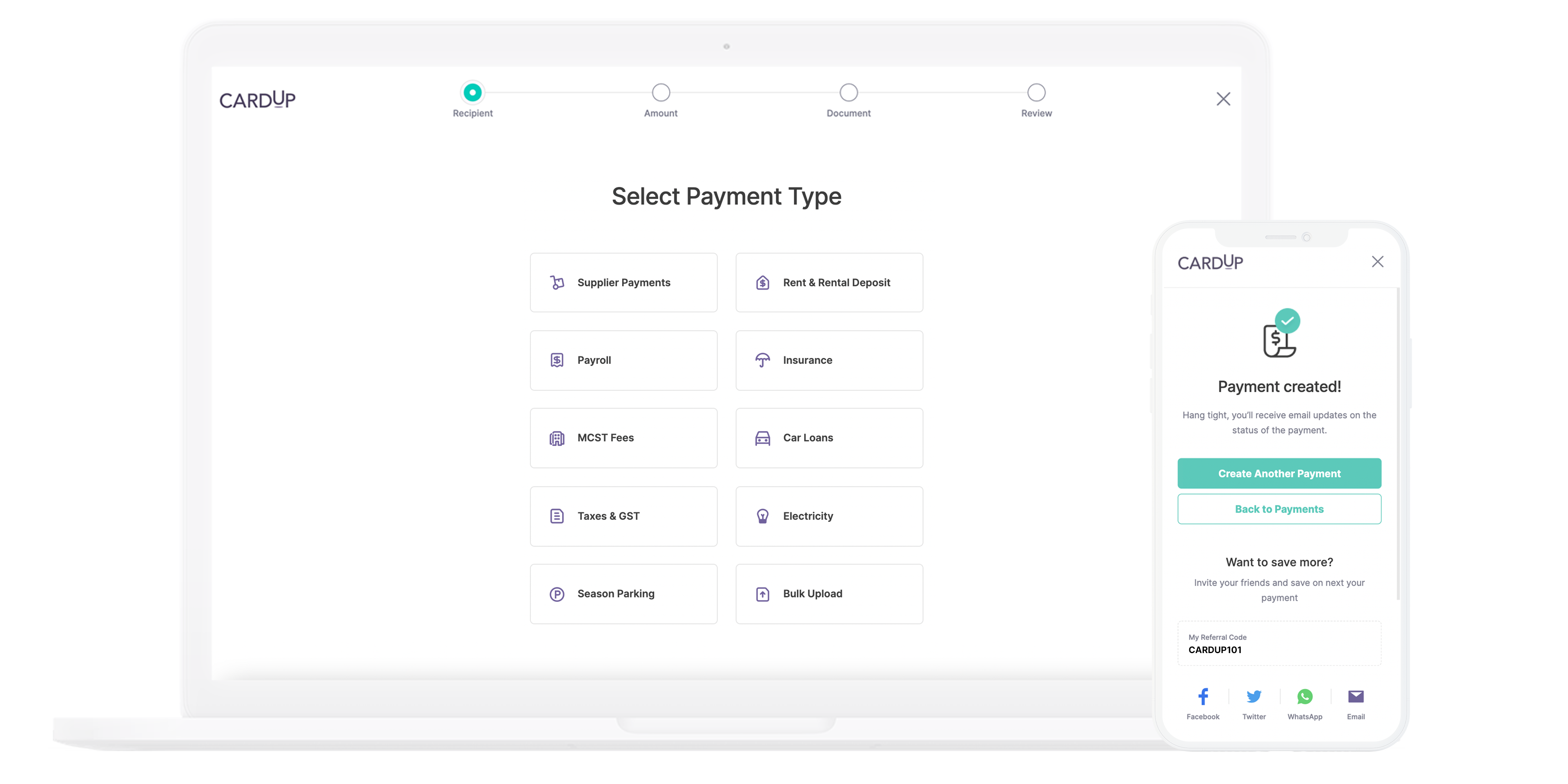 Optimise your payment processes with CardUp
With our SAP Concur solutions plugin and other features businesses love, better fuel your growth with the smarter way to pay.