Pay Yeap Transport with your credit card or PayNow
Enjoy the convenience of paying your Yeap Transport invoice via your preferred payment method.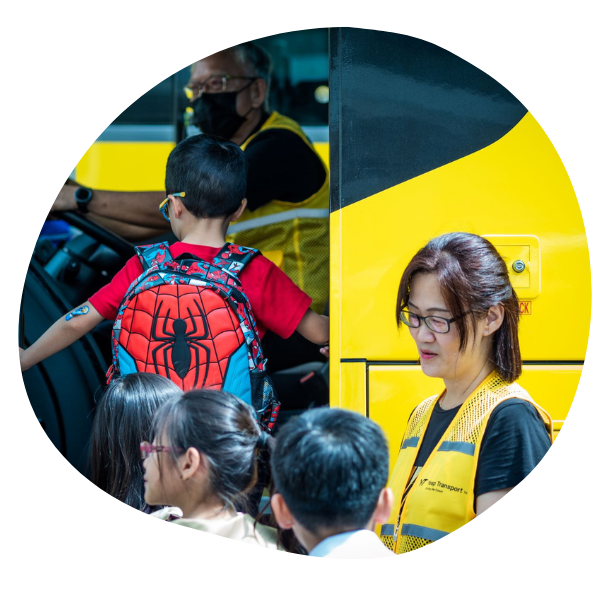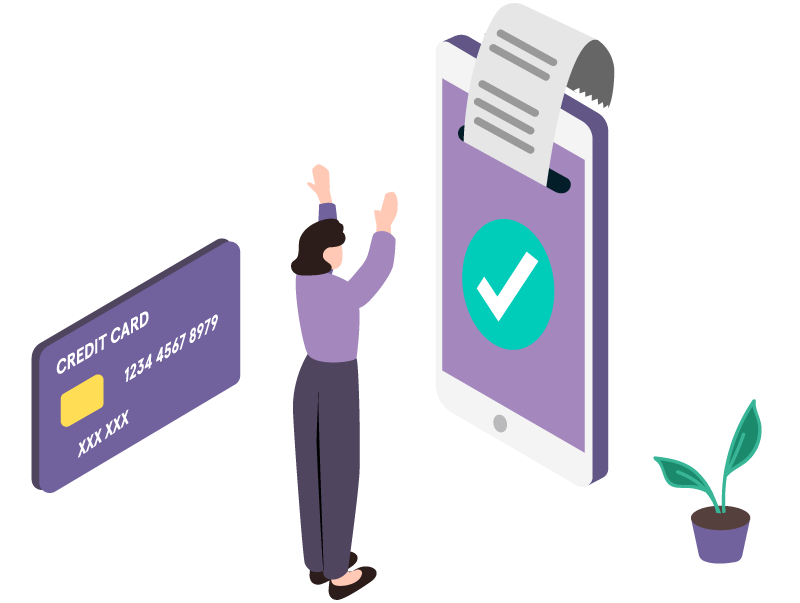 About CardUp
Yeap Transport has partnered with CardUp, a third party payment platform, to securely process all payments via credit card and PayNow.
CardUp is licensed by the Monetary Authority of Singapore (MAS) and meets the highest security standards to ensure that your payments are safe.
All major credit cards are accepted.
Choose the payment method that suits your needs
Defer the payment and earn rewards
When you pay with a credit card, you take advantage of your card benefits, such as earning rewards, accessing your pre-approved credit limit, and deferring the outflow of cash until the card's due date. Fees start from 1%.

How to pay with your credit card >
Transfer the money immediately
When you pay via PayNow, the QR code is pre-filled with your invoice amount and the payment is instantly deducted from your bank account. This creates less room for error and faster payment confirmation by Yeap Transport. No fees.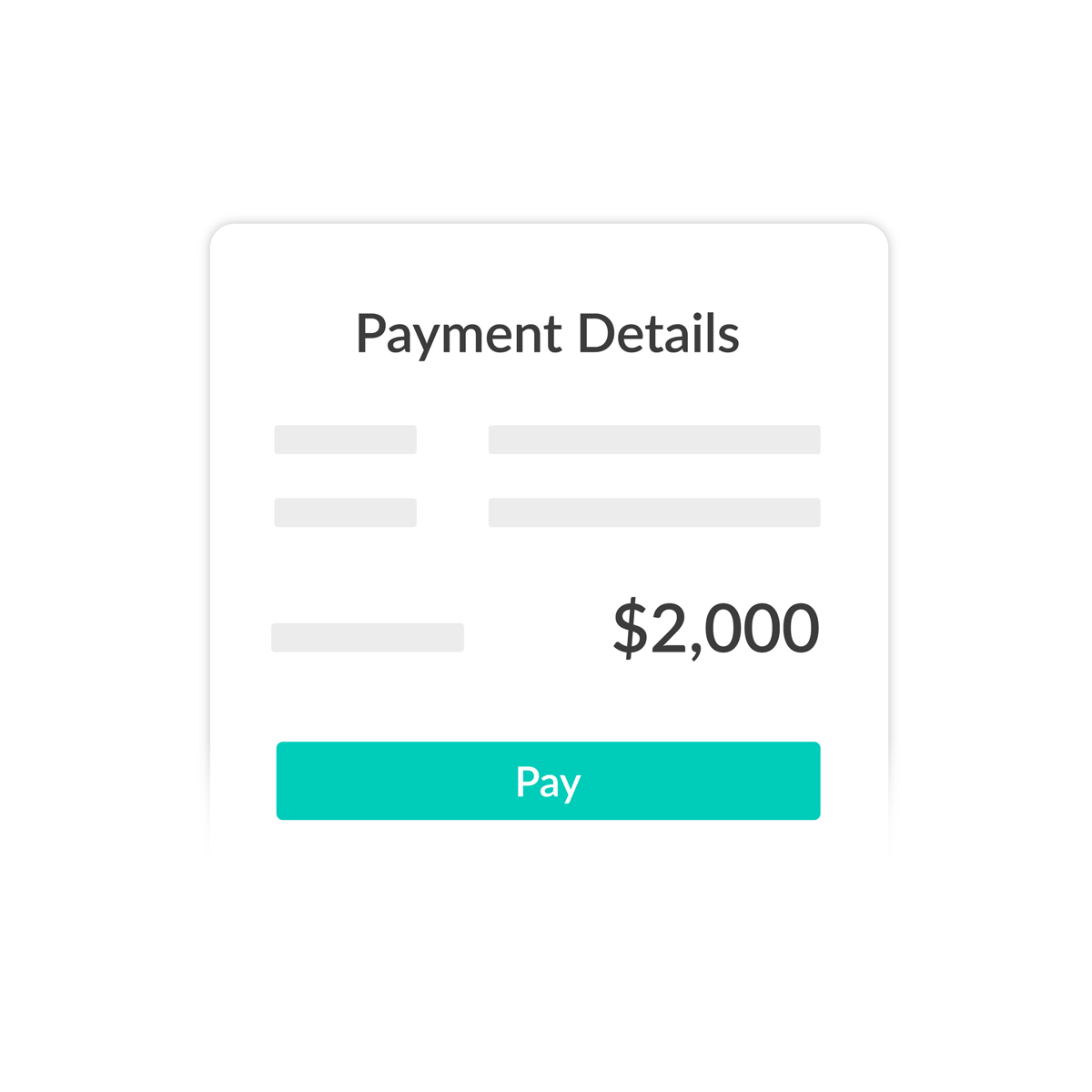 Step 1
Check your email for the invoice from Yeap Transport. Click on the embedded URL and select either PayNow or credit card as your payment method.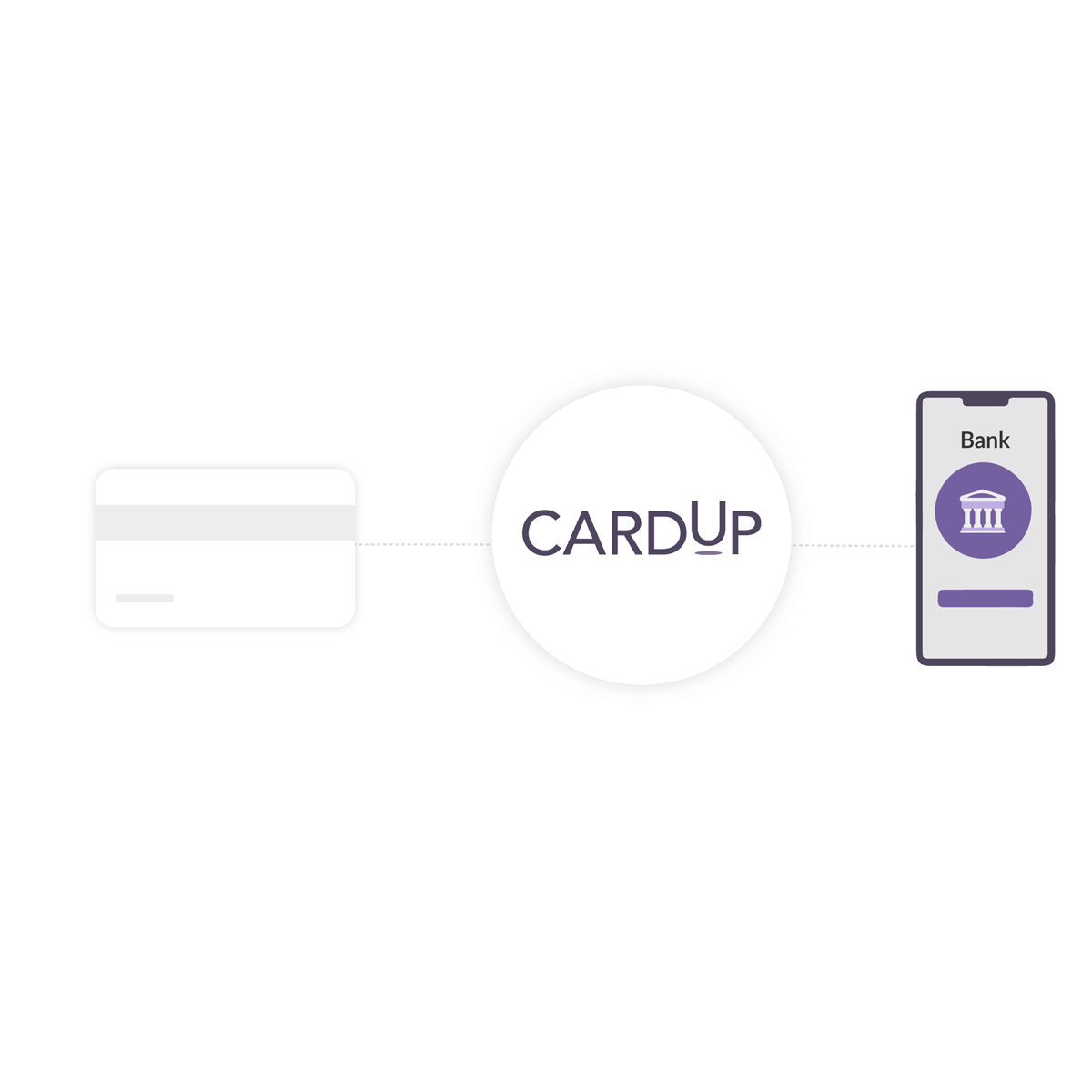 Step 2
Select the promotional rate you want to pay and enter your payment details. CardUp will charge your credit card and separately transfer the funds, via bank transfer, to Yeap Transport. Your invoice will be automatically marked as paid.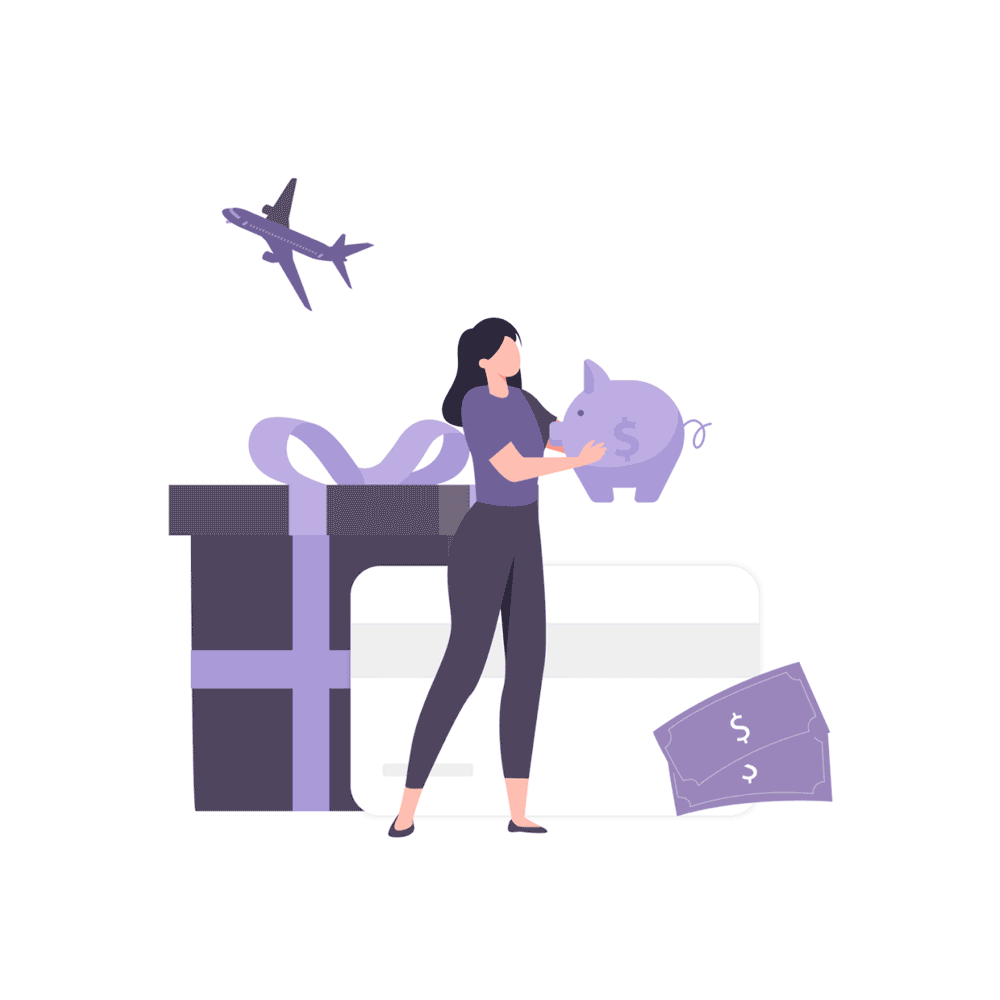 Step 3
Voilà! You've successfully paid your Yeap Transport invoice. Plus, if you chose to pay via credit card, enjoy the rewards you've earned, such as airmiles or cashback.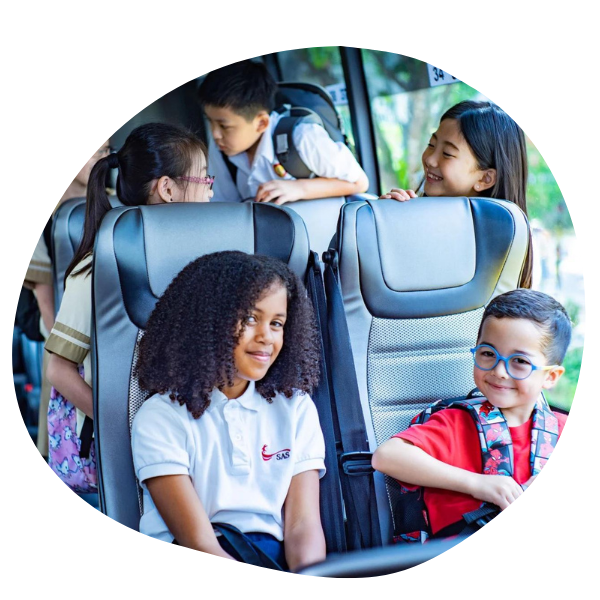 1 June - 31 December 2023
Pay and earn rewards!
Enjoy discounted fees when you pay with any credit card!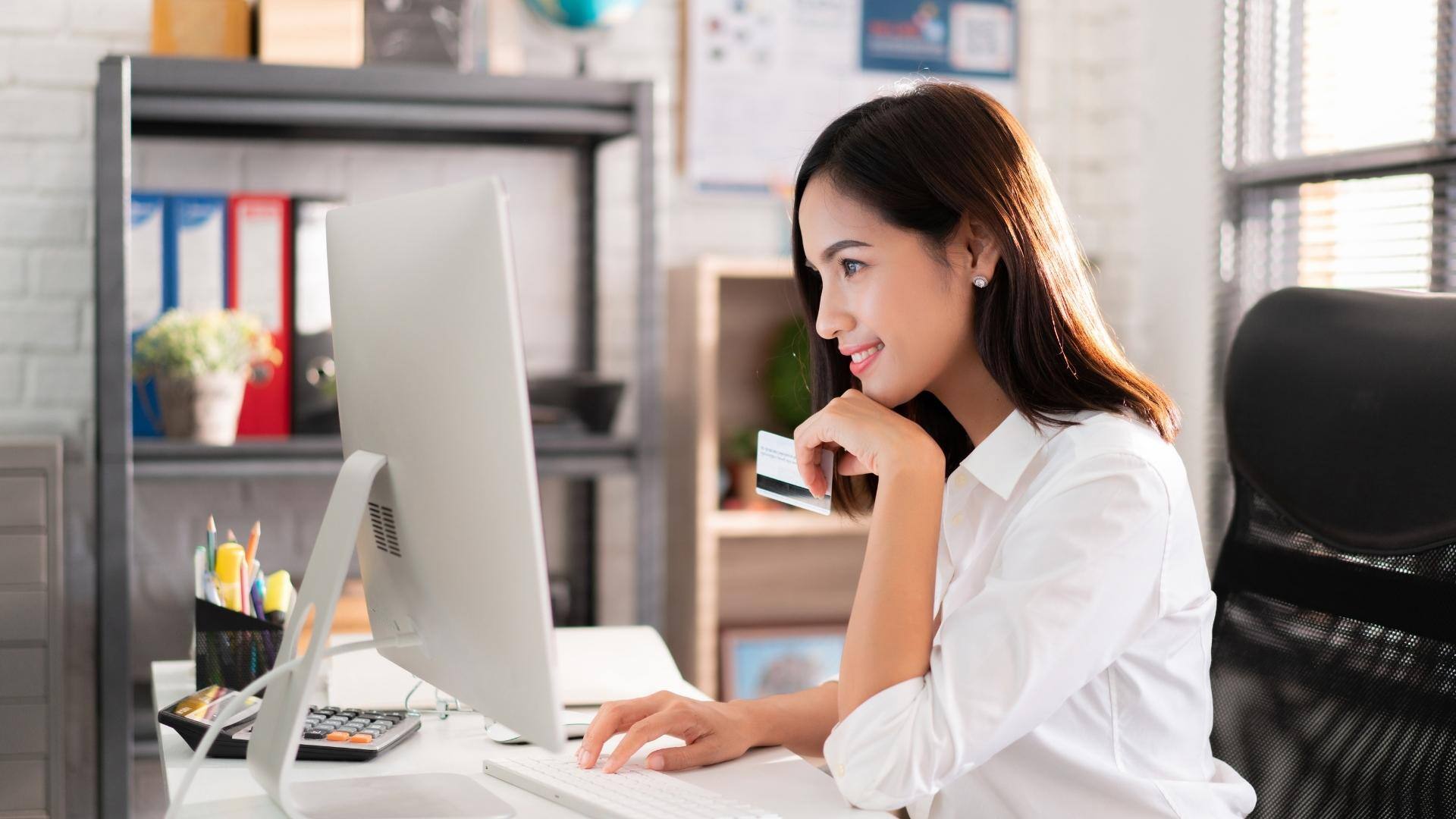 CardUp charges a processing fee to securely process your payment. The fee you pay influences whether or not your credit card company will issue you rewards, such as airmiles and cashback. If you chose the lowest fee, you'll still enjoy the convenience of deferring your payment until your card bill is due.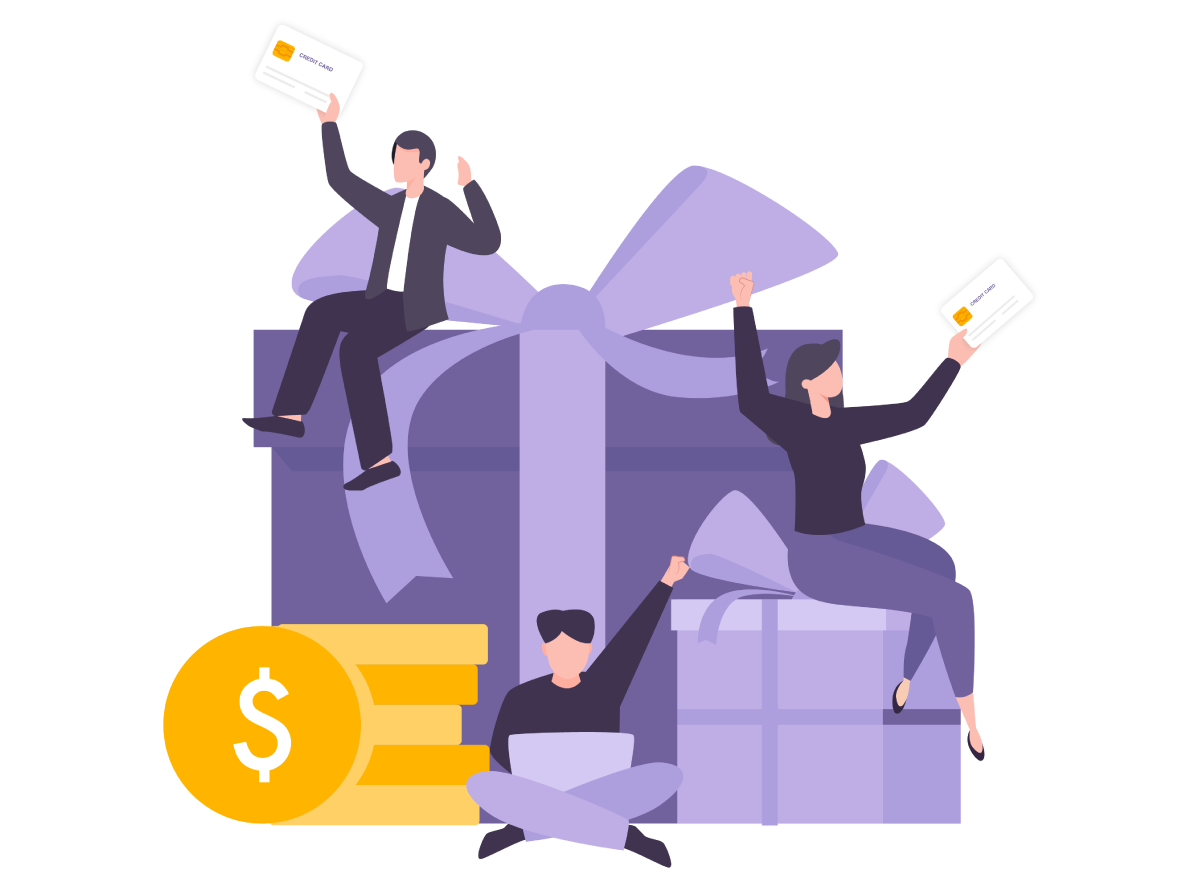 Want to pay other large expenses with your credit card?

Now you can!
It's time for you to shift your other life's expenses by card! You can now schedule your first payment for free. Yes, you read that right. Use promo code YEAPFREE and enjoy no processing fees on any payment worth up to S$1,500.
Want to pay other bills with your credit card?
By creating an account with CardUp you can earn miles, points and cashback on a wide variety of payments












Keeping your personal data safe and secure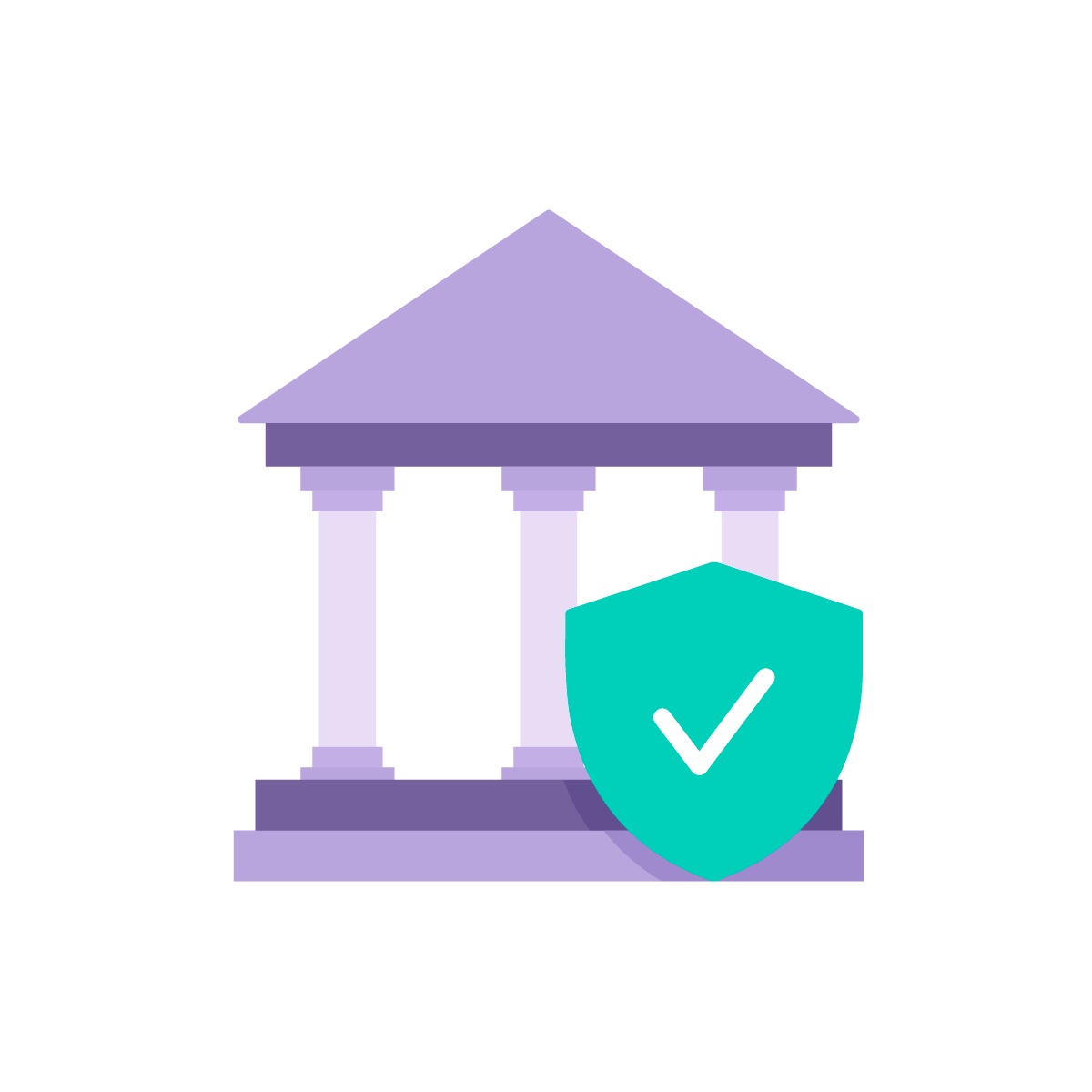 CardUp protects your data with the same 256-bit encryption that banks use. Data is encrypted at rest and during transit, ensuring your account and payment information are kept safe and secure at all times.
CardUp works with many educational institutions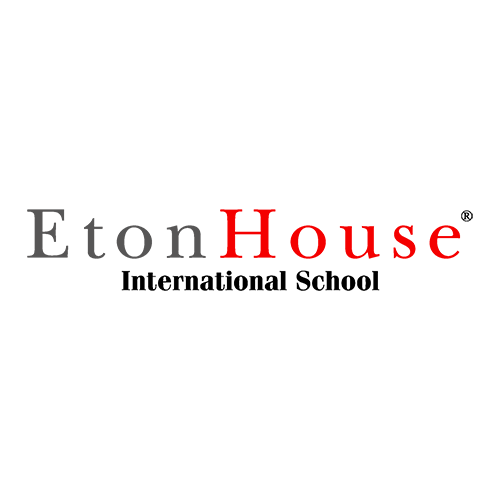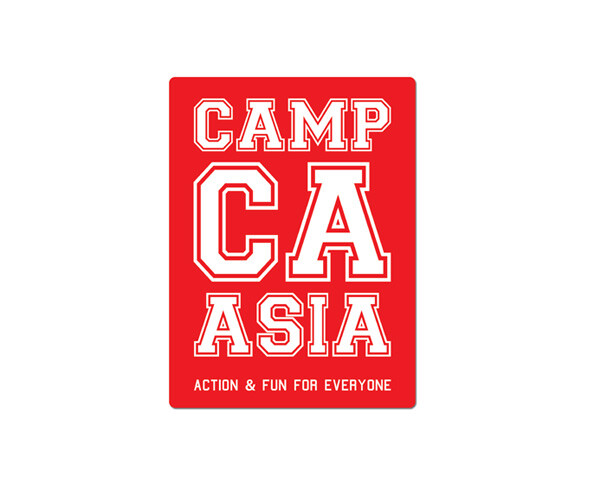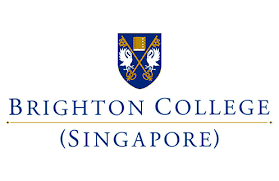 CardUp supports cards from all major banks and issuers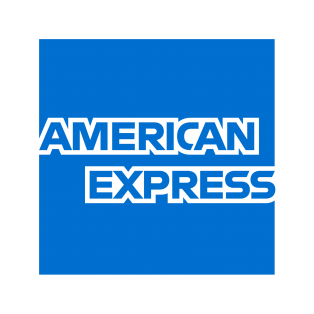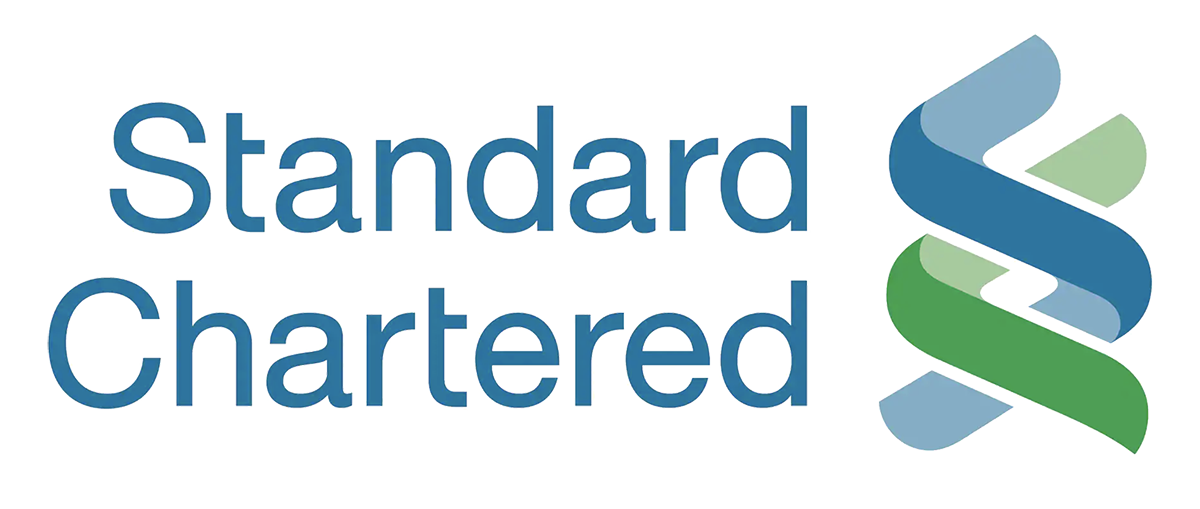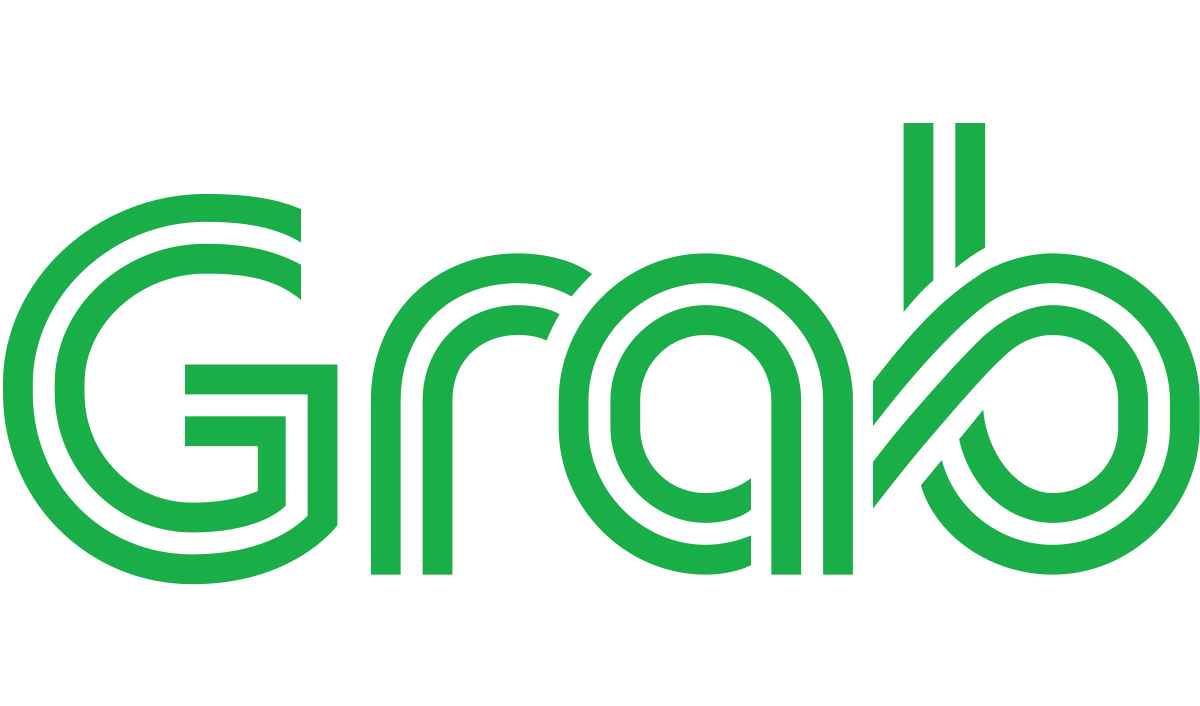 Join the thousands of businesses who already trust CardUp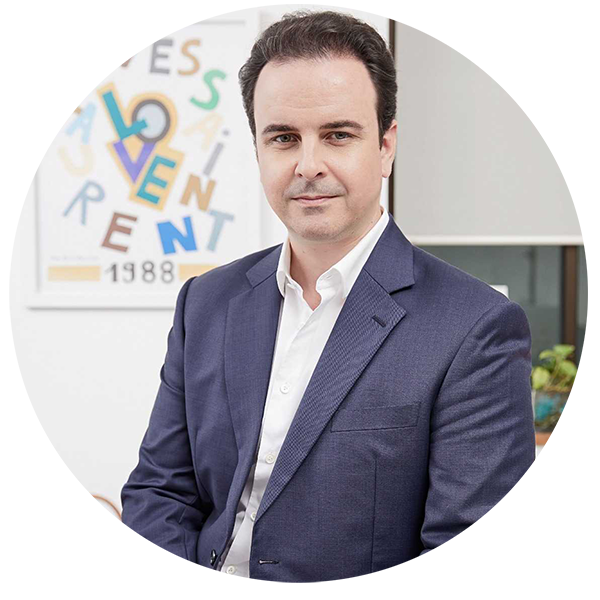 "With CardUp, we've been able to capture the miles on our business payments to reduce overall travel expenses for our business."
Michael Finn
Director | The Fifth Collection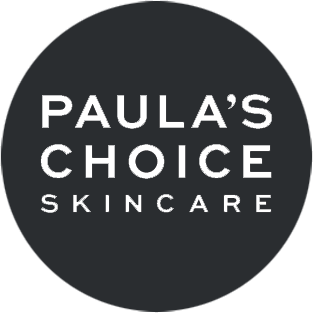 "CardUp's unique platform helps optimise cash flow, especially in a small team to keep operations going smoothly."
Jeremy Tan
Team Lead | Paula's Choice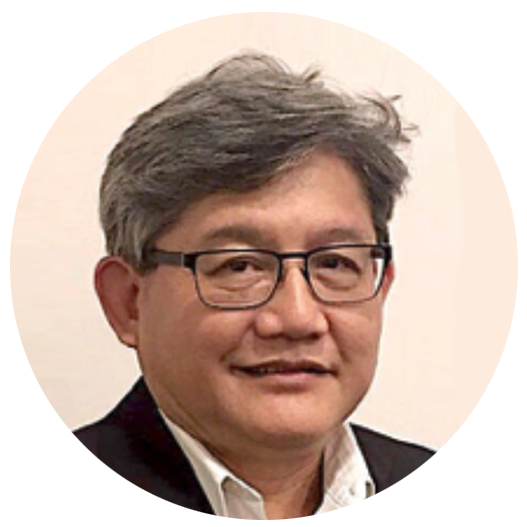 "With CardUp, I'm able to minimise cash flow gaps and keep my business running without disruption.'
Dr Chong
Managing Director | Aviation Virtual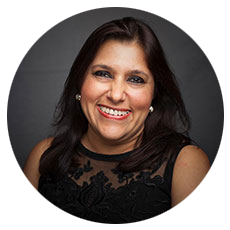 "I'm now able to optimise working capital for my business at a flexible and affordable rate. It also helps us process our payments timely."
Nina Alag Sure
CEO | X0PA AI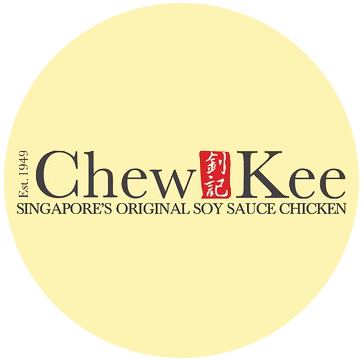 "With CardUp, my team is now able to collaborate and get a consolidated view of our business spend each month."
Chew Kee Pte Ltd
Finance Lead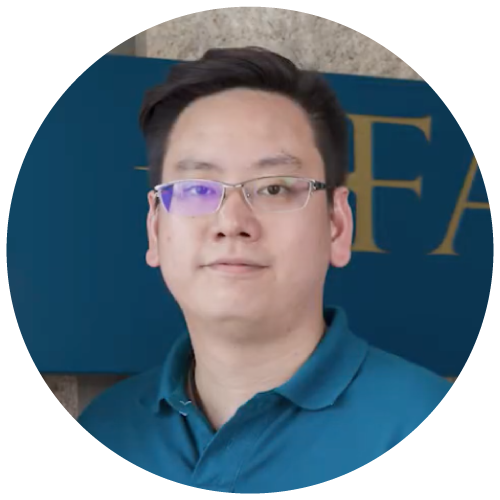 "A clear value-add is the ability to access interest-free credit to help drive working capital needs for large recurring business. This has been pivotal in helping drive healthy working capital ratios."
Jerrold Quek
Chief Operating Officer | Far Ocean Group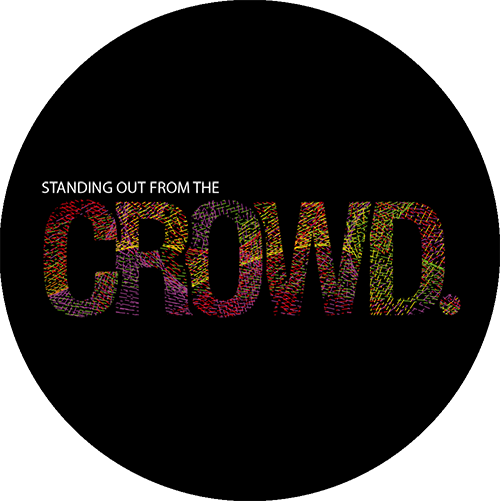 "CardUp is a good platform for me to utilise my credit limit to ease my cashflow, earn reward points and get additional timeline for my supplier payments."
Lenny Lim
Director | Crowd Pte Ltd

Have questions about using CardUp to pay your bus fares?
Why is there a fee if I pay via credit card?
How will I know if my payment was successful?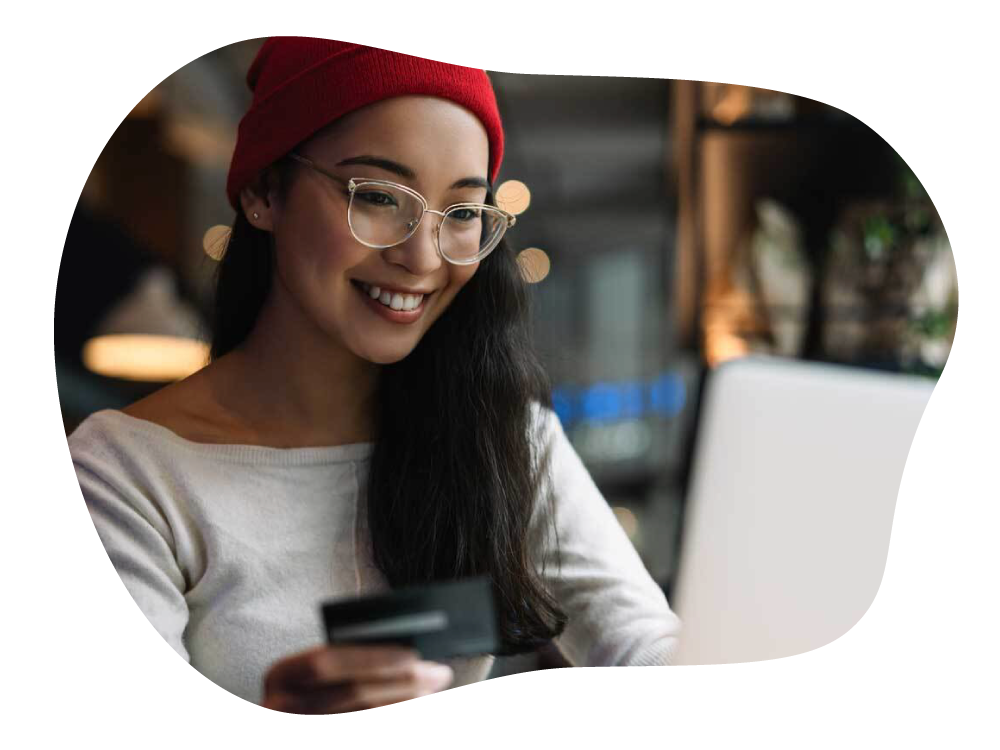 Start paying all your life expenses with
your credit card