Pay Yeap Transport with your credit card or PayNow
Enjoy the convenience of paying your Yeap Transport invoice via your preferred payment method. Plus, for a limited time, enter the giveaway.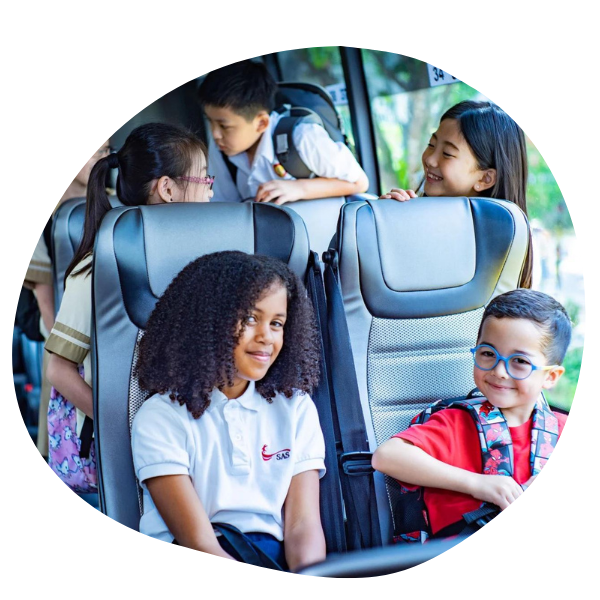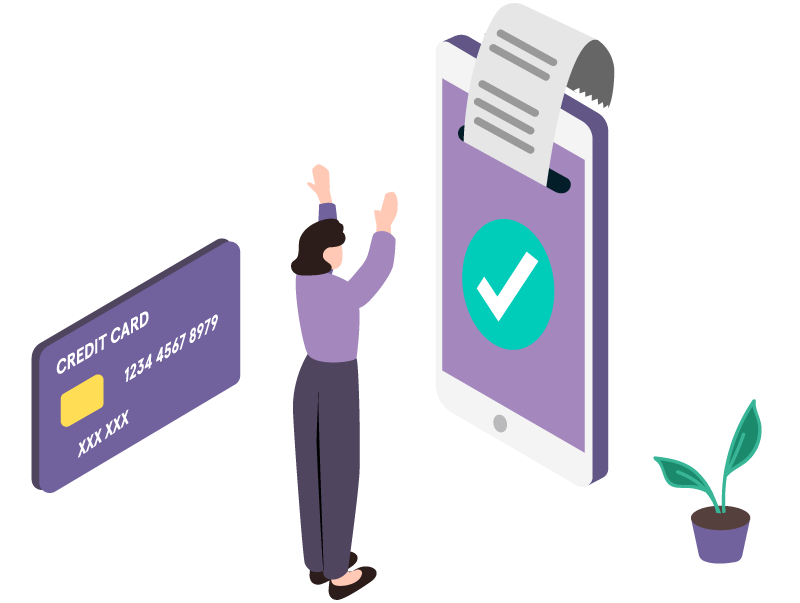 About
Yeap Transport has partnered with CardUp, a third party payment platform, to securely process all payments via credit card and PayNow.
CardUp is licensed by the Monetary Authority of Singapore (MAS) and meets the highest security standards to ensure that your payments are safe.
All major credit cards are accepted.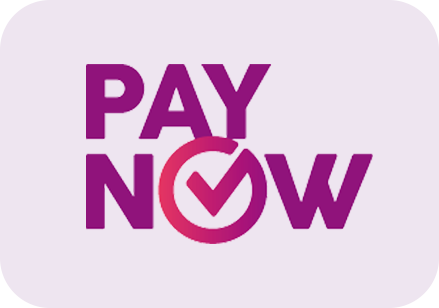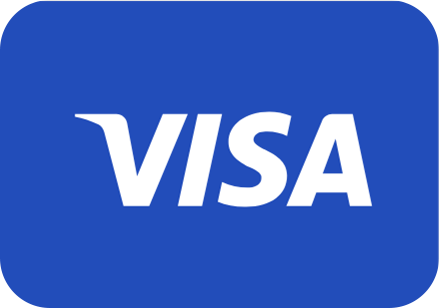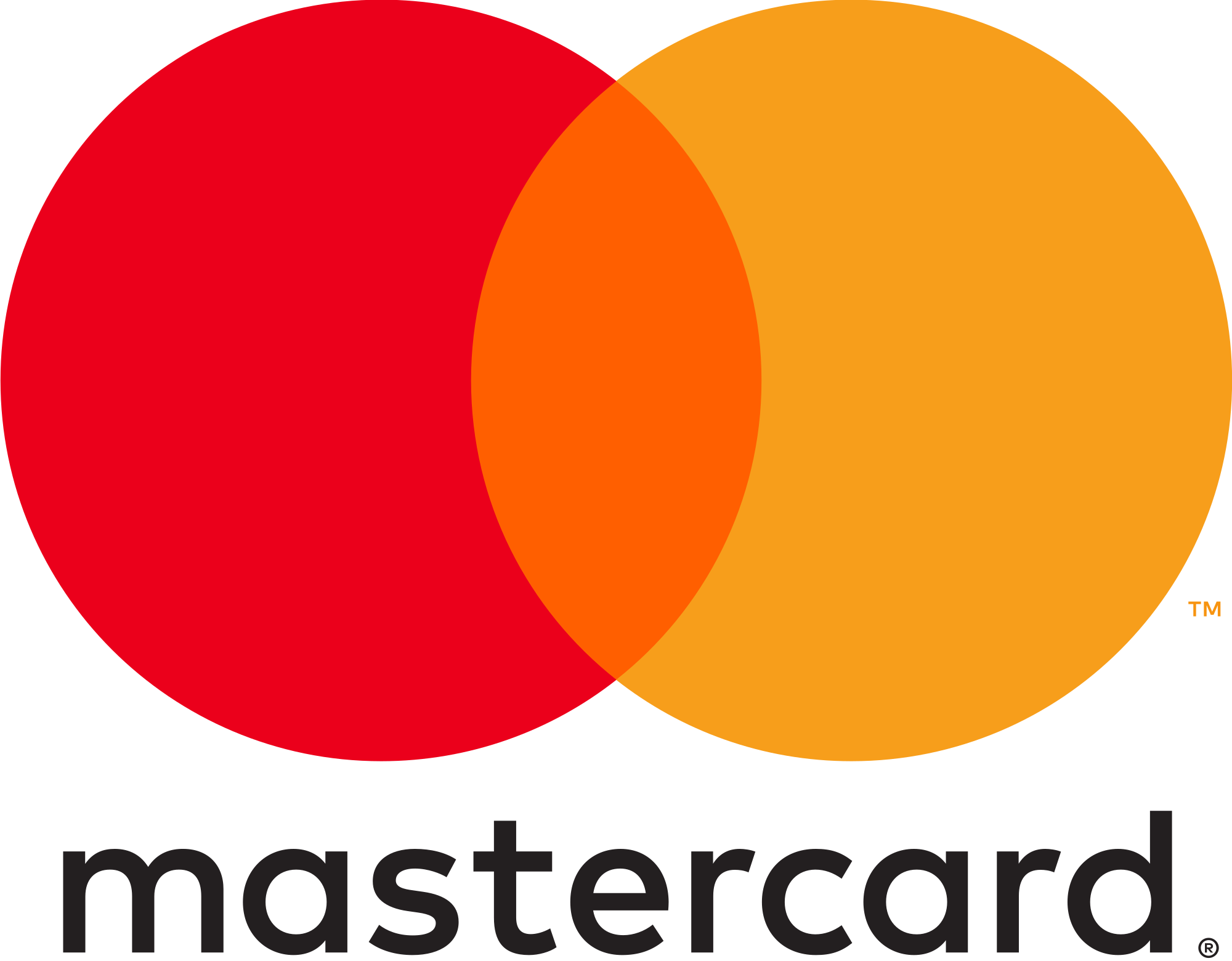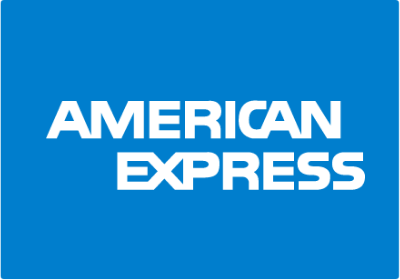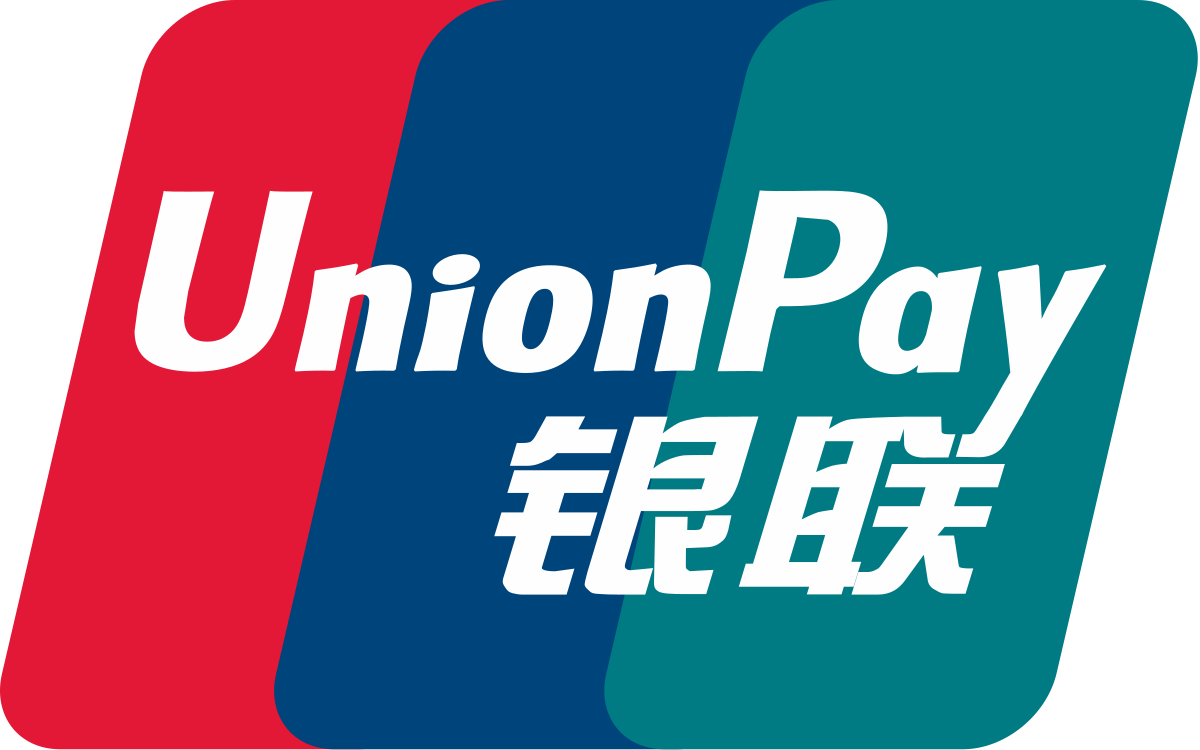 Choose the payment method that suits your needs
Defer the payment and earn rewards
When you pay with a credit card, you take advantage of your card benefits, such as earning rewards, accessing your pre-approved credit limit, and deferring the outflow of cash until the card's due date. Fees start from 1%.

How to pay with your credit card >
Transfer the money immediately
When you pay via PayNow, the QR code is pre-filled with your invoice amount and the payment is instantly deducted from your bank account. This creates less room for error and faster payment confirmation by Yeap Transport. No fees.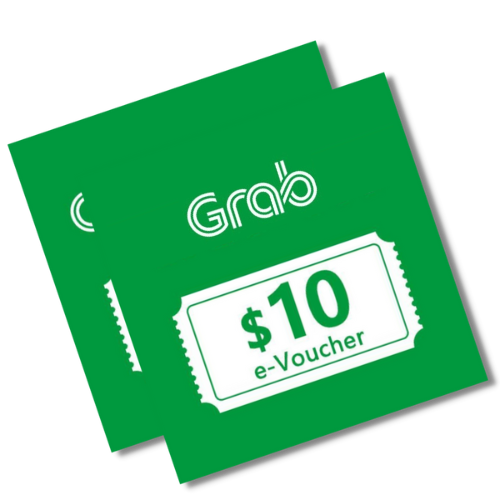 Be one of the first to pay your Yeap Transport bill via CardUp and receive a Grab e-voucher worth S$10*
*The Visa and Mastercard promotion ends 30th June 2023. Rates only apply to locally-issued cards. International credit cards are charged at 3.3%. See full terms and conditions.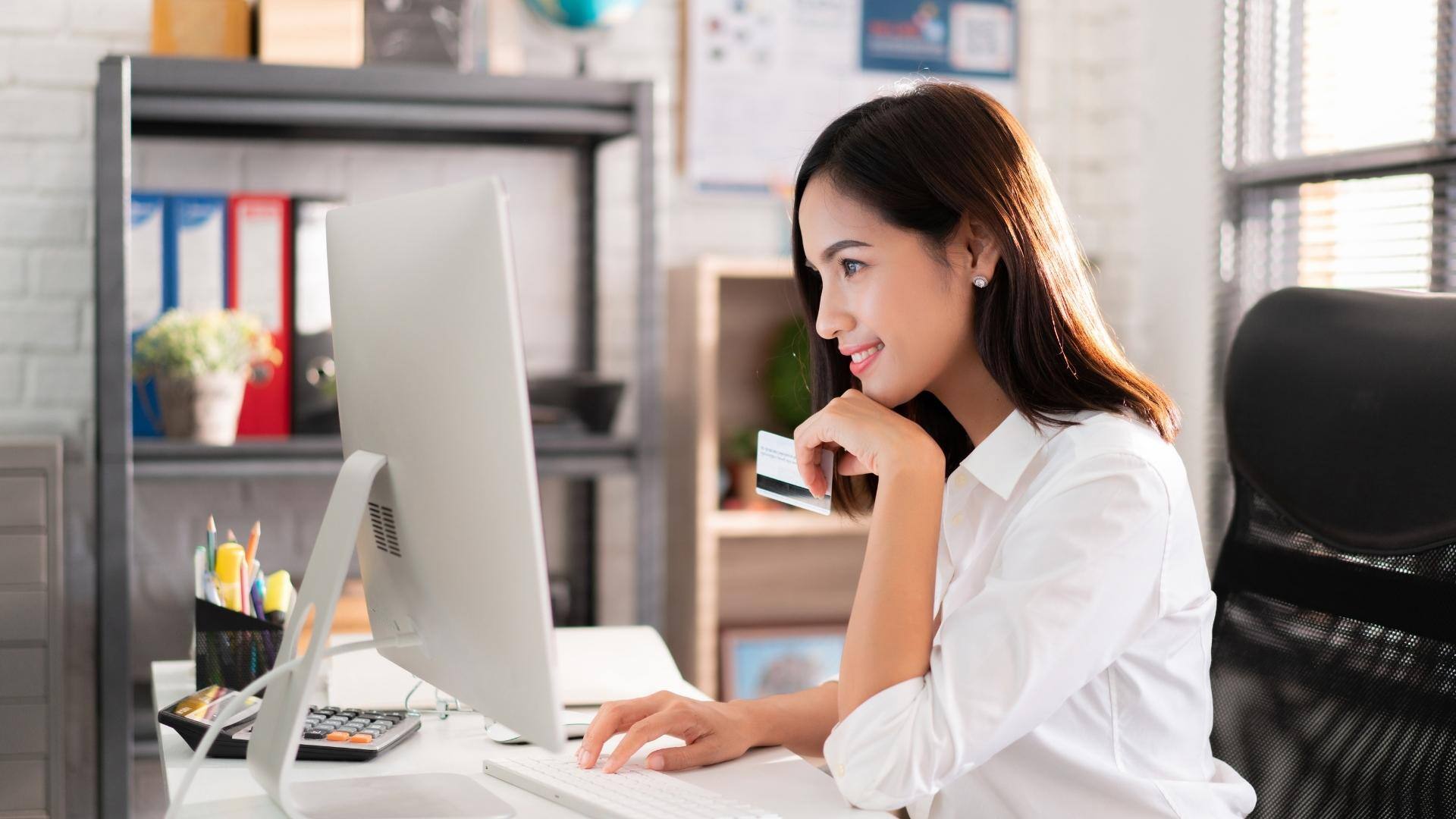 CardUp charges a processing fee to securely process your payment. The fee you pay influences whether or not your credit card company will issue you rewards, such as airmiles and cashback. If you chose the lowest fee, you'll still enjoy the convenience of deferring your payment until your card bill is due.
CardUp works with many educational institutions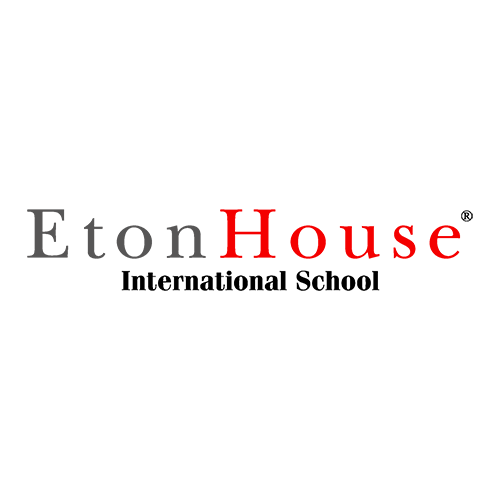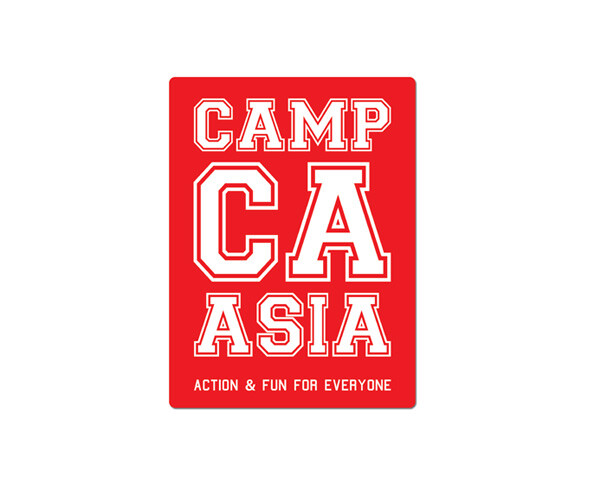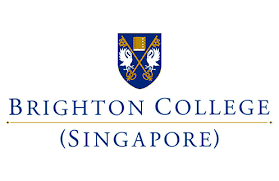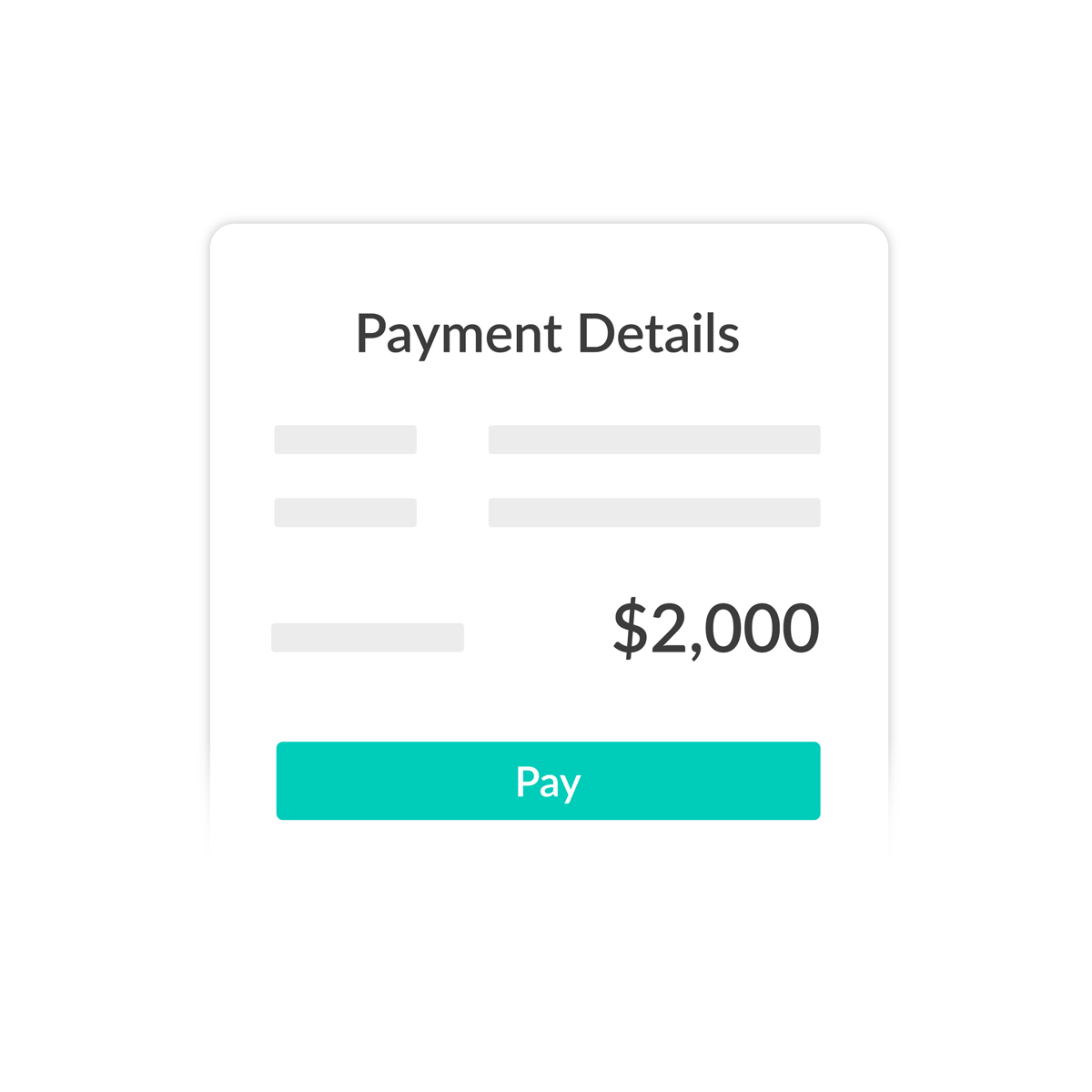 Step 1
Check your email for the invoice from Yeap Transport. Click on the embedded URL and select either PayNow or credit card as your payment method.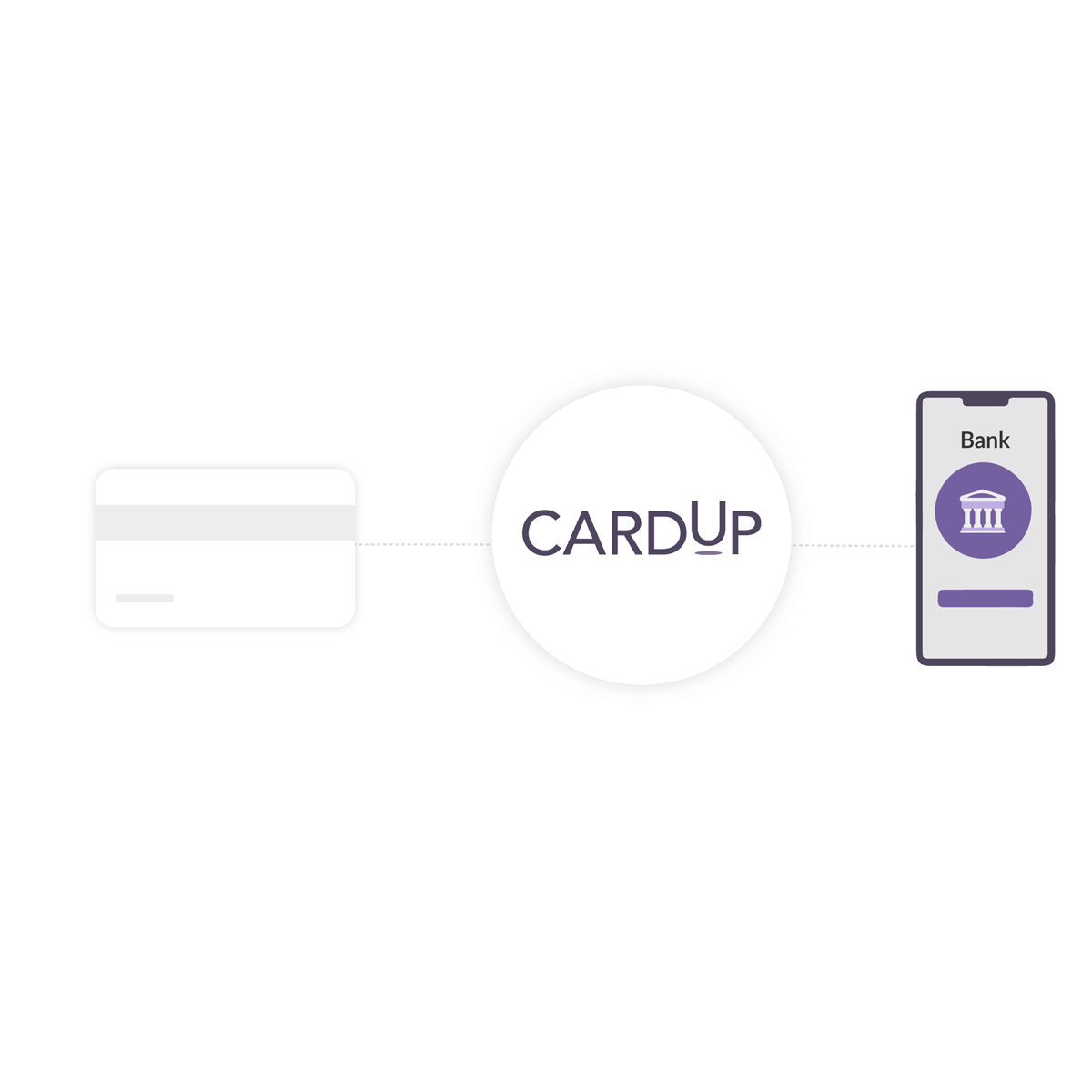 Step 2
Select the promotional rate you want to pay and enter your payment details. The amount will be charged and Yeap Transport will receive the funds via bank transfer.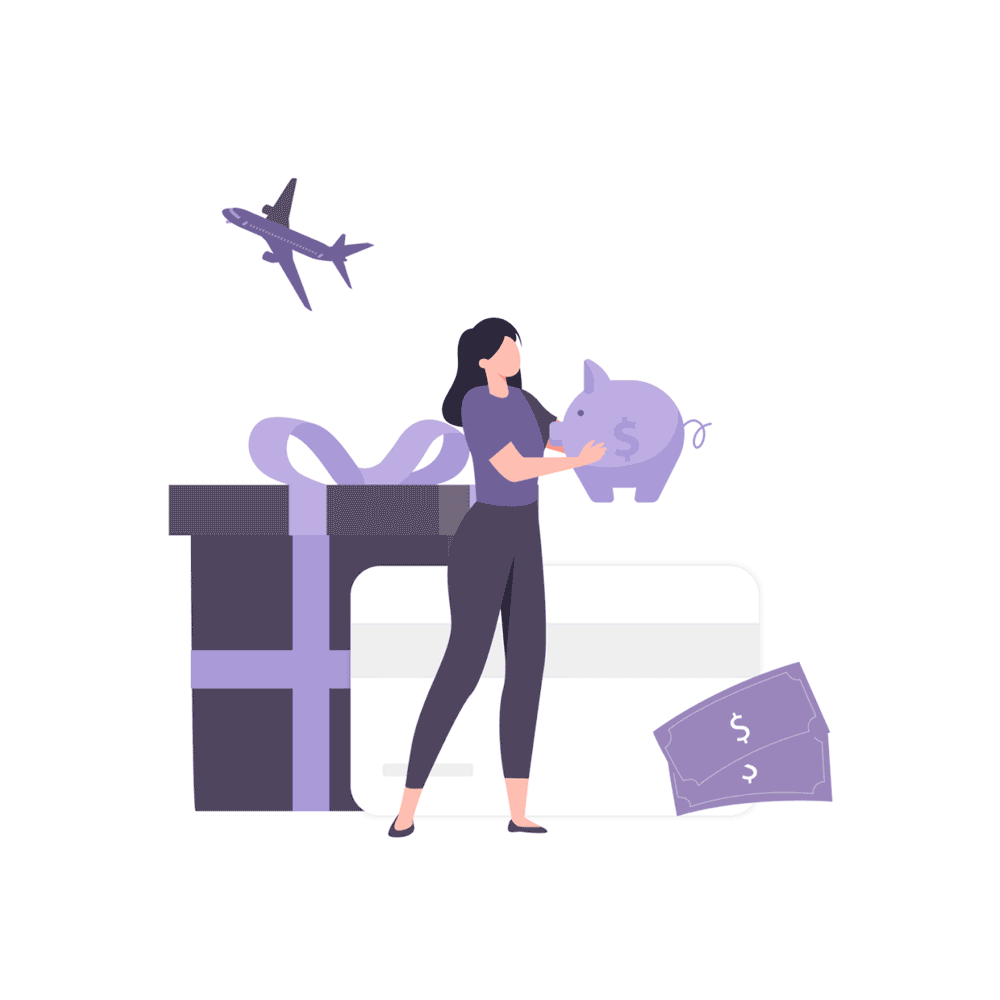 Step 3
Voilà! You've successfully paid your Yeap Transport invoice. Plus, if you chose to pay via credit card, enjoy the rewards you've earned, such as airmiles or cashback.
CardUp supports cards from all major banks and issuers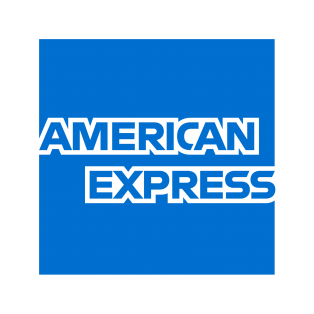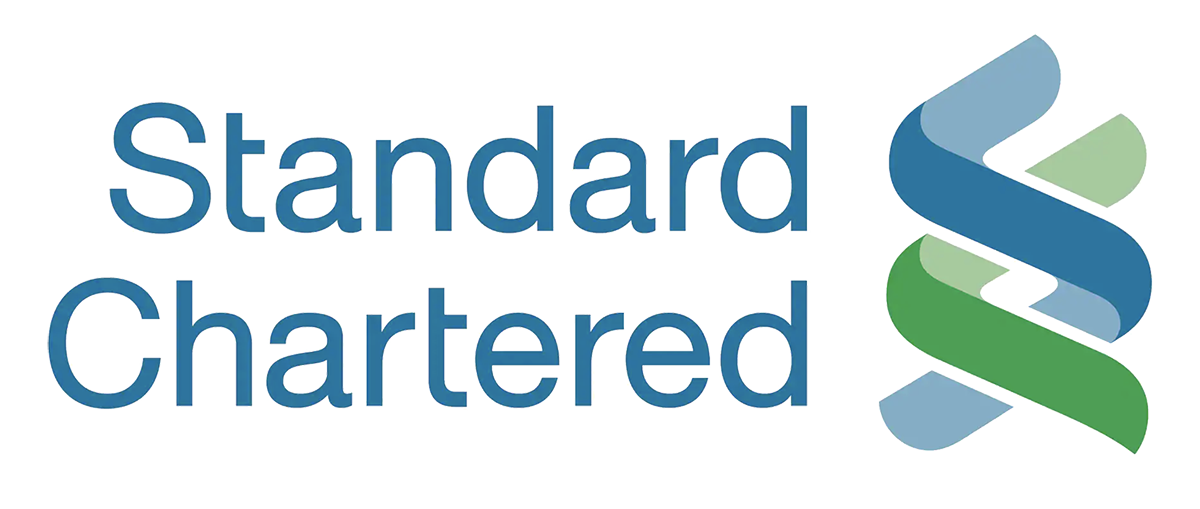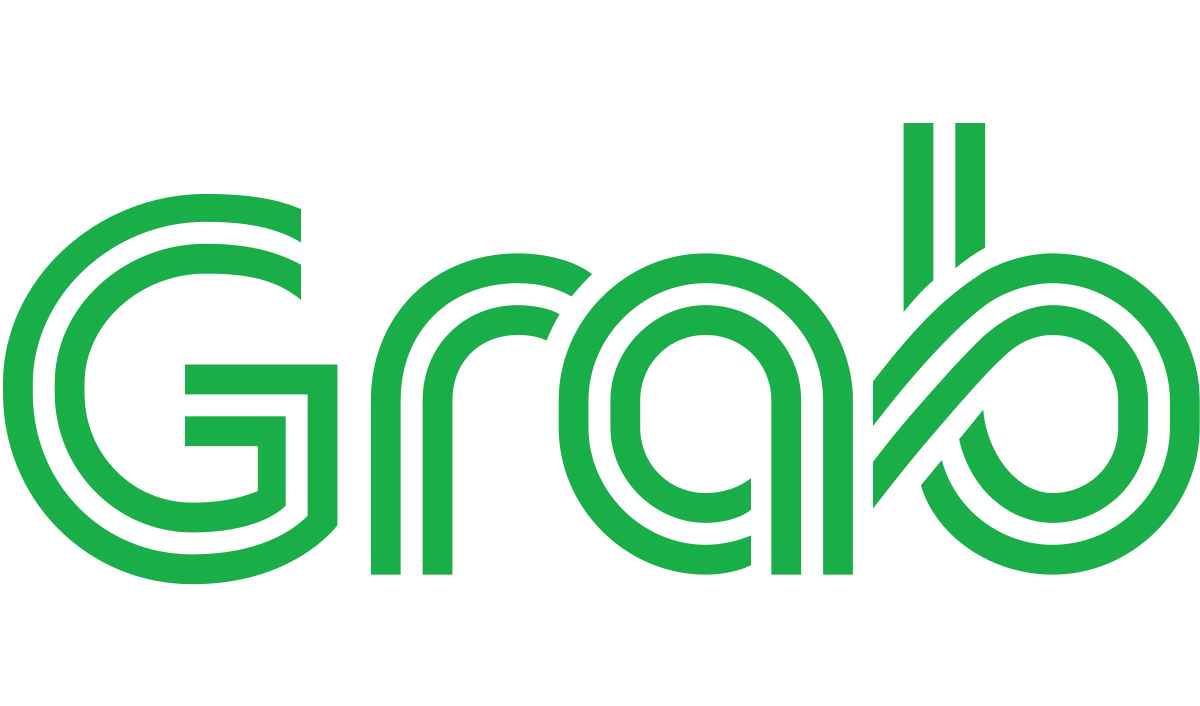 Want to pay other bills with your credit card?
By creating an account with CardUp you can earn miles, points and cashback on a wide variety of payments












Have questions about using CardUp to pay your bus fares?
Why is there a fee if I pay via credit card?
How will I know if my payment was successful?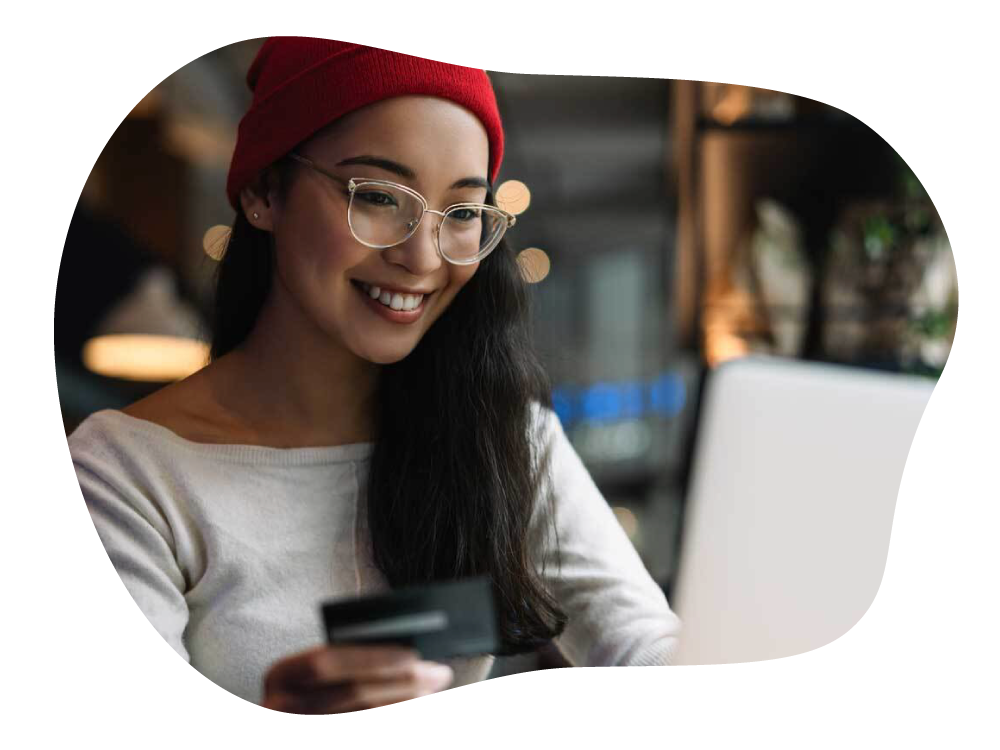 Start paying all your life expenses with
your credit card