Collect and manage PayNow payments easily on CardUp
Save time and resources. Collect PayNow payments via CardUp and say goodbye to manual reconciliation.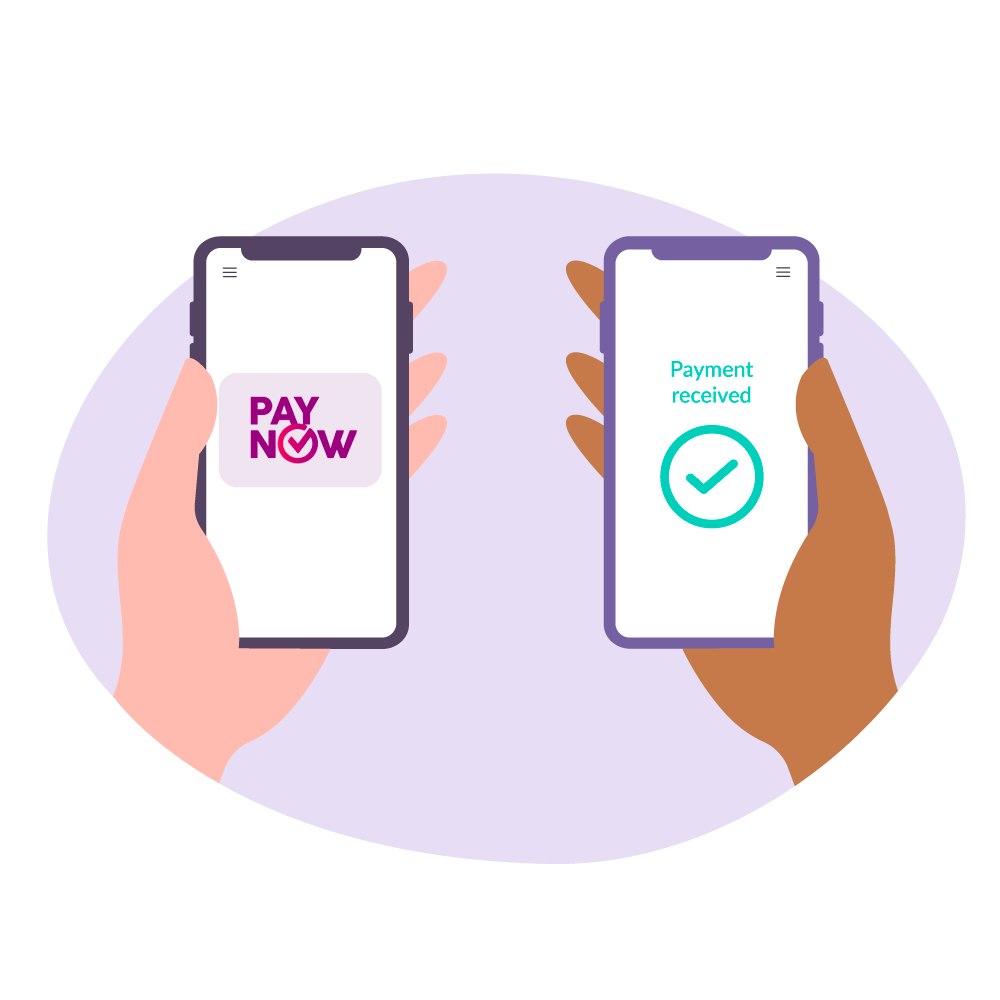 Why collect PayNow payments on CardUp?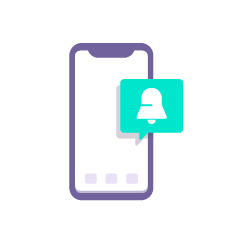 Both your business and your customers will immediately receive confirmation notifications via email. Receive the funds in your bank account within 1 business day.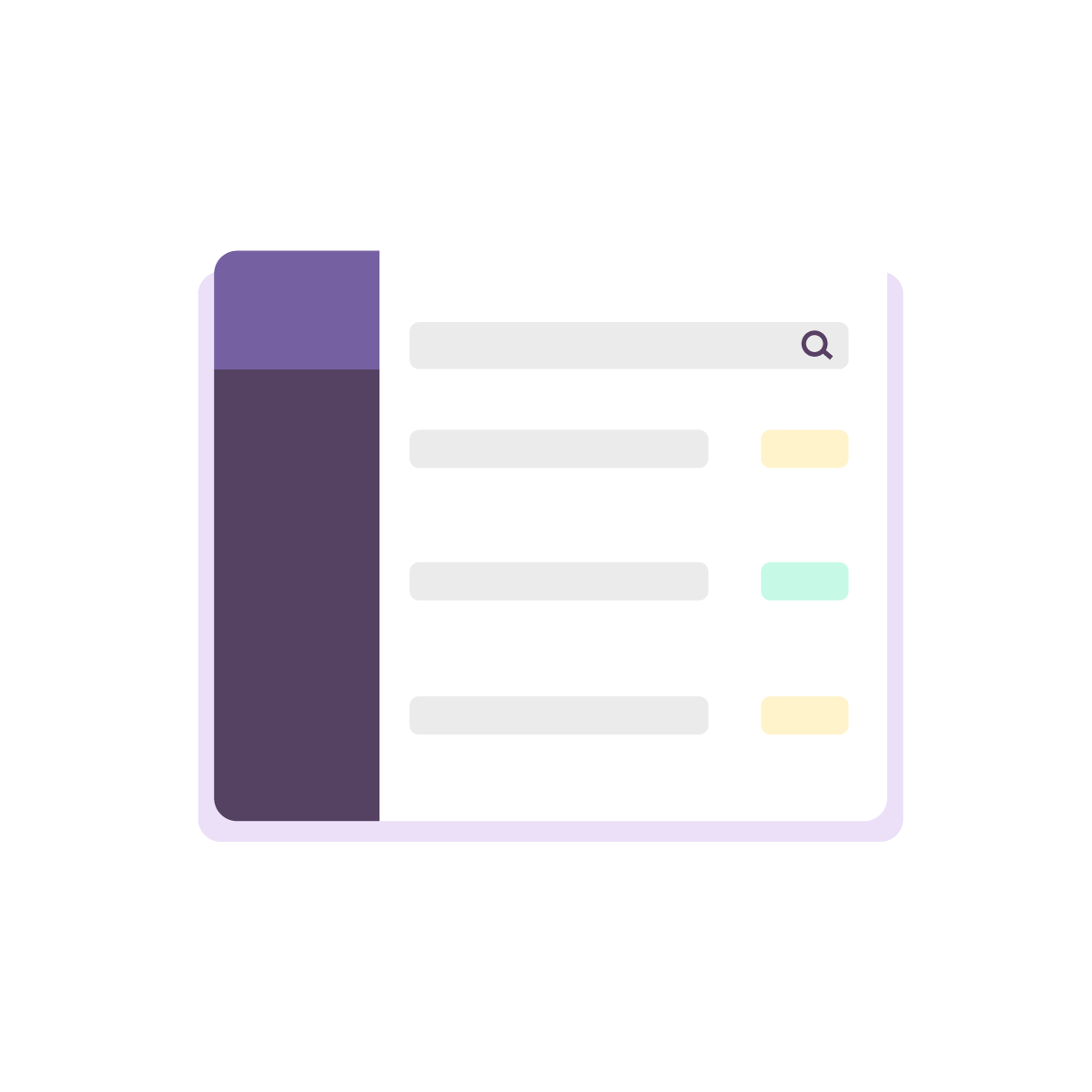 No more manual reconciliation
Via a simple dashboard, easily match incoming PayNow payment amounts against invoice references. Plus, monitor which payments are paid vs outstanding.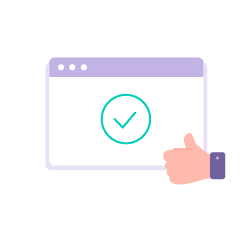 Offer multiple payment options
Customers can choose to pay via PayNow or credit card every time they visit your checkout page. Giving them choices improves your chances of being paid on time.
Comparison with other payment collection methods
| | PayNow on CardUp | PayNow via bank | Bank Transfers |
| --- | --- | --- | --- |
| Integration with Xero available | | | |
| No bank details required | | | |
| Real-time updates | | | |
| Payment-level reconciliation | | | |
| Consolidation with other payment methods | | | |
| Automatic, all-in-one dashboard tracking | | | |
| Automatic payment reminder | | | |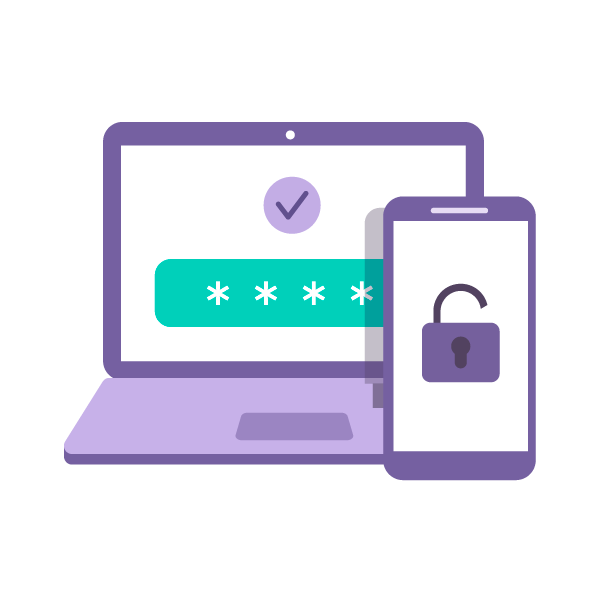 1. Set up your account
Provide a few details about your business and we will approve your account for payment collection in as fast as one business day.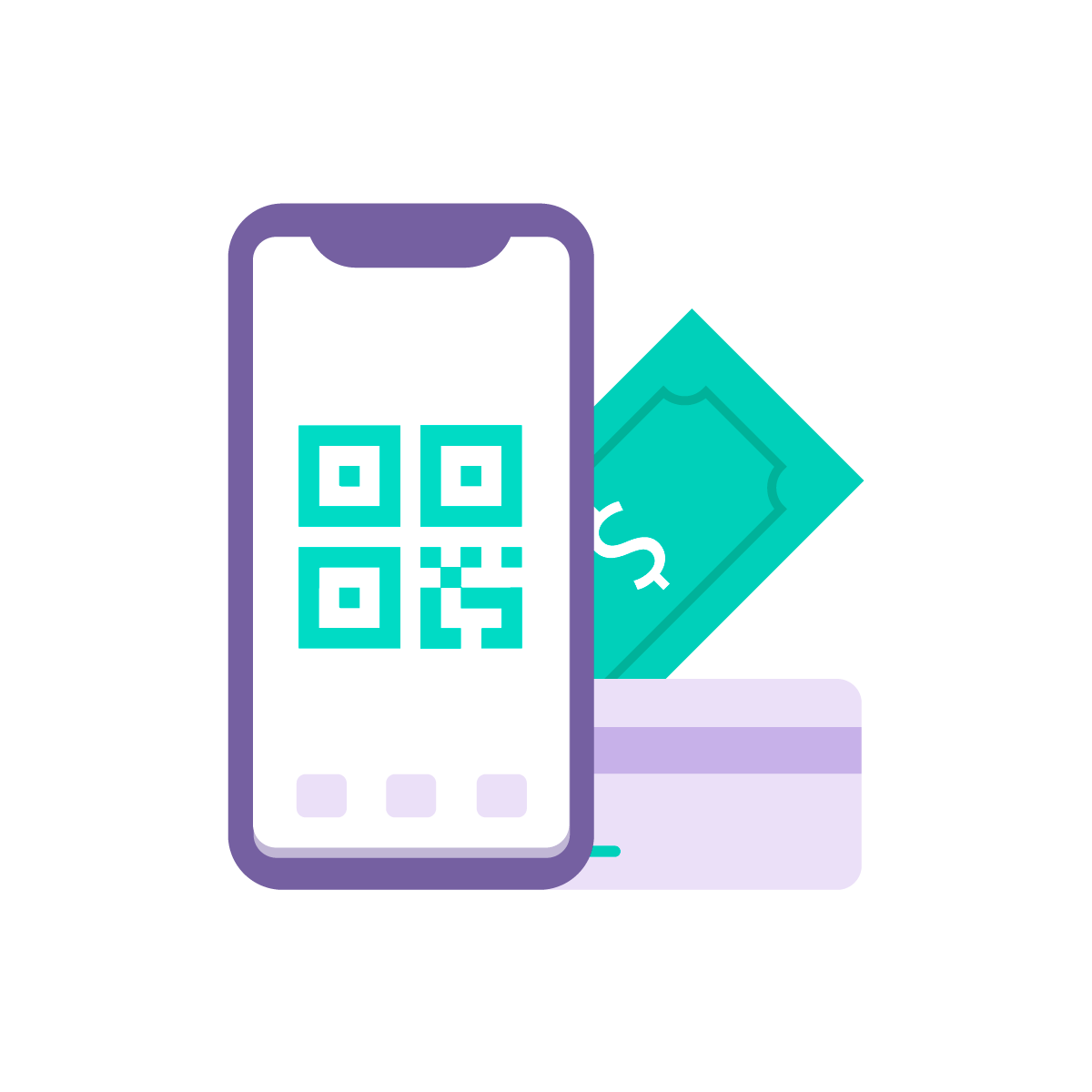 2. Let customers pay you
Share your unique payment links and your customer will be able to make a payment to you via credit card or PayNow.
Find out more here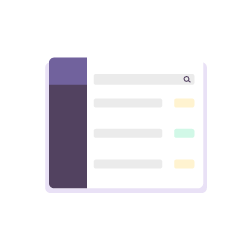 3. Track payments
Receive your incoming payments directly deposited into your bank account in as fast as one business day. Conveniently track each transaction with our easy-to-use dashboard.
PayNow on CardUp is free for all
It's free for both you and your customers. For credit card payment collection, you can also enjoy 0% fee for a limited time only. Fill up the form below to get started!
Free for new customers

No setup costs or hidden fees

Get started in 1 business day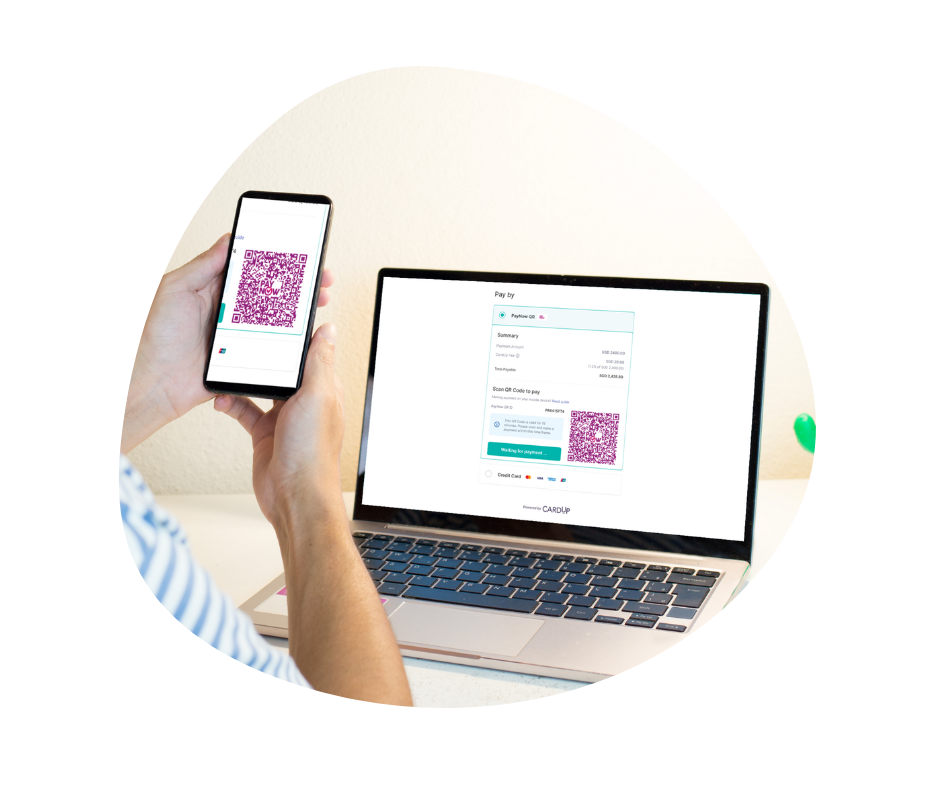 Join the thousands of businesses using CardUp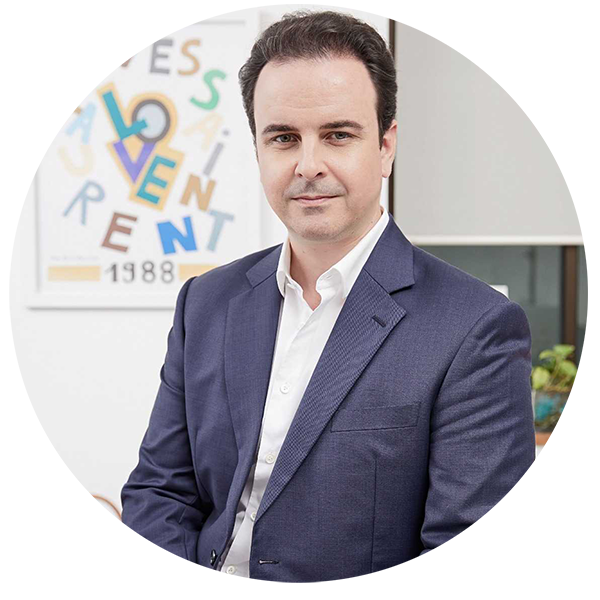 "With CardUp, we've been able to capture the miles on our business payments to reduce overall travel expenses for our business."
Michael Finn
Director | The Fifth Collection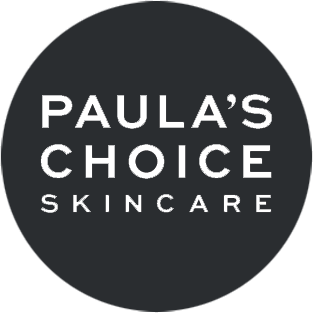 "CardUp's unique platform helps optimise cash flow, especially in a small team to keep operations going smoothly."
Jeremy Tan
Team Lead | Paula's Choice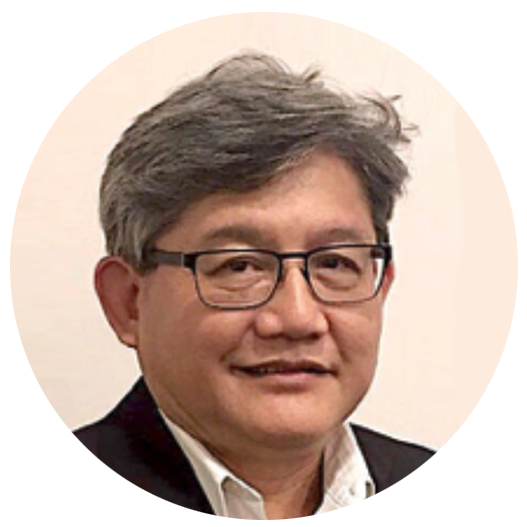 "With CardUp, I'm able to minimise cash flow gaps and keep my business running without disruption.'
Dr Chong
Managing Director | Aviation Virtual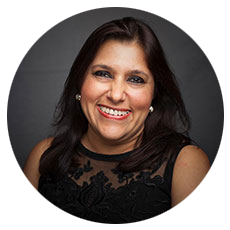 "I'm now able to optimise working capital for my business at a flexible and affordable rate. It also helps us process our payments timely."
Nina Alag Sure
CEO | X0PA AI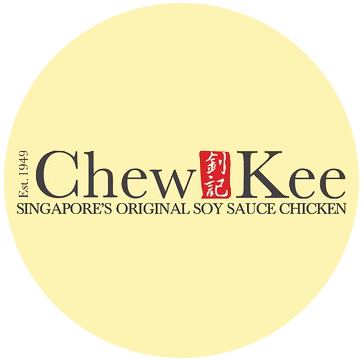 "With CardUp, my team is now able to collaborate and get a consolidated view of our business spend each month."
Chew Kee Pte Ltd
Finance Lead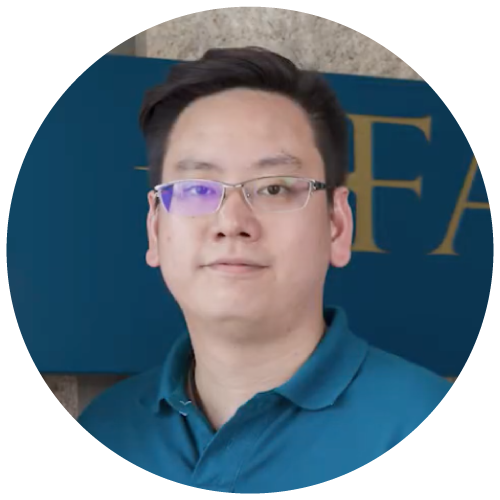 "A clear value-add is the ability to access interest-free credit to help drive working capital needs for large recurring business. This has been pivotal in helping drive healthy working capital ratios."
Jerrold Quek
Chief Operating Officer | Far Ocean Group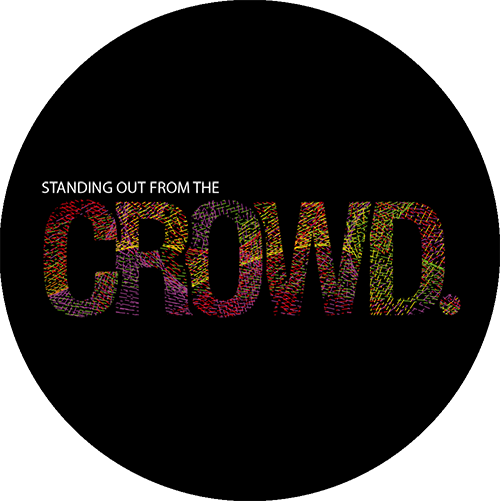 "CardUp is a good platform for me to utilise my credit limit to ease my cashflow, earn reward points and get additional timeline for my supplier payments."
Lenny Lim
Director | Crowd Pte Ltd

Have questions about using our platform?
How does my customer make a PayNow payment to my company?